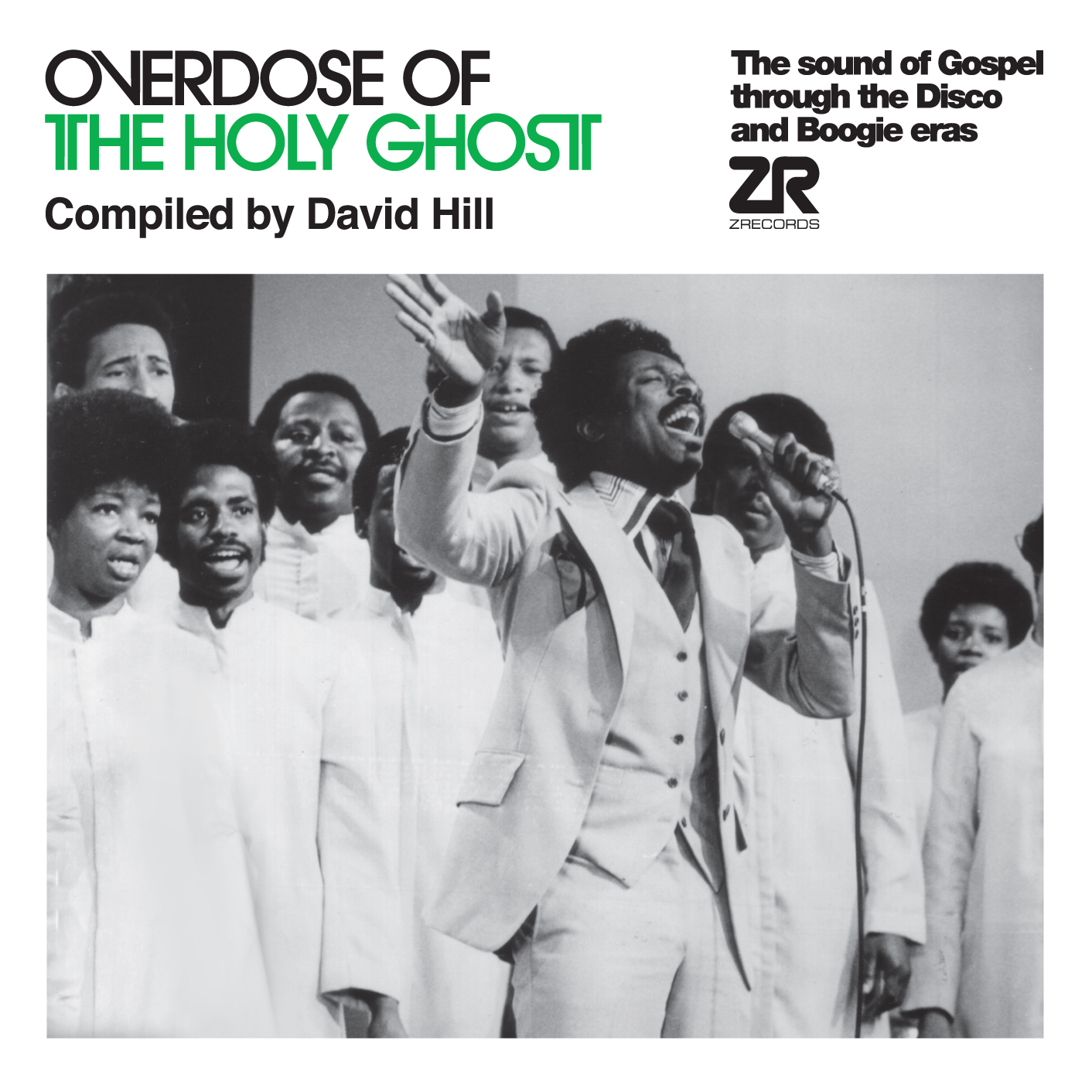 Z Records yesterday released the above compilation 'Overdose Of The Holy Ghost' – a compilation of gospel based disco and boogie disco tracks – compiled by David Hill. On the weekend I was down at Record Store Day ran into him so I asked him to do a mix of gospel business for us to go alongside the album and here it is. Record Store day in London was pretty special by the way, though I have to say we didn't move from outside Soul Jazz records. Well we did, to go to the pub and back, but that was about it. Like a mini Notting Hill carnival it was a pretty great day. Anyway back to David…
I first met David years ago when X-Press 2 (Rocky, Diesel and Ashley) decided to do a side project as The Ballistic Brothers that we ended up releasing at Junior Boy's Own. Dave was the additional brother and off they went. The album had good sleeve notes from Beedle and Farley if I remember correctly. From there David formed Nuphonic which gave the scene a modern disco label that went across the boards. I know for example he was working for a long time on a project with the Arthur Russell gang years before that bandwagon got jumped (which he ended up taking to Soul Jazz) as well as releasing ESG records, music from Blaze, the Mancuso Loft compilations and productions from UK folk such as Laj and The Idjut Boys. What I am saying is he was ahead of the curve on a lot of that. Now he is off working with his Rootikal hat on (amongst other things). I went to Rootikal recently and it is pretty nuts. Loads of kids getting into proper reggae played by the likes of Rodigan, David and co…
So back to the compilation. Dave's a collector. I guess he always will be. From his love of reggae through to the sound you hear here of disco and boogie. This compilation is 2 CDs of fine sounds, some with Joey Negro edits, that bring the sound of gospel to the disco beat. Here's the track listing FYI…
CD11 The Clark Sisters 'Overdose of The Holy Ghost'2 Shirley Caesar 'Heavenly Father'3 Ricky Womack & Christian Essence 'I Need You' (Joey Negro Edit)4 Dan Greer 'Love Is The Message'5 Kristle 'I'll Go'6 D.J. Rogers 'All I Gave Him Was My Heart'7 The Young Delegation 'I'll Keep Holdin On'8 Linda Evans 'I Am Gold' Good News'9 Elbernita 'Twinkie' Clark 'Awake O Zion'10 Tommy T & Company 'Anytime, Anyplace, Anywhere'11 Truth & Devotion 'I Must See My Lord'12 Norman Weeks 'Hold On'
CD21 The Clark Sisters 'Everything's Gonna Be Alright'2 Gloster Williams and Master Control 'No Cross, No Crown'3 Roslyn & Charles 'Was Not Intended' (Joey Negro Edit)4 The Dynamic Clark Sisters 'Ha Ya (Eternal Life)'5 The Young Delegation 'He Lives'6 Sharon Johnson 'A Better Day'7 BeBe & CeCe Winans 'I Really Love You' (Joey Negro Edit)8 The Fannie Clark Singers 'Use Me Lord'9 Shirley Caesar 'Message To The People'10 Ronia La Vee 'Lead Me'11 Rahni Harris & Family Love 'He's My Friend'12 James Moore 'As A Nation'
And on vinyl it's like this…
A1 The Clark Sisters 'Everything's Gonna Be Alright (Joey Negro Edit)'A2 Sharon Johnson 'A Better Day'A3 Dan Greer 'Love Is The Message (Joey Negro Edit)'
B1 Ricky Womack & Christian Essence 'I Need You (Joey Negro Edit)'B2 Shirley Caesar 'Heavenly Father'
C1 Elbernita 'Twinkie' Clark 'Awake O Zion'C2 The Clark Sisters 'Overdose Of The Holy Ghost'C3 Kristle 'I'll Go'
D1 The Young Delegation 'He Lives'D2 Rahni Harris & Family Love 'He's My Friend'
This wasn't meant to be an ad for the album but people were asking on my twitter feed what was on it so now you know. So on to the mix. Its sunny in London today so it seemed fitting to get this one up while the sun shined. Go buy the record if you're feeling it.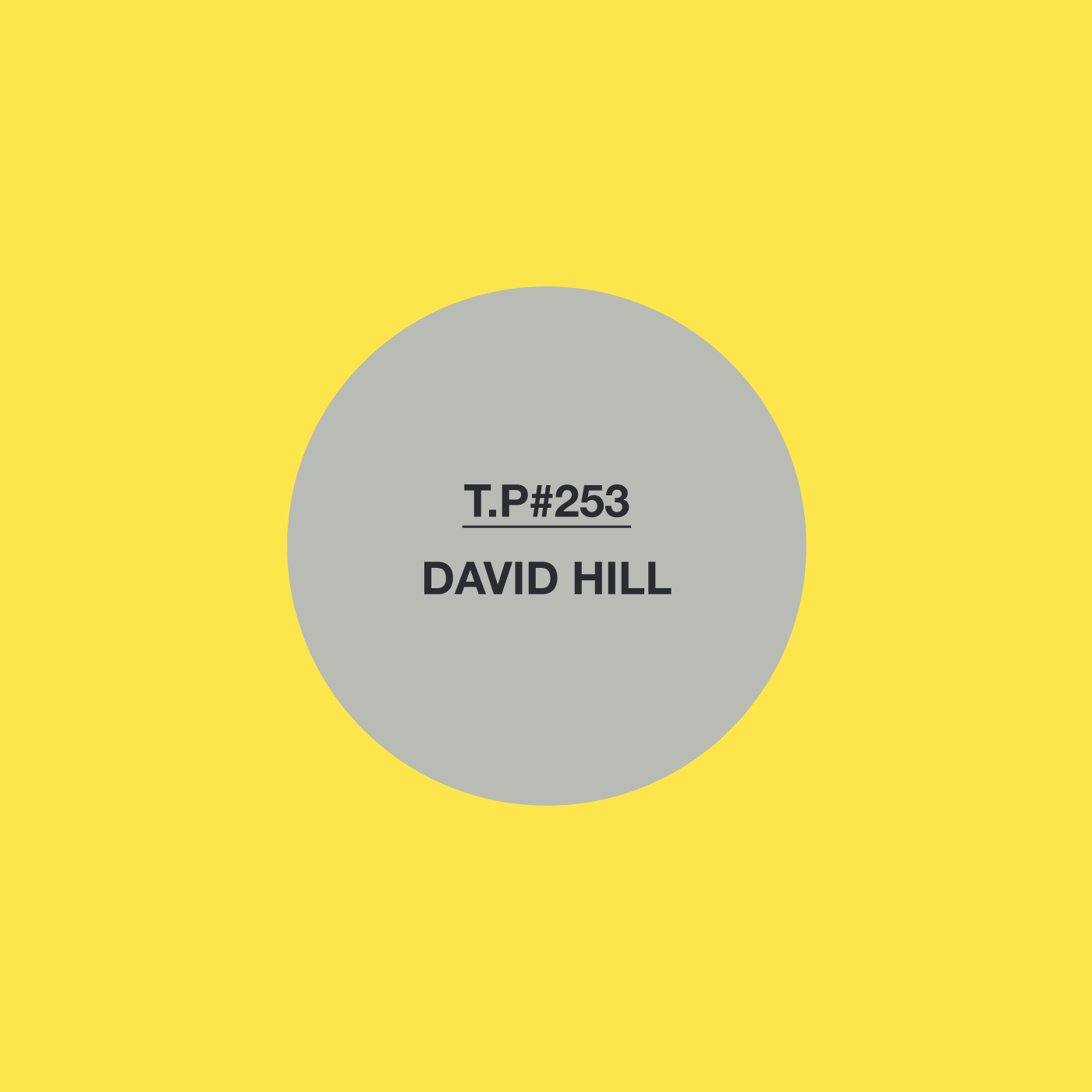 [audio:243_A_Gospel_Mix.mp3]Download
'Overdose Of The Holy Ghost' is out now on Z Records.