SOMEBLOKE / THE FOREST / BOHEMIAN CLUB
The Post-Rock of Do Make Say Think. The drums, guitars and descending bass-lines of Arab Strap`s "The Week Never Starts Around Here", if not the acidic, self-depreciating wit of Aidan Moffat. "Wilderness", built upon an acoustic loop, recalls the Trip Hop of A.P.E.`s "Snakes Pass", and while the EP as a whole has a sound that harks back to a time when everyone from Mogwai to Attica Blues was in awe of DJ Shadow, the title track, "The Forest", is intricate enough to have a bit of the Begin`s about it.
The Bohemian Club on Soundcloud.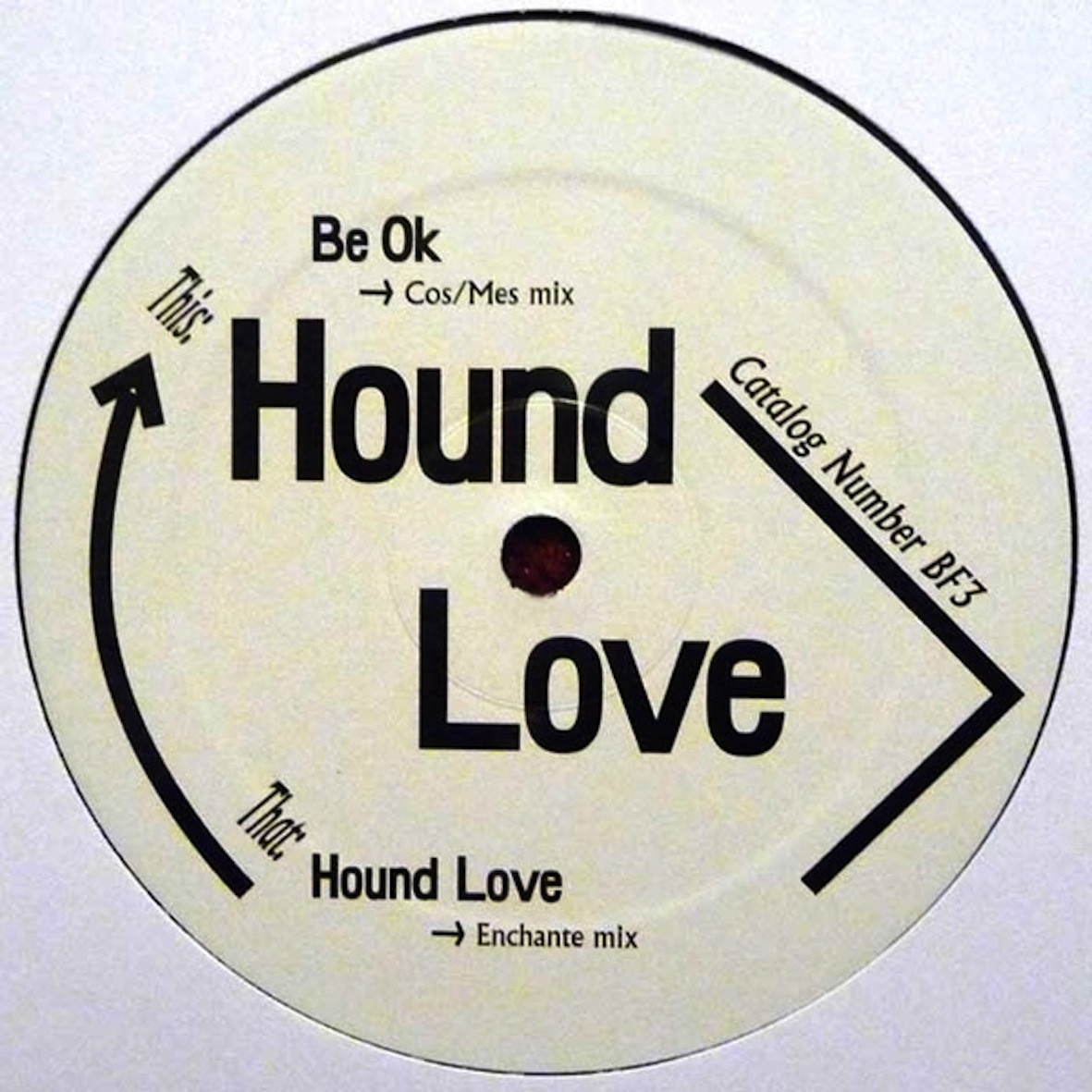 HOUND LOVE / BE OK (COS / MES MIX) / BORN FREE
Flatic and 5ive continue to create their own hermetically sealed Electro-Organic world. I feel safe within its warm pulse, as influences and inspirations drift in and out. Part Afro / Cosmic, part classic 80s House, this remix for Sling and Samo`s (formerly of Sweden`s High Feelings and responsible releasing Cos / Mes` first record, "Sadistic Skatepark") new label, Born Free, floats on the electrica salsa that the Japanese duo first demonstrated on Torn Sail`s "Birds" (a lot of people`s, myself included, single of that year), kinda Brian Briggs` "Aeo" mixed with Plez. Its apparent simplicity is deceptive, since so much is pushed way down in the mix, producing a unique depth, common to all of their work, like Quiet Village taking on the Mungolian Jet Set or vice versa, and which transports me to the night of some imagined rainforest, post-storm, charged air.
Cos / Mes on Soundcloud.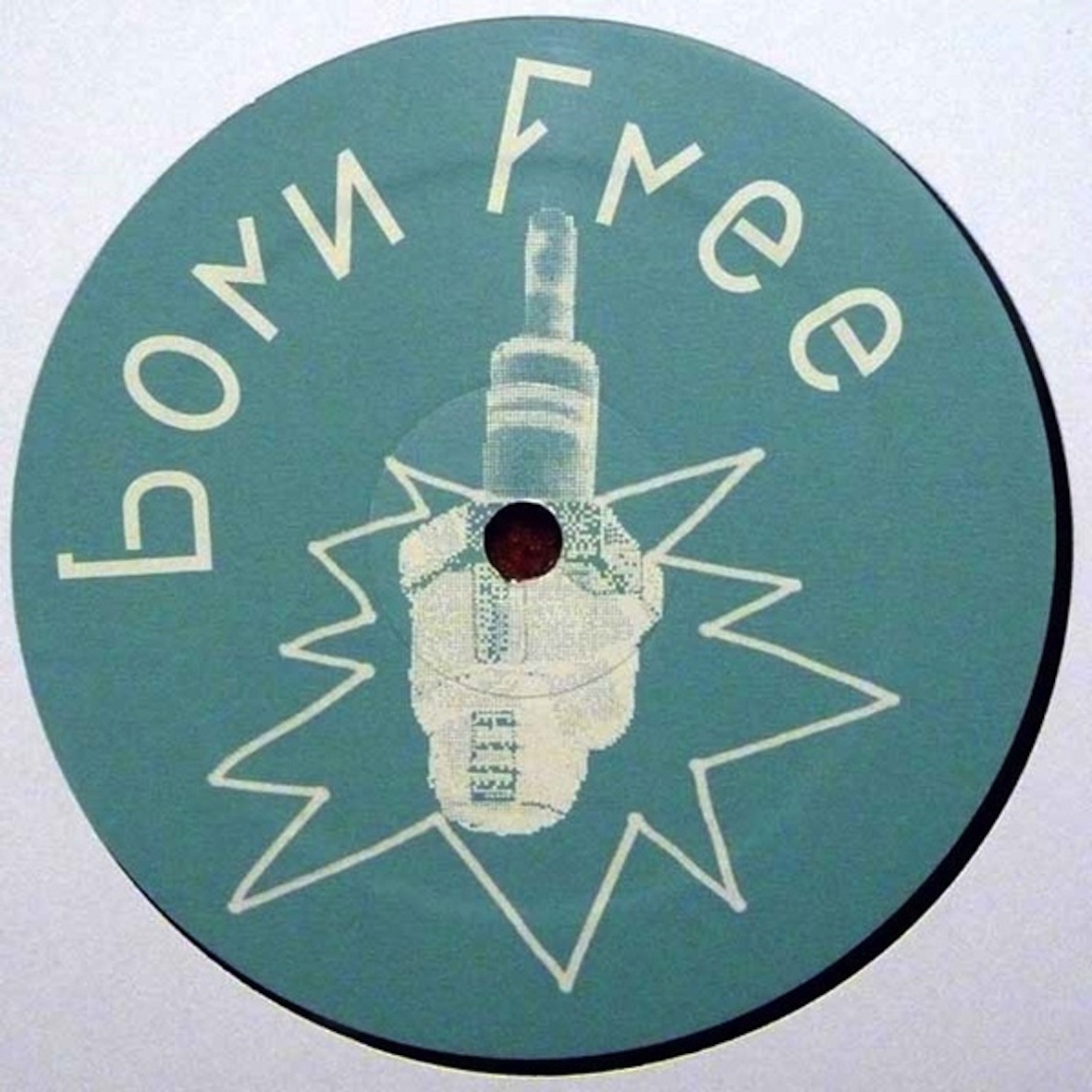 BARNABY BRUCE / STAYING OUT (SLING & SAMO MIX) / BORN FREE
More on Born Free. Max Essa`s younger brother and a track that reminds me of the Synth Pop that I collect on Factory and Les Disques Du Crepuscule, something about the uncontrived lyrics and the vocal harmonies (I`m still not sure if Barney`s signing to himself of if he`s got a woman in there with him). Be Music in the studio with Section 25 or Shark Vegas the morning after a sleepless night at the Danceteria, the Funhouse, and every loose joint in between.
Barnaby Bruce on Soundcloud.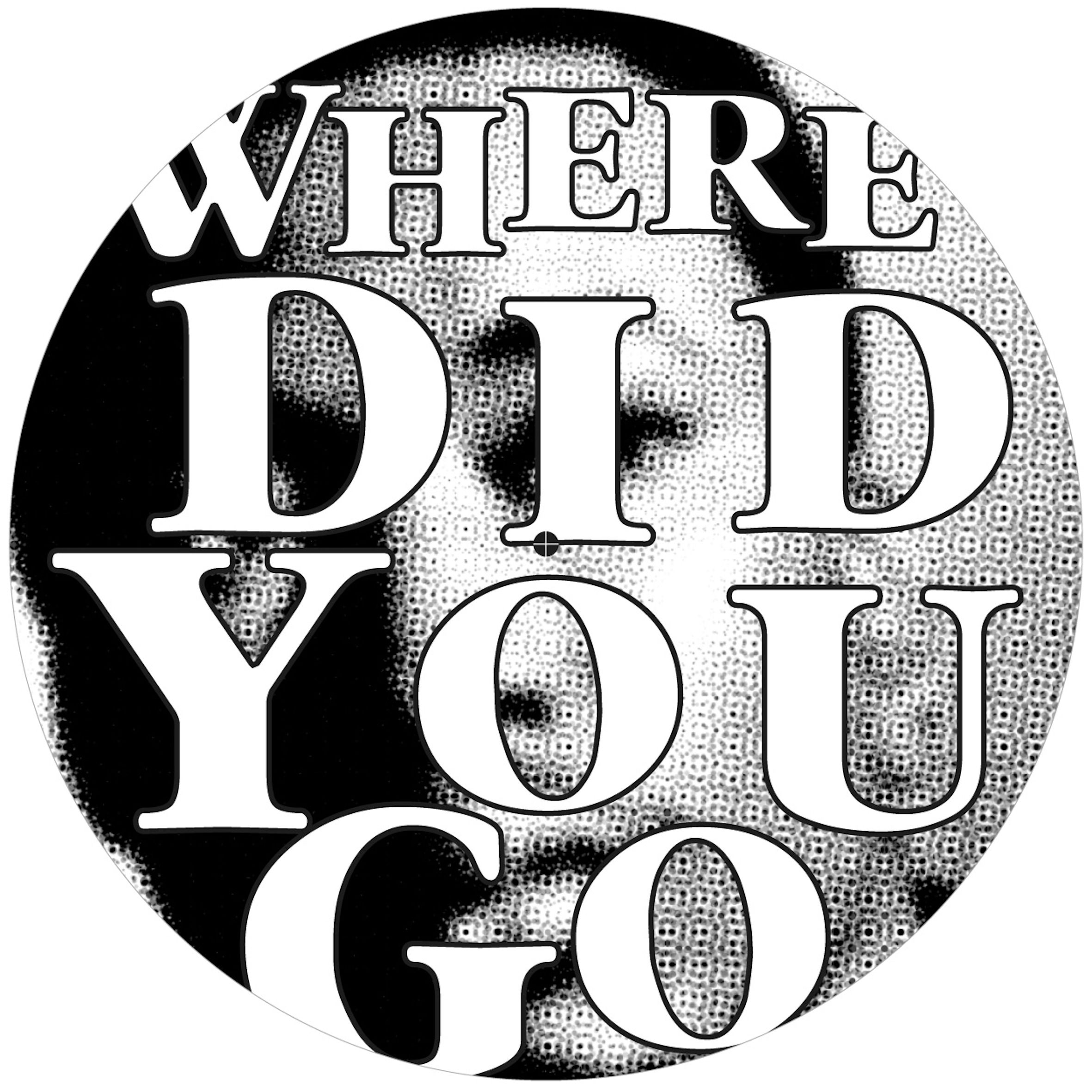 SIMONCINO / WHERE DID U GO? / ECHOVOLT
Italian analogue House producer Simoncino, sometimes known as Nick Anthony, with a large body of work on labels such as Mathematics, L.I.E.S., Skylax and No More Hits, here on Greek label Echovolt with UK House pioneer Julian Jonah. The vocal version is Frankie Knuckles, Satoshi Tomiie, Robert Owens, Arnold Jarvis, "Tears", "And I Loved You", while the Dub lets you lose yourself the bass` reverb and worries the syncopation, closer now to Marshall Jefferson and The Truth`s "Open Our Eyes" with an aggrieved if not broken heart.
Echovolt on Soundcloud.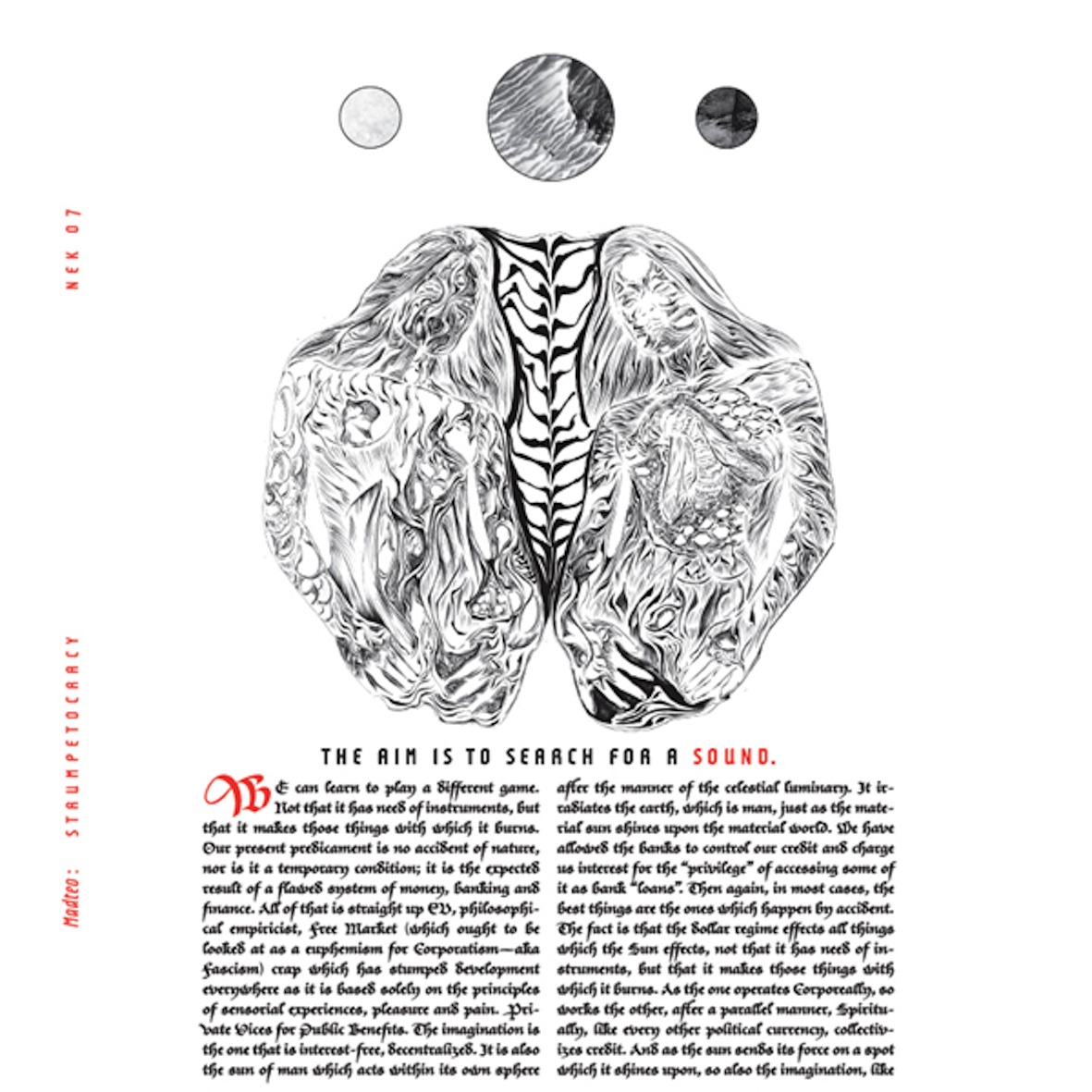 MADTEO / STRUMPETOCRACY / NUEARTH KITCHEN
Womb-like bottom-end, melody twisted taut into sine wave. Aquatic blocks of noise exchange like cyborg dolphins communicating. The voice cut up to disorientate, in the spirit of the original Acid House. The Hip House of 2 In A Room meets Armando`s "100% Of Dissin` You". Carl Craig getting the hots for S`Express. DJ Sotofett adds cowbell that mimics a heart beating like a fucked clock, and ups the urgency. Dub rubs the edges of the ether between its forefinger and thumb, pianos roll and flutes implore. It`s over way too quickly, reneging on it`s promise of an Afro Disco epic.
Nuearth Kitchen on Soundcloud.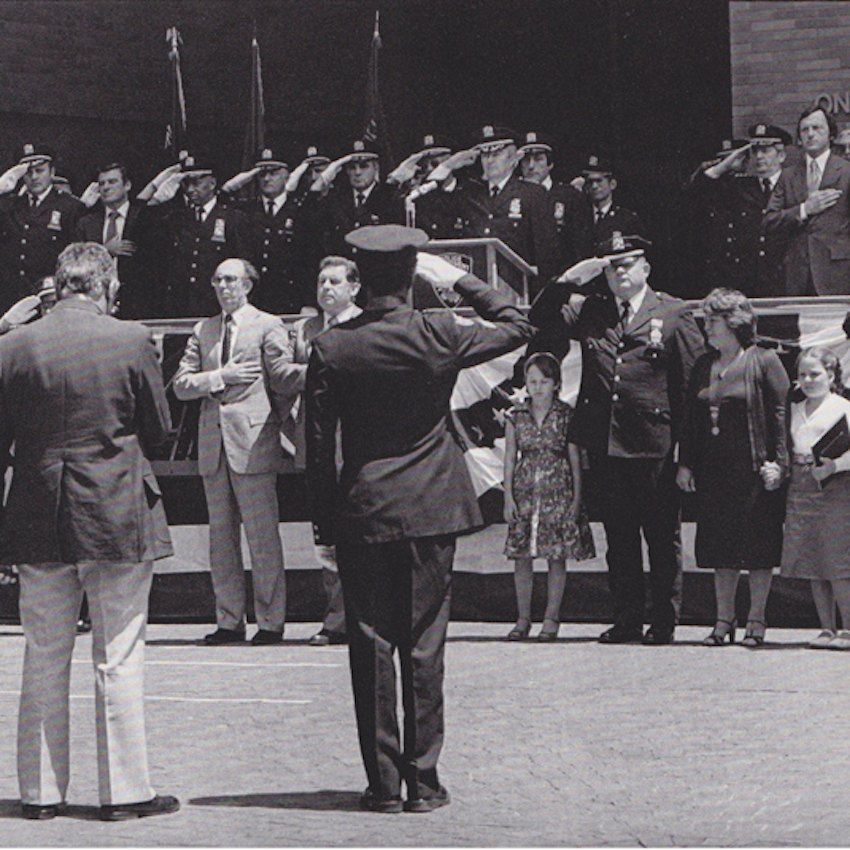 EKMAN / REFORM / BERCEUSE HEROIQUE
Norway`s Sex Tags man DJ Sotofett on the mix again. The original is a snarling, banging raw piece of Electro-tinged Techno. Michael Forshaw`s "Freaks Flock Together". Very Sabres at dawn. The Sotofett pass is as if Kassem Mosse were to remake a Balearic selection from 1990, Natural Experience`s "Don`t Leave Me", for example. Old school Hip Hop tempo`d drums, Ragga bass-line, and subliminal keys dreaming way way off over yonder. My only criticism would be that, unlike the Madteo rework, at 8 minutes it`s too long for me to play on the radio.
Berceuse Heroique on Soundcloud.