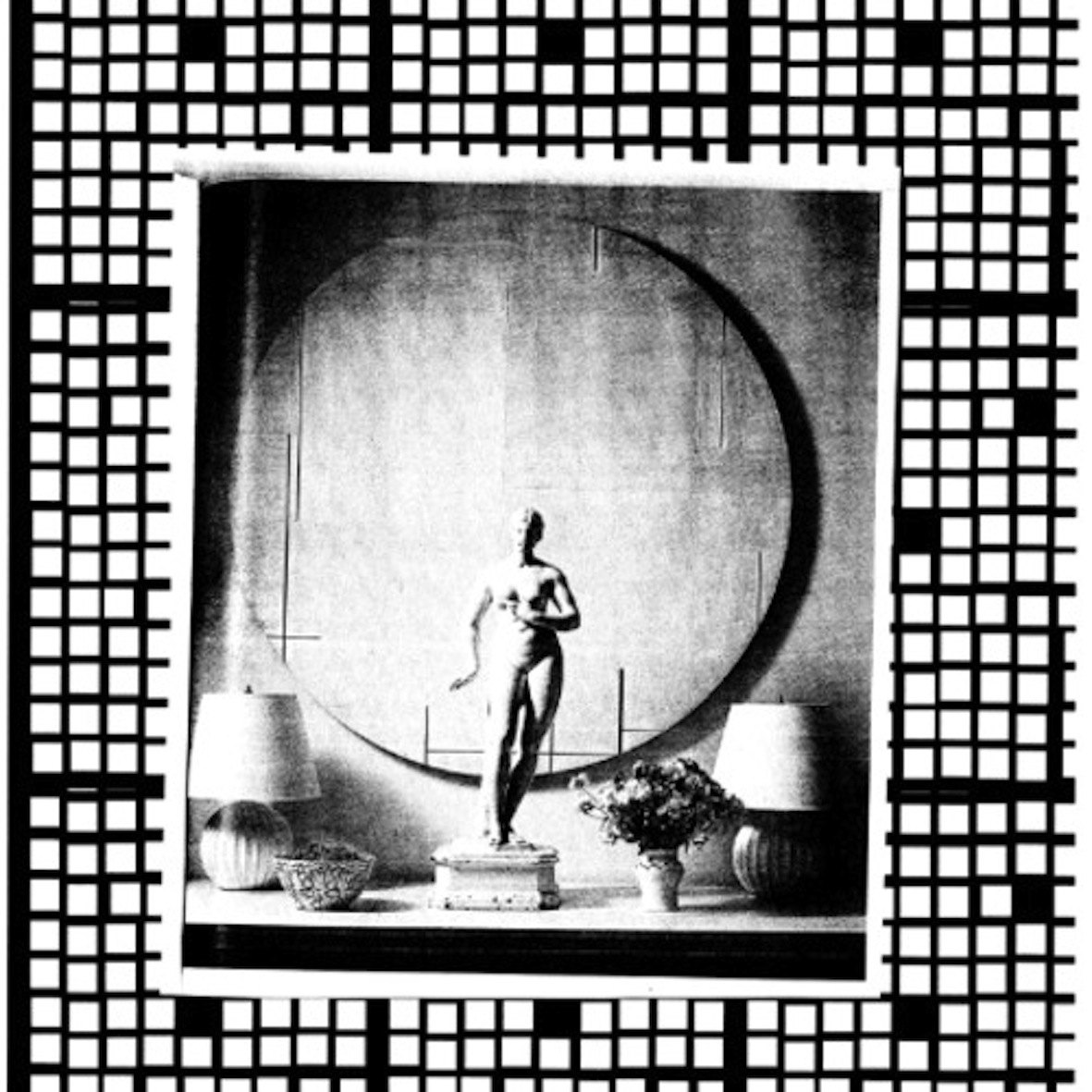 AQUARIAN FOUNDATION / SILENT TEACHING / GOING GOODSuitably submerged analog. "Caravan Of Dreams" could be compared with sex, drugs, and 90s fascinated revivalists like Finesse but it`s less performance and more fucking. "Fountains" takes its cues from modal or spiritual Jazz. Hieroglyphic Being on a mellow one. Wind blown chimes and Peter Gordon`s p`iri and hichiriki. A negative of Pharoah Sanders` "Black Unity". "Dream Of The Red Chamber" has Mutant Dance Beat smoking kiff with Burroughs. Something strange seen at the corner of your eye in a busy Algerian bazaar. Don Cherry hard, summoning the goddess on "Degi-Degi". Ornette Coleman dancing in your head with the Master Musicians Of Jajouka.
Going Good on Soundcloud.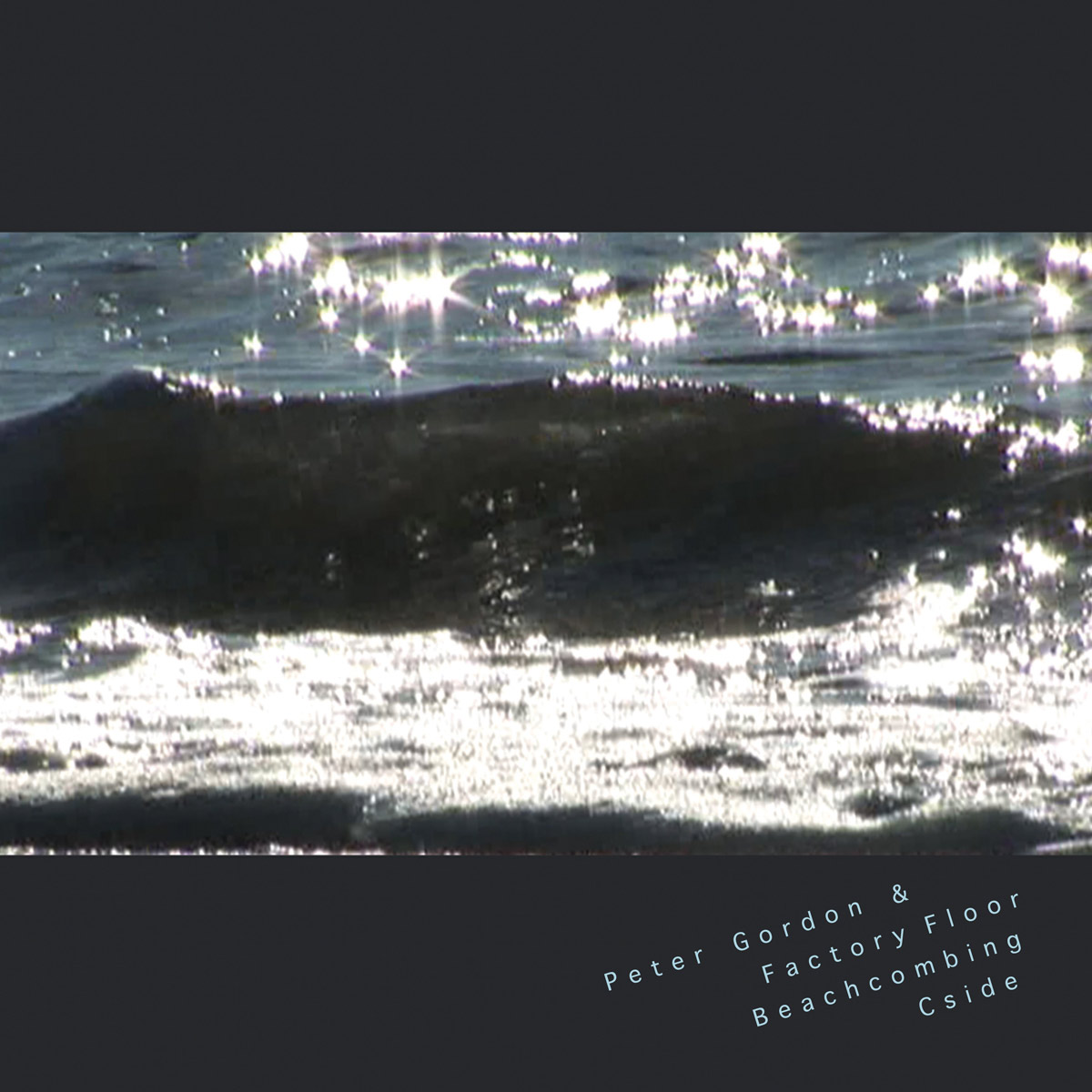 FACTORY FLOOR & PETER GORDON / BEACHCOMBING / OPTIMORacing pulse, rolling surf. Nik`s breathing an organ of love. Gordon`s sax recalling that of the hall of mirrors in John Cale and Terry Riley`s "Church Of Anthrax". Peaks of light catching waves. Squalls of gulls fighting above the pull of the tide. Repeating, repeating, but never quite the same.
Optimo Music on Soundcloud.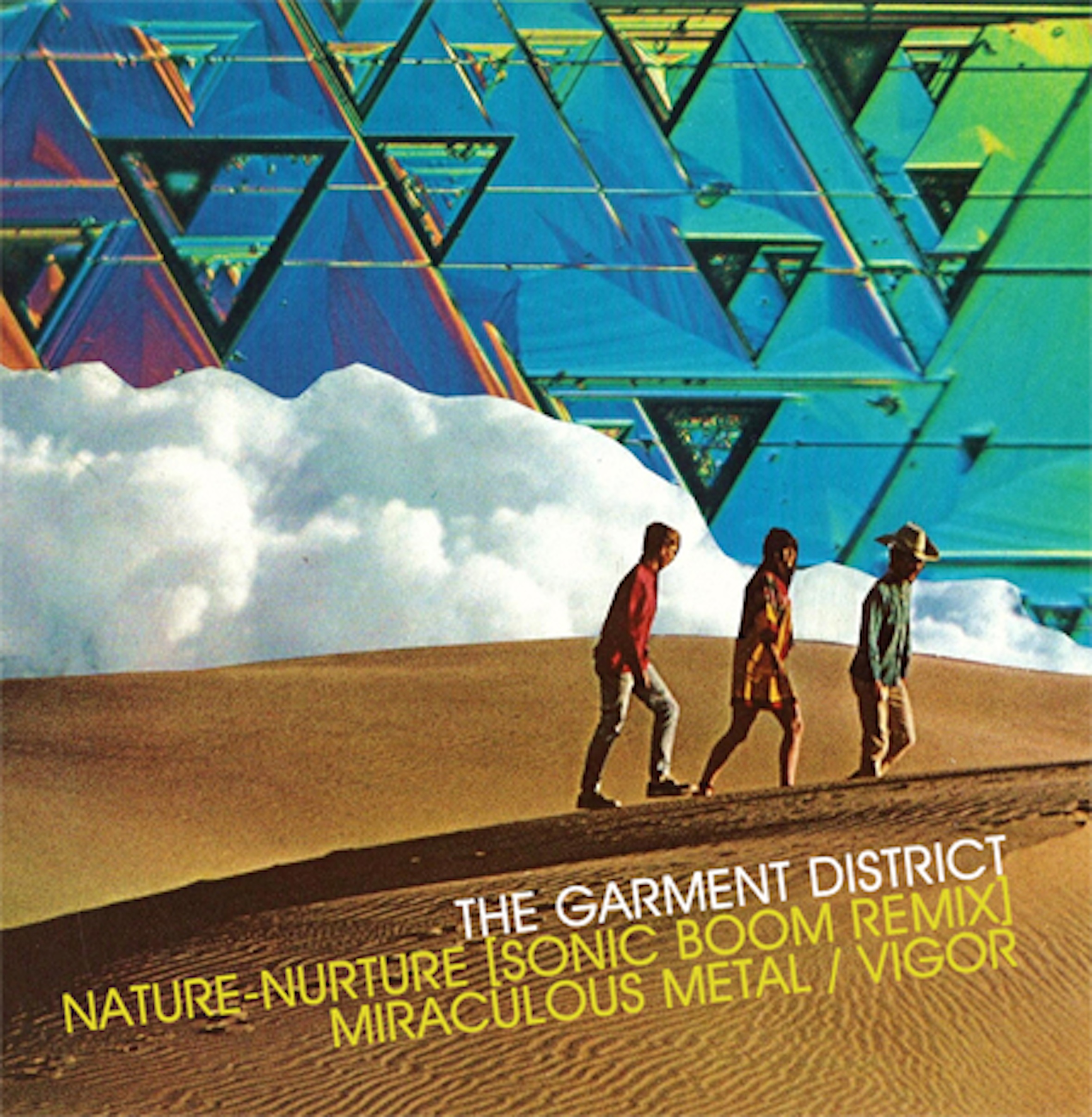 GARMENT DISTRICT / NATURE NUTURE / LA RADAR STATIONHeaven and Earth harmonies and harpsichords. American Spring angels. The sound of clockwork mice scurrying backwards. Everything twisted thin, tight and reedy by Steve Kember / Sonic Boom.
La Radar Station on Soundcloud.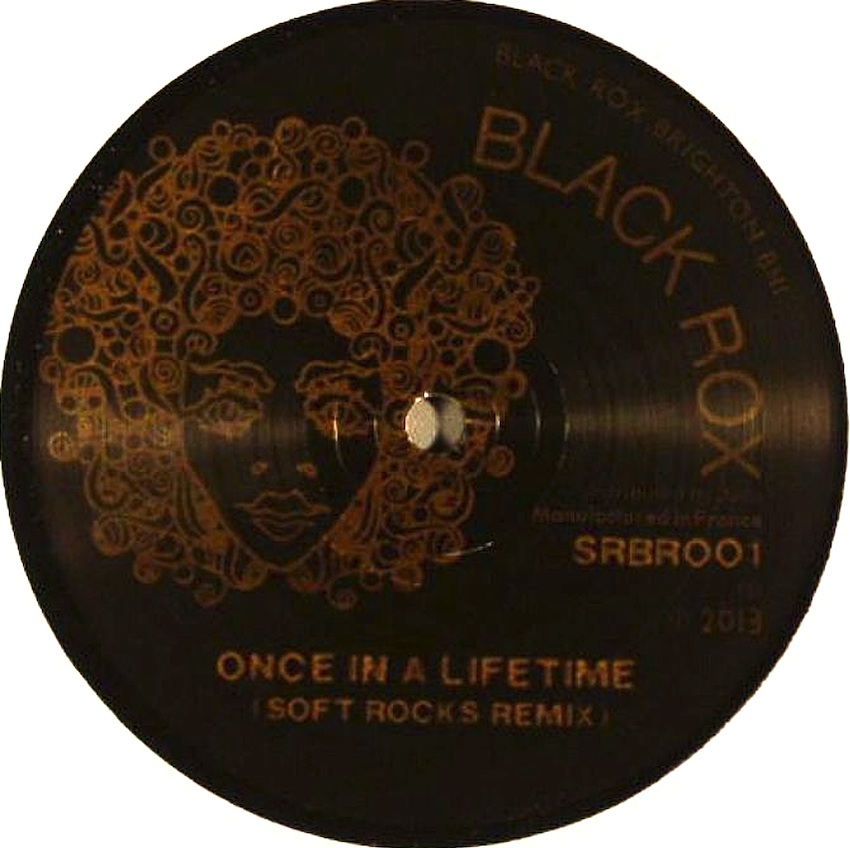 UNKNOWN / BLACK ROX 1 / BLACK ROX"Filaw" starts out pleasant enough Afro House; Joe Clausell, Kuniyuki`s "Flying Music", Mr Raoul K, African battery, flutes, and kora, but then the Highlife hits half way and your suddenly dancing in the open air to Alfredo playing Mandingo. "Once In A Lifetime" is Blank Mind`s Sandman, The Otherside`s Musa Kalamulah or Ladysmith Black Mambazo with Otanluji. Seu Jorge and the Lijadu sisters covering Talking Heads over Guem et Zaka`s "Le Serpent".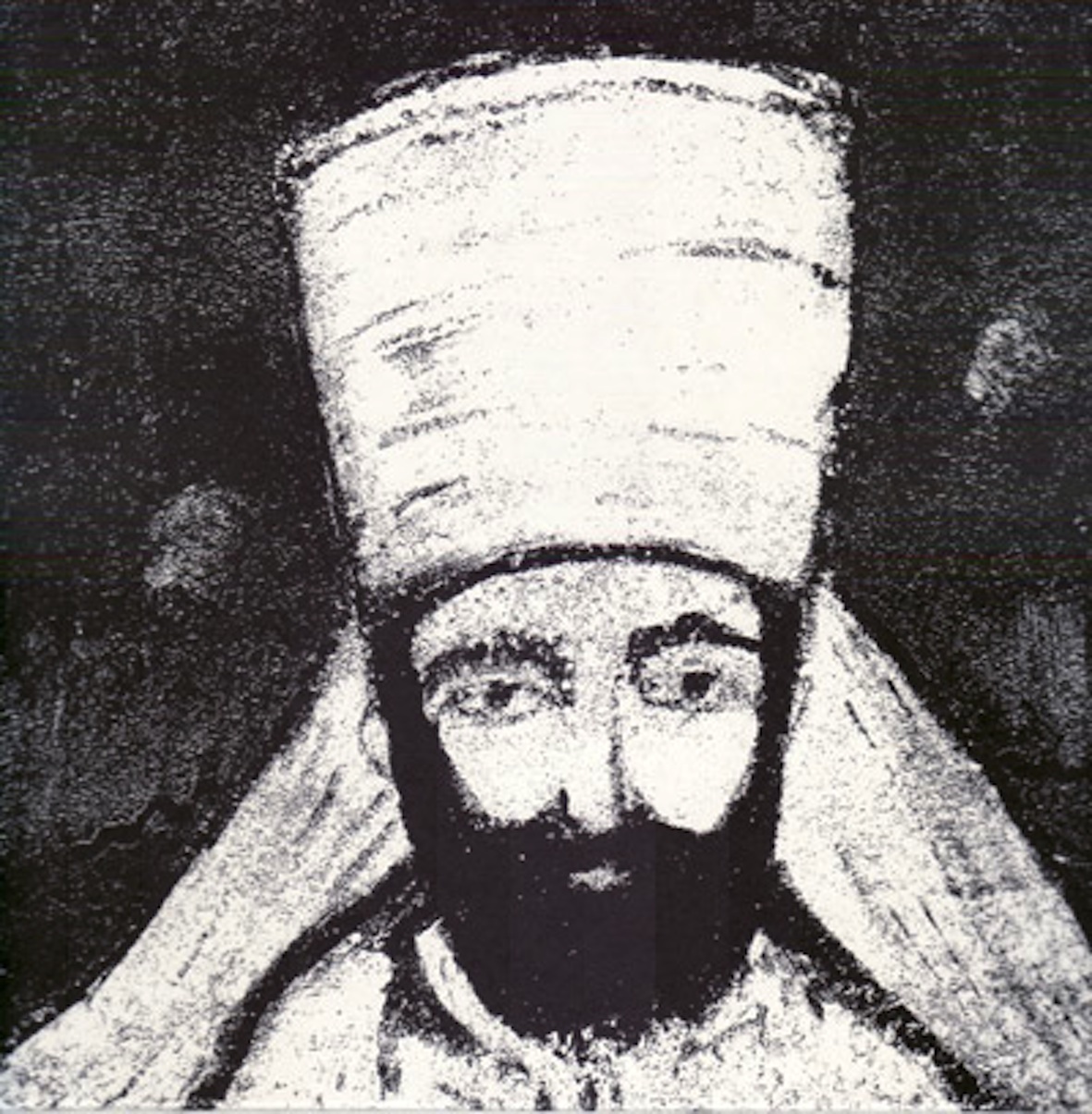 WAREIKA HILL SOUNDS / NO MORE WAR / HONEST JON`SGrounation, Count Ossie. Wisdom in echo. Angelo & Eighteen or Tullio De Piscopo`s "Fastness" at 33. Organic Balearic beats.
Honest Jon`s on Soundcloud.
ROLAND P. YOUNG / MYSTIPHONIC / EMMore complex than Nuel`s "Trance Mutation" but similar in feel. Tablas and Bonjo Iyabinghi Noah-esque percussion. Celestial choirs sing. Marimbas swing. Seashells rattle on ancient shores. The bell on a buoy rings out in an empty dock. Jansen, Barbieri and Takemura`s children gather at the lake. Kalimba fingers. Mirage-inducing, shimmering, heat-haze electronics, sometimes with Young`s clarinet and saxophones climbing skyward, offering a joyful noise unto the creator, sometimes without. Gentle music of chance.
Japan`s excellent EM records can be found here.
You can hear tracks from these releases, and others like them, every Saturday on "The Remedy" / local FM (8 – 9 PM Japanese Time) / 11am in the UK (Noon in Europe) / on Karuizawa FM / to stream you need to click on web radio / then chose the first option – インタ-ネトdeラジオ / the shows are archived on Samurai.FM the following week here and you can find the Facebook page here.