Craig Christon is a busy chap. Alongside Joe Gill and Jonny Gilroy he has created the Outlaws Yacht Club a bar and arts space in Leeds where you can hang out, eat fine food and drink finely sourced beers from around the world whilst (as a venue) managing to be child friendly.
They are pretty on it with regards to events running underground film nights through to exhibitions. Currently they have Pete Fowler showing his work for the next six weeks with an exhibition from Dave Beer of Basics to follow. They are also running evenings of talk and music under the name Chinwag (run by Craig and Chris Madden) where guests come, talk, take part in a Q&A and then play music afterwards. Last month was Alan McGee of Creation with future guests being Andrew Weatherall, Bobby Gillespie and Jonny Marr.
Once a month Joe's Bakery take over the Outlaws Yacht Club with their take on a broad spectrum of music from psyche, Brazilian, jazz, soul, funk, cosmic through to balearic beat. Music comes from Craig, Joe Gill and Moonboots regularly with guests such as Mudd, Mison, Vidal Benjamin and more. September sees Leo Mas on call so we may head up for that one. You get the idea anyway. Fine ale and fine music. What more could you want. Q&A to follow with the chaps soon here on Test Pressing and until then Craig gives you a taste of what to expect at Joe's Bakery.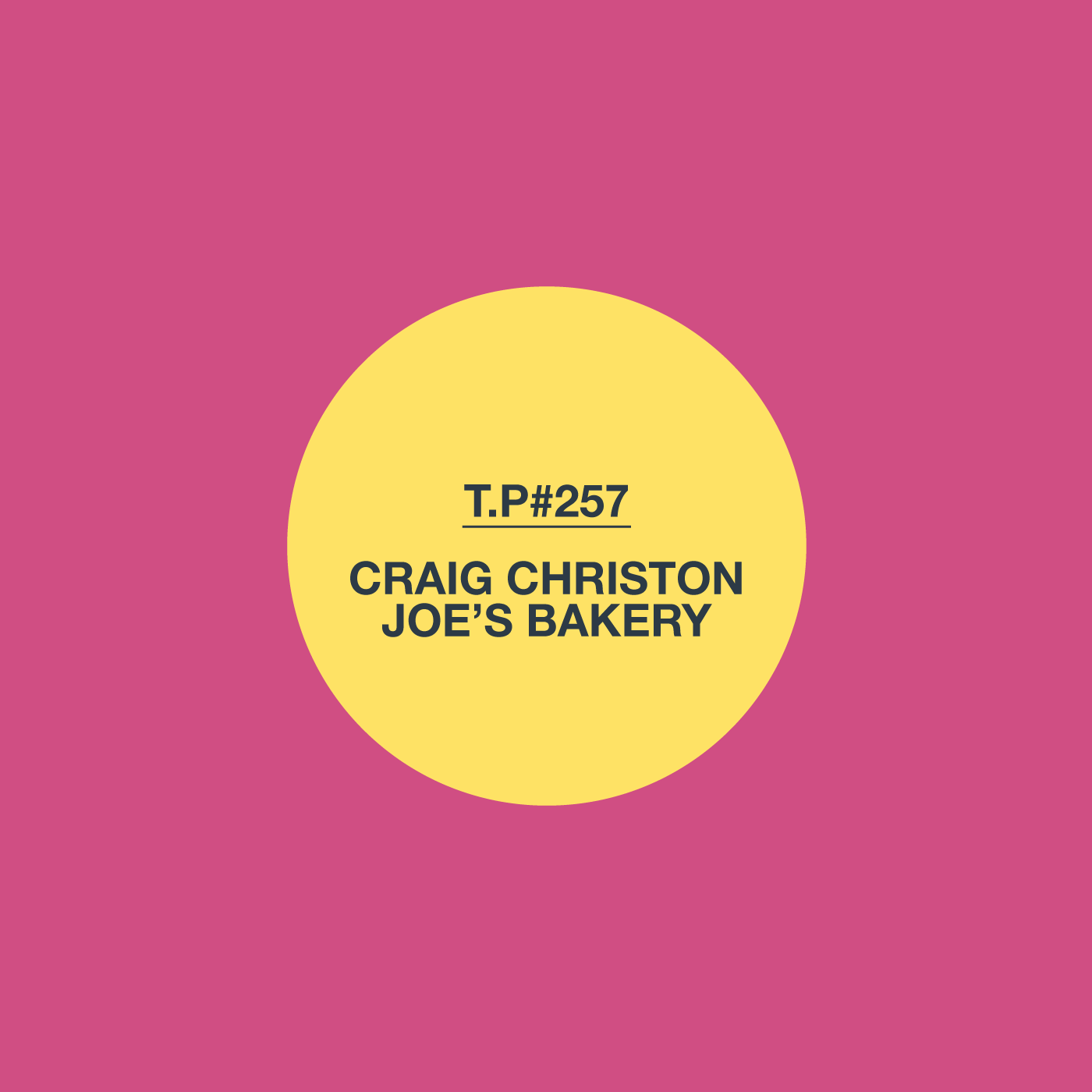 [audio:257_Craig_Christon.mp3]Download