I`m on a beach for the first time in five years. The first time since a treasured trip to Shimoda. Another Golden Week. Days of Japanese surfers and nights of sending fireworks like fireflies spinning out to sea. It was the first time I saw tsunami warning signs. Apart from Moon`s LN-CC mix and Dave Hill`s Gospel mix, this has been my soundtrack to the sunset, stolen moments at cocktail o`clock, while the kids shower before dinner and lifeguard duty is resigned until morning. Good music in my ears and the stub of a 4B pencil `tween forefinger and thumb, like a fat cigar, doing my best Bukowski, and as always searching for the new to try to balance the old, trying to get the "new" old discoveries out there before Leo reveals that they were staples at Amnesia, and trying to balance the Ambience with the Pop. The sunshine with the blue. Almost 50:50 on all counts in this one.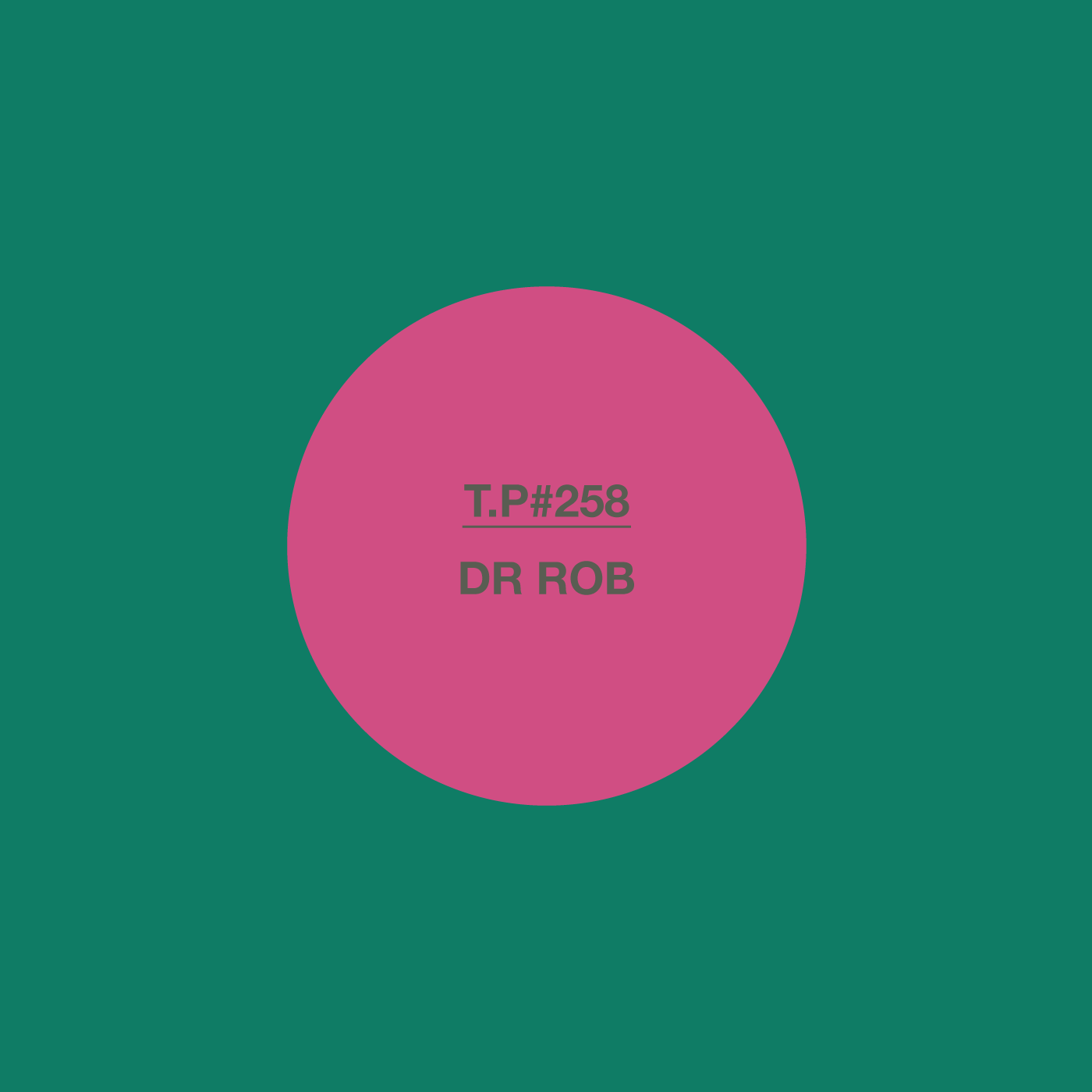 [audio:258_Dr_Rob_Winter_Fades.mp3]Download
Thanks to Redlight Records, Tako, Abel, Jamie and Gigi, to Sei-san at Bar Bonobo (we need that mix), to Zambon at Very Polish Cut Outs, to Mark in Ibiza, to Max Essa & the Halloween cats and kitsune (there`s always some magic to be found), to Stu at Emotional Rescue & the Invisible Hands, to Hugh & Forced Exposure, to Laurent at Hollie (check out this excellent mix he did for Wow magazine), to Coxless Floor over at DJH, to Rob at Vision, to Ballroom in Kichijoji, and to Koki at Em. Thanks to Apiento, and thanks to Leo.