Parisian Laurent Richard (DJ Sundae) runs a little label with Ed Lacan called Hollie Records. To date they`ve released music from Chilean Psyche folk artist Ocelote Rojo, Disco Rock Japanese band Phnom Penh(including a Dr Dunks Remix), and unearthed material from Arthur Russell and Steven Hall (as Nirosta Steel).
I`ve been in touch with Laurent for a while since he has been kind enough to send us promos, but I asked him for a mix after hearing the amazing selection he put together for Wow magazine. Pretty much everything on it I could post here as an "Under The Radar". An great compilation of privately pressed, Post-Punk Art Rock. The mix Laurent has made for us is more laidback, he describes it as "dreamy, Aquarian", but again it`s full of obscurities, this time with a New Age and Folk bent. If anybody has a copy of the opening record for sale, please give me a shout.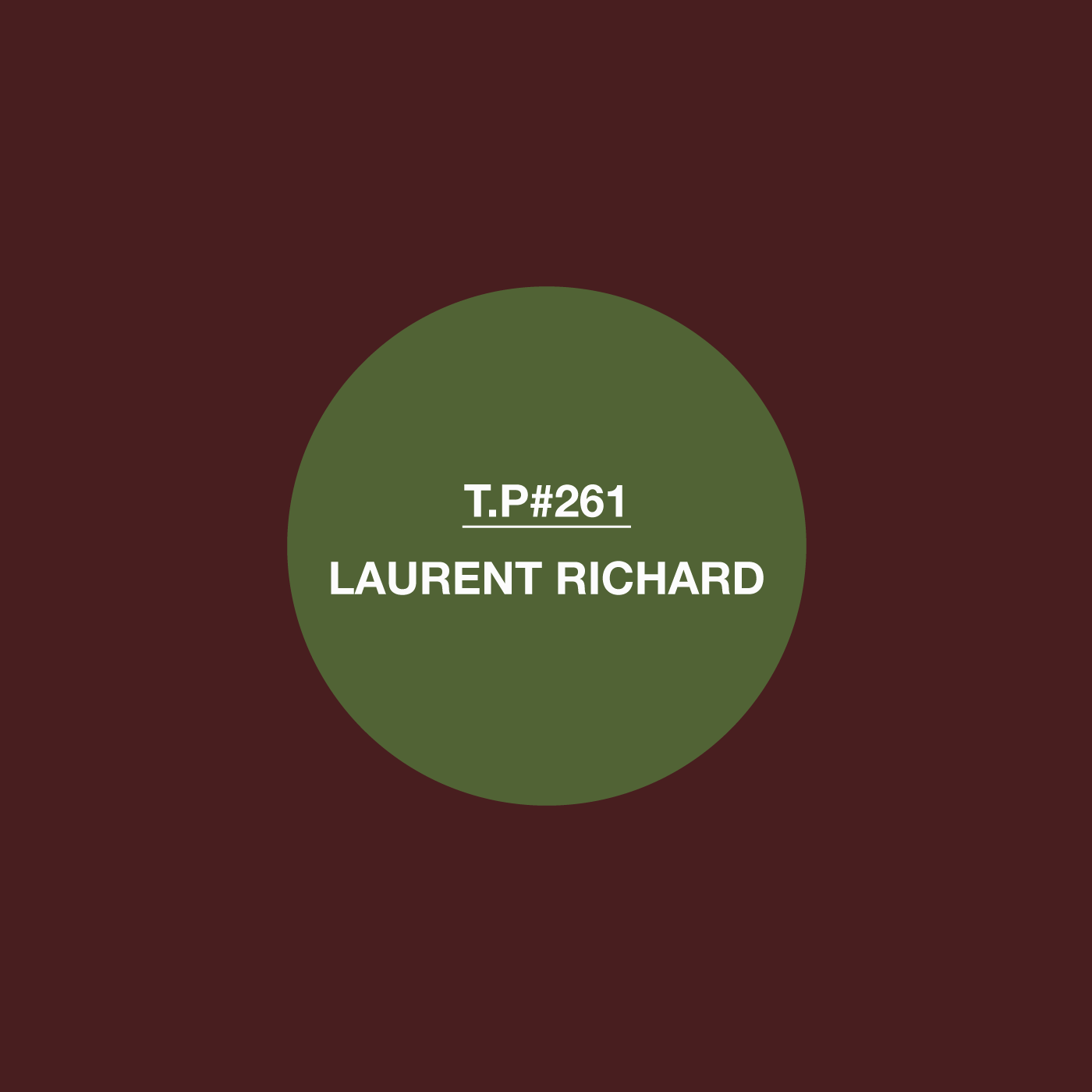 [audio:261_Laurent_Richard_DJ_Sundae.mp3]Download
Hello from Laurent to: Ed Lacan, D.I.R.T.Y., Julien Dechery, Chris Martinon, Boozig, Nils Schele, Hell's Kitchen, St Ritz, Vidal Benjamin, Pornochio, Jonny Sender, Steven Hall, Pete, Antinote, Jim Delbes, M/M (Paris).