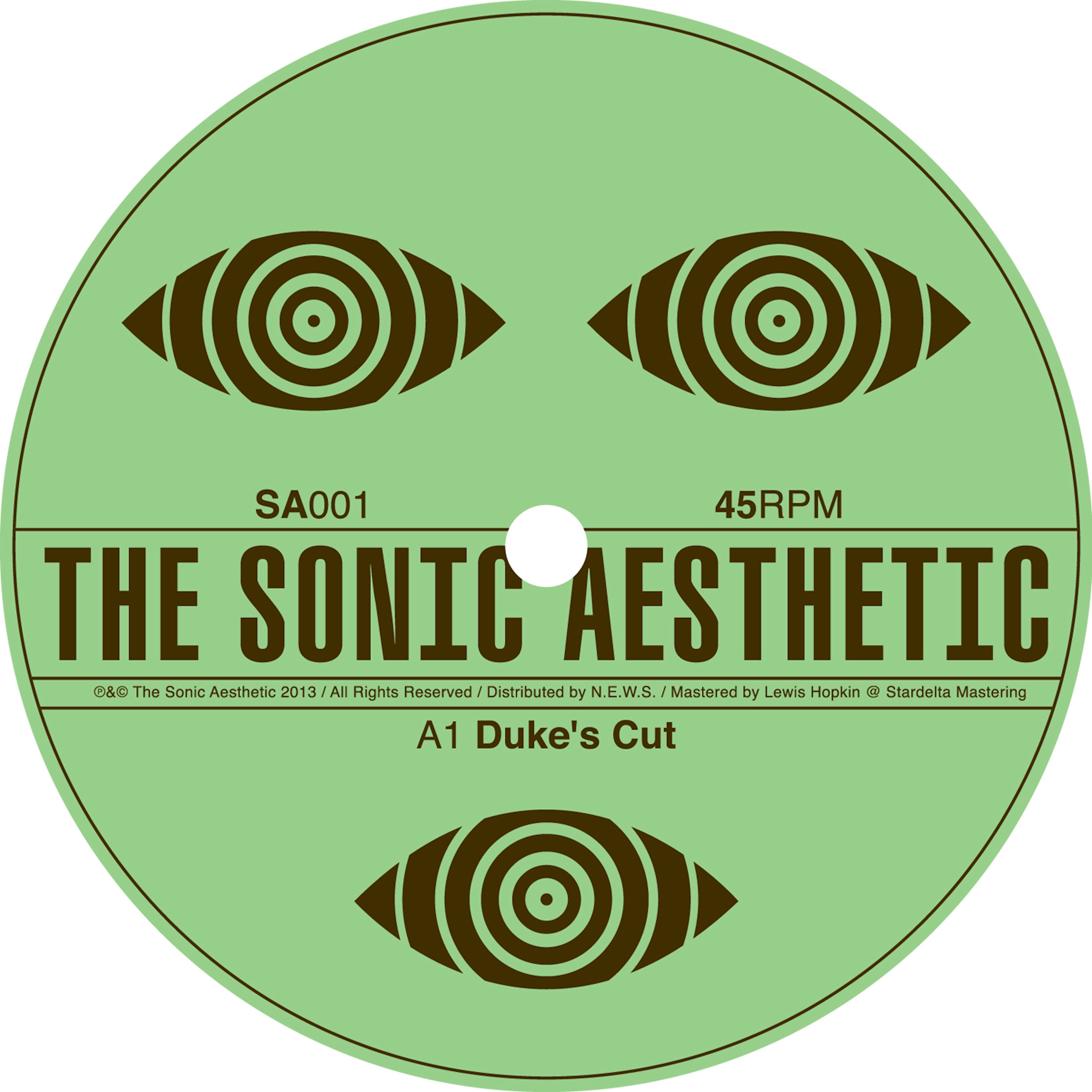 THE SONIC AESTHETIC / NEW DISTRICTS E.P. / SONIC AESTHETIC
"Duke`s Cut" is a pitched down percolator, with the kind of pads, and acid, that you might listen to while making yourself coffee upon returning home from a night at Steve Bicknell`s "Lost". Jazz the teacher. Techno Soul.
"Earthworms" is Kreidler making a House record. Clean modern Dusseldorf gone Disco. Above a steady Mogodon plod, modular lines twist and turn and traverse at tangents, I guess giving the track its title. Orchestral strings providing a breakdown not breakdown.
A kalimba leads "New Districts" on a descent into R.E.M. Busied as dreams attempt to make sense of waking. Something like gradually regaining consciousness, the day creeping in at the edges of sleep, to find yourself naked on a commuter train bound for somewhere hither to uncharted. Briefly blissfully unaware. Overcrowded, bright Shibuya just an echo.
The Sonic Aesthetic on Soundcloud.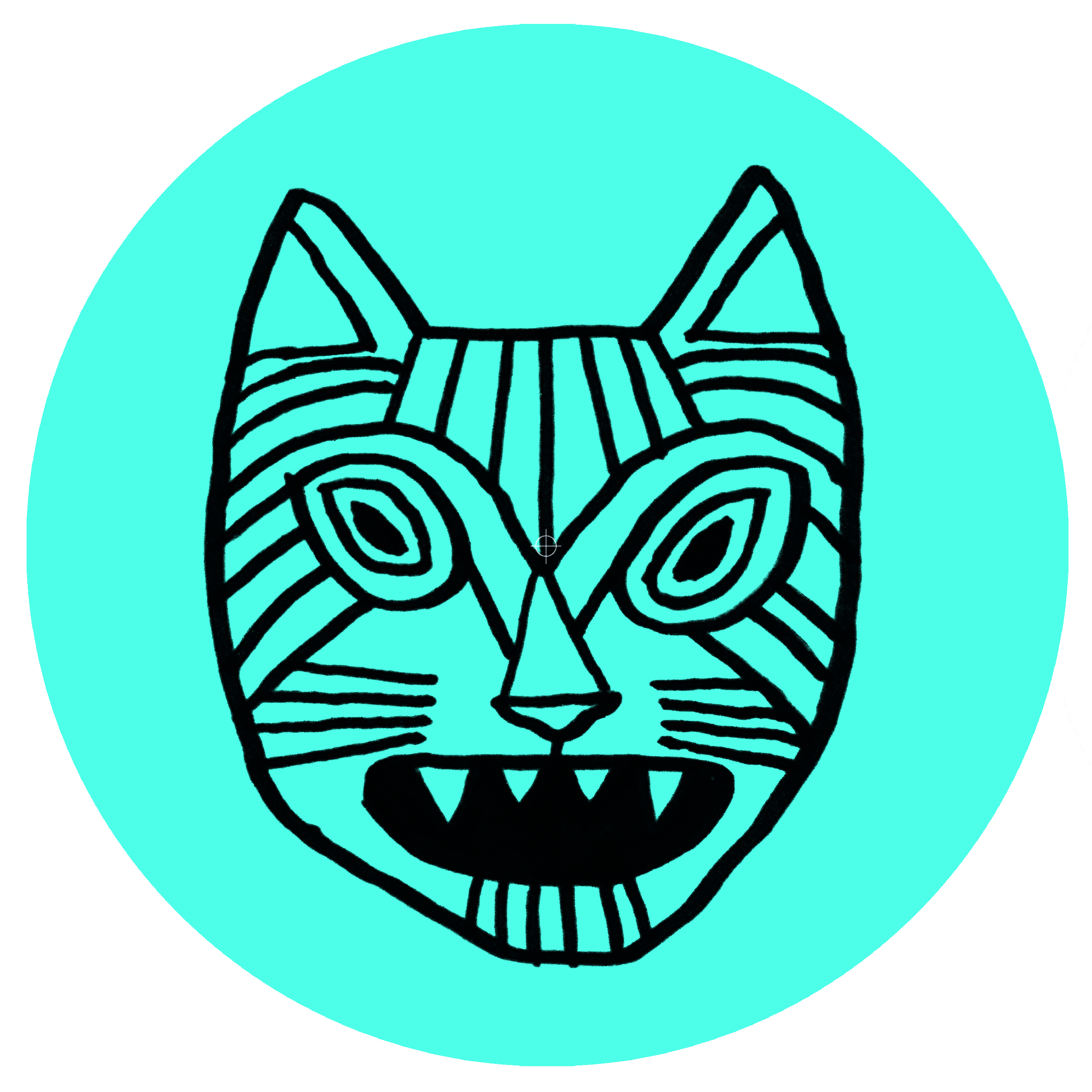 MIND FAIR PRESENTS SUNDOWN DRIVE / GIVE IT UP / ROGUE CAT SOUNDS
A lonely piano rolls, flexes its fingers and warms up, loosely jams on improvised themes. Satoshi Tomiie and Def Mix strings. Not quite blue enough for Larry Heard`s jazz café. The Warehouse mix adds filtered percussion, kick and cowbells. Amidst Art Of Noise Fairlight fun, big handed clusters of keys create dancing cubes of sound.
For his Parkway Dub Mark Seven pins the session to a Paul Simpson beat, pushes the cowbell to the fore and out of phase. A sustained Nightwriters minor chord ups the melancholy. All of which, together with a great live bassline, dates the track as timeless. I hear stars sighing. The piano finally let loose for a "Carino" moment.
Mark`s Lo-Fi Soul pass comes complete with unearthed 4-track hum (watch those dodgy contacts) and maps a personal space that a broken Larry would be happy with.
Rogue Cat Sounds on Soundcloud.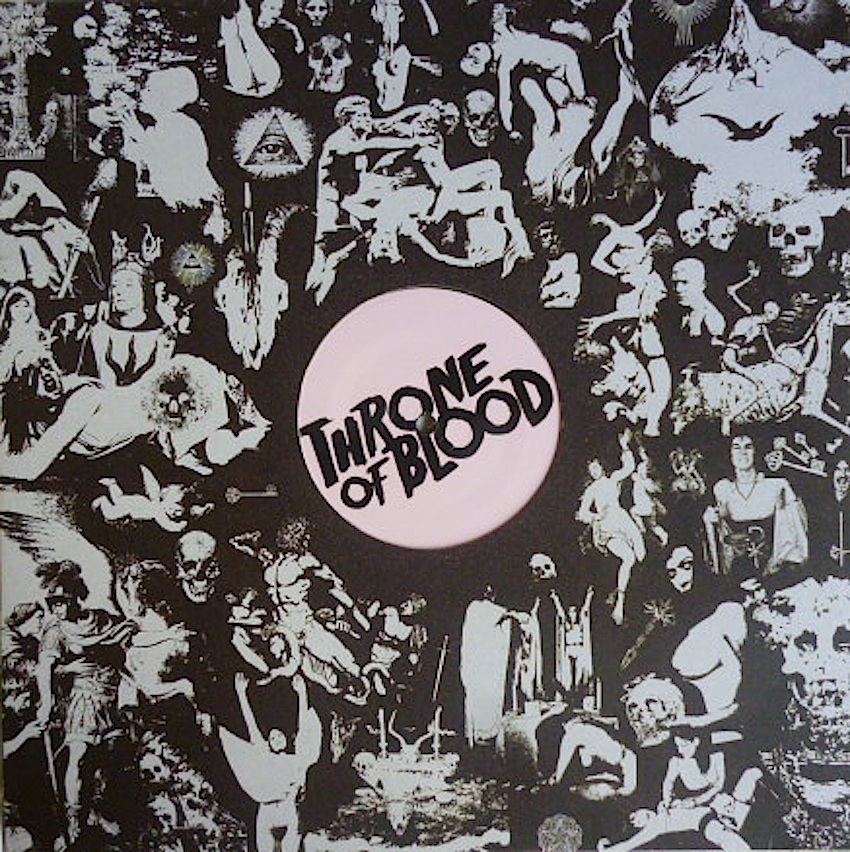 HARDWAY BROTHERS / AB MUSIQUE / THRONE OF BLOOD
Sean`s New Beat track and in my opinion the best thing he`s done to date. Abrasive arpeggios bring the madness. Noise sears your mind. A 303 makes a sound at the back of its throat. A robot Leon Thomas just in time to see the sun. "Shorty" has a dusted vocal loop somewhere between Roxanne Shante live on stage and the much loved "Hope, `cos I`ve learned to cope" refrain. Geography against me, I`ve never been to ALFOS, but I`m guessing this is an anthem. "AB Musique" adds a meancing growl, turns out the lights, and Tim Fairplay tunes his guitar away from New Order and instead goes for a tape-faded rock out. Build the box arcade noise ping pongs off the walls of a padded cell. Put me in a rubber room and watch me bounce. When I mixed both tracks together there were flashes of the Finitribe`s "101", and maybe a touch of the Musical Science`s. I have to say that the vinyl sounds so much better than the files.
Scott Fraser turns "Shorty" into an early morning analogue float. A morning after Happy Jax, bugling at dawn, Sir Alan of Green Tights on the knobs. Cristal Palace`s "Mind Manipulation" or Sulphric`s "Slow Burn". Soft spoken sadness almost out of earshot.
Throne Of Blood on Soundcloud.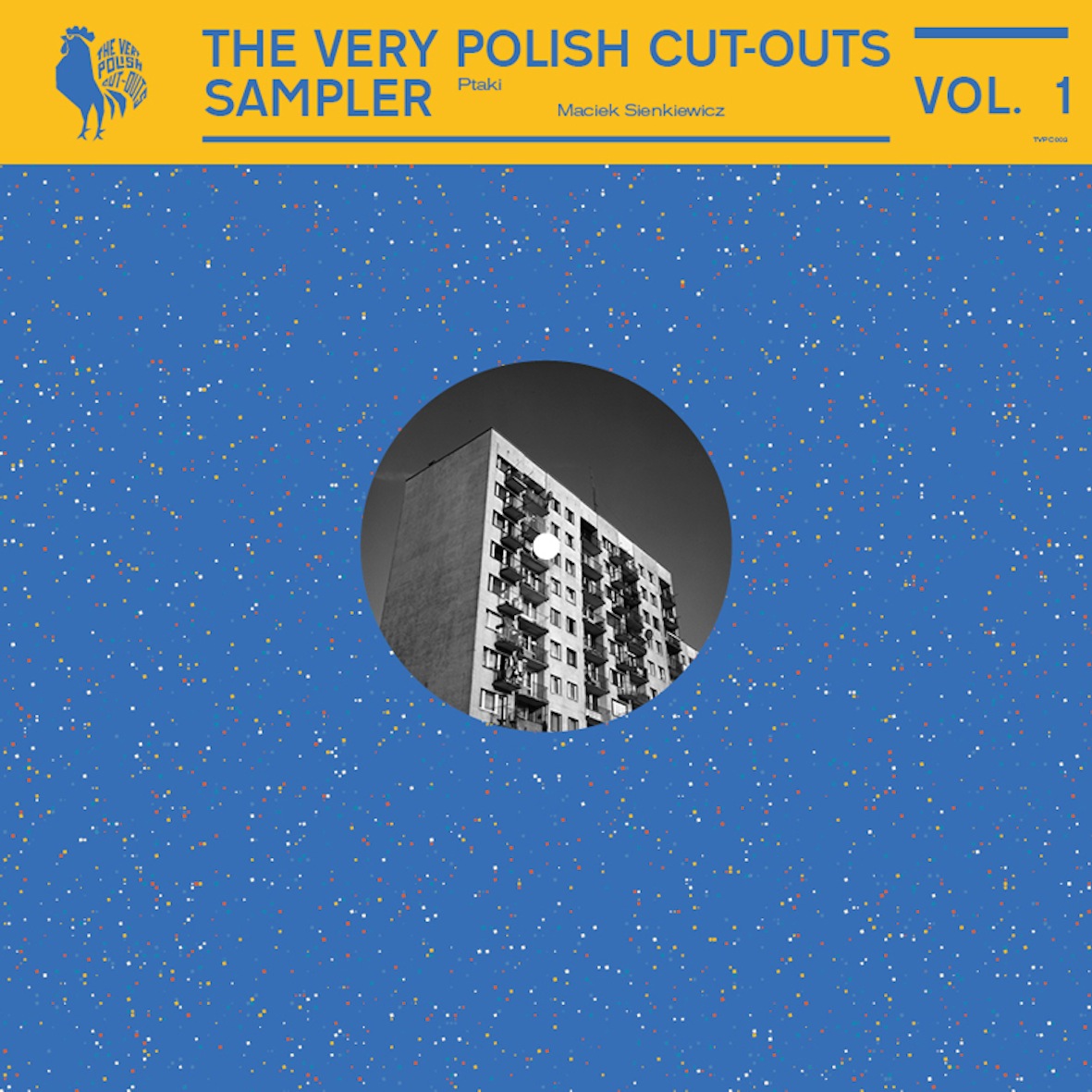 VARIOUS ARTISTS / THE VERY POLISH CUT OUTS SAMPLER VOL. 1 / THE VERY POLISH CUT OUT`S
Some people are raving about Ptaki and "Krystyna", our friend Kenny for one, but for me it`s all about Maciek Sienkiewicz. "Song For Mohindar" is "Tibetian Serenity" again, Dorothy Ashby`s afro-harpin` above a muscular bass, while "Syntetyczna Kobieta Lux" has tumbling drums, 70s Sci-fi sprials, and glacial guitars that create a potential oxymoron in uplifting Cold Wave.
The Very Polish Cut Outs on Soundcloud.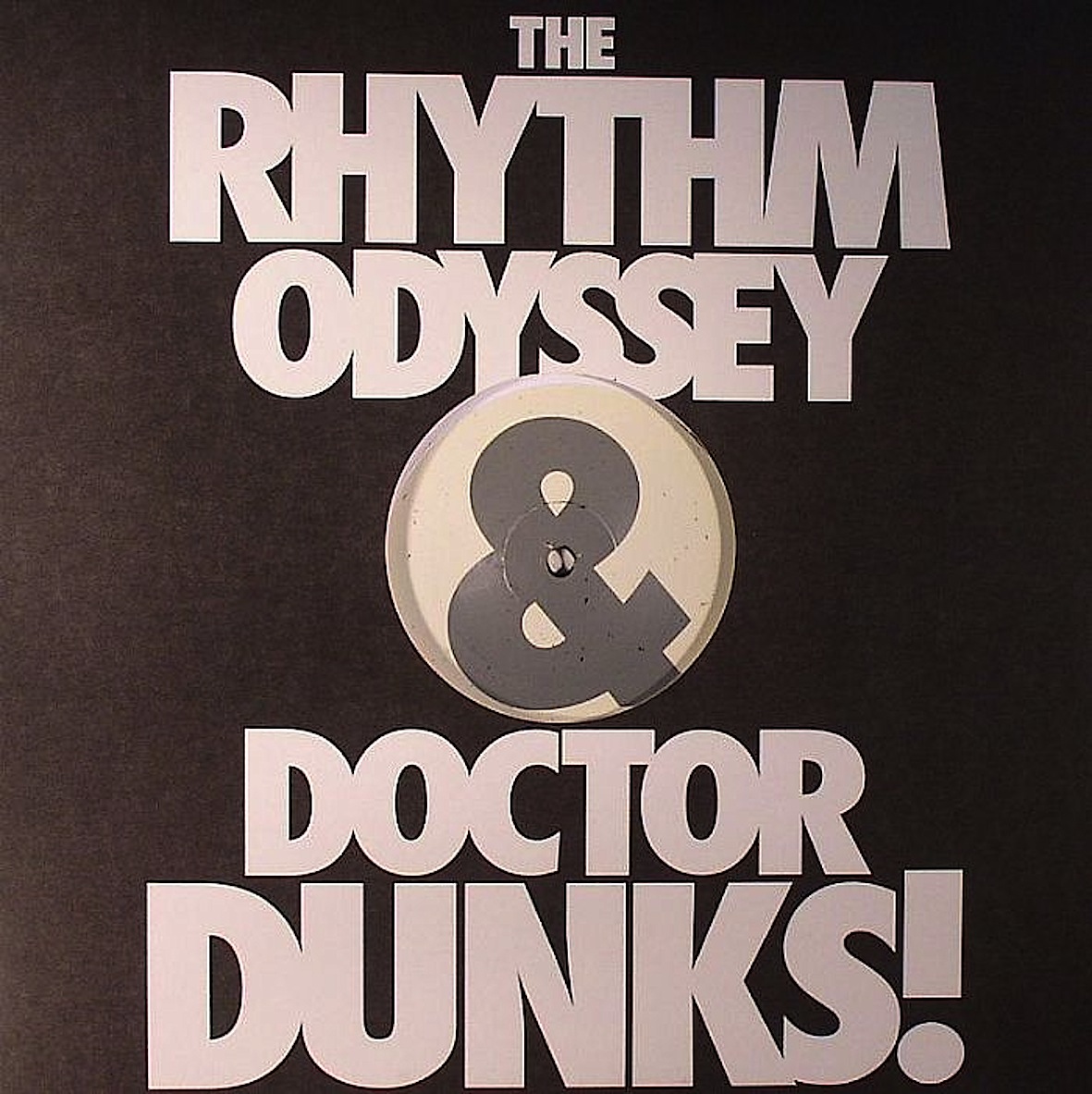 RHYTHM ODYSSEY & DR DUNKS / THE FOX / GOLF CHANNEL
Paul reviewed "The Fox" as part of a stack of Golf Channel promos (4 great dance 12s, of which this is I think the first to be released, plus the highly anticipated Spike compilation) a while back, when Phil South did his mad generous mail-out thing. This is really only a reminder since the record is in the shops now.
I`ll describe "The Fox" as a very live mix of The Champs Boys Cosmic Disco cover of Mike Oldfield`s "Tubular Bells" with T-Connection. In the "Version", a Murk bottom end rumbles and the whole thing swirls and builds in ever-increasing slightly off-centre, over-lapping, Wild Pitch orbits, cymbals crashing marking the intersections, like a giant funky Spirograph, until Viola Wills screams signal / siren for the Roland TB-303 to start.
You can hear tracks from these releases, and others like them, every Saturday on "The Remedy" / local FM (8 – 9 PM Japanese Time) / 12 Noon in the UK / on Karuizawa FM / to stream you need to click on web radio / then chose the first option – インタ-ネトdeラジオ / the shows are archived on Samurai.FM the following week here and you can find the Facebook page here.