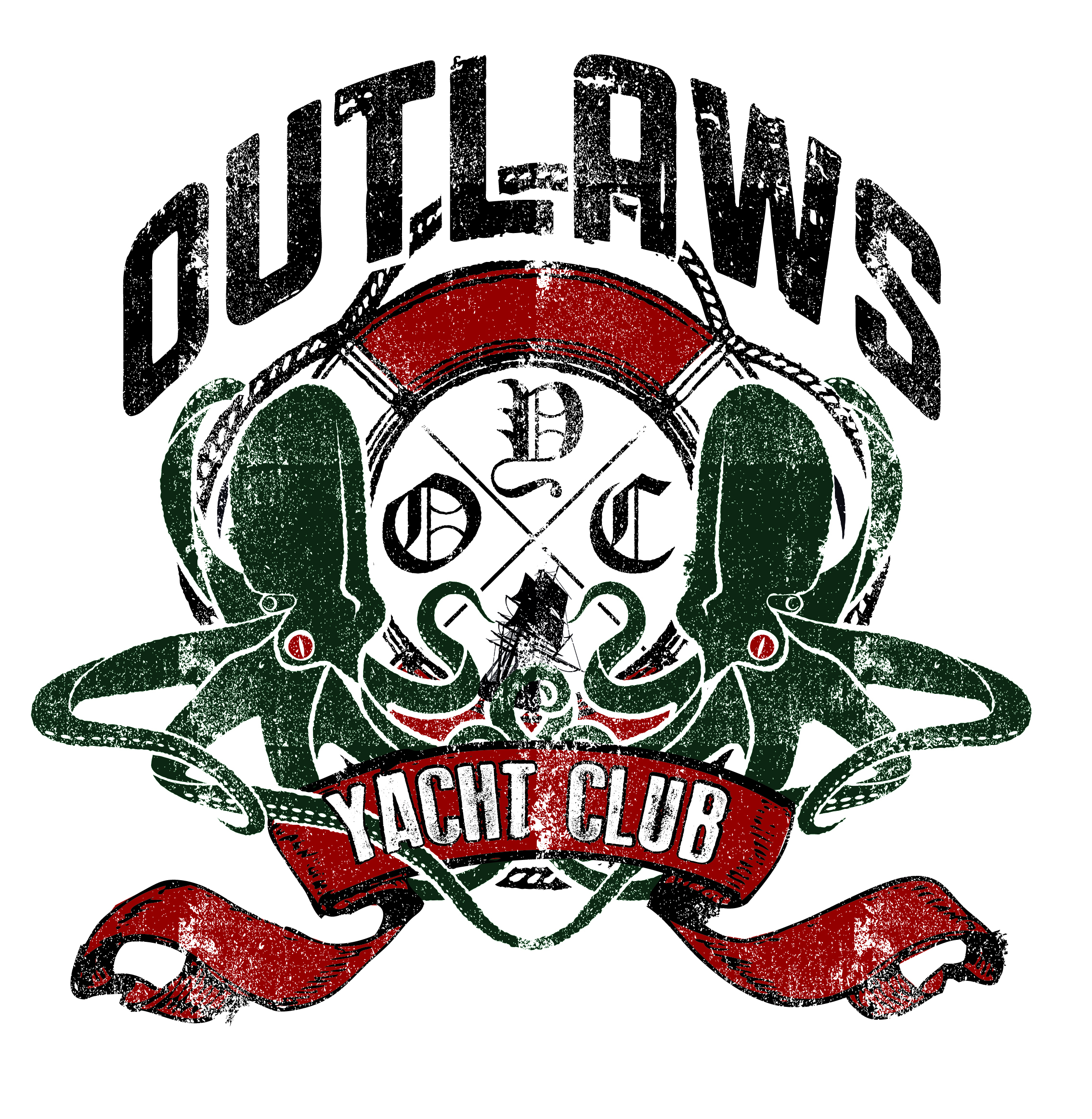 Where are you based?Craig Christon: Leeds, West Yorkshire, EnglandJoe Gill: Leeds
Is this your hometown?Craig: I would call Leeds my hometown yes, although I was born in Barnsley, South Yorkshire where I spent the first 15 years of my life.Joe: No, although I`ve been in Leeds for almost 13 years now and can say "Ay up love" quite convincingly. I'm originally from Whitley Bay on the North East coast.
How did you meet?Craig: Joe & I used to hang out in the same clubs in and around Leeds and I noticed that we had similar taste in music as we were the only ones on the dancefloor dancing to the more leftfield sounds. Leeds has quite a small music community and it wasn't long before we were talking music, drinking and generally partying together.
What is your first musical memory?Craig: Hearing music played by my mum and dad around the family home as a child. Rolling Stones, Beatlee, Motown and Rod Stewart. My mum is the Northern Soul fan and my dad is the die hard Rod Stewart fan.Joe: My Dad's a folk singer so probably something with bearded northerners and a fiddle.
Did either of you follow your parents` tastes and get into Northern Soul or Folk?Craig: I did find myself delving into the Northern Soul thing. There was so much music to discover as we live in the North and not far away from where it all started. Again, trips to Manchester to buy music is where I picked up the Northern stuff.Joe: No, to be honest I couldn't stand it at the time. Although I recently went to see my Dad sing in a concert and thought the Northumberland horns sounded pretty cosmic.
What was the first record you bought?Craig: Siouxsie And The Banshees "Kaliedoscope" album. I remember hearing the track "Happy House" and I was intrigued to hear other stuff by the band. I got the album from my local record store in Barnsley, "Casa Disco". This is where I spent most of my time after school or on Saturday mornings, looking through the racks at all the new imports. I suppose this is where it all started for me. My obsession for collecting records started in a small unknown record store in Barnsley. HahaJoe: "Thriller" by Michael Jackson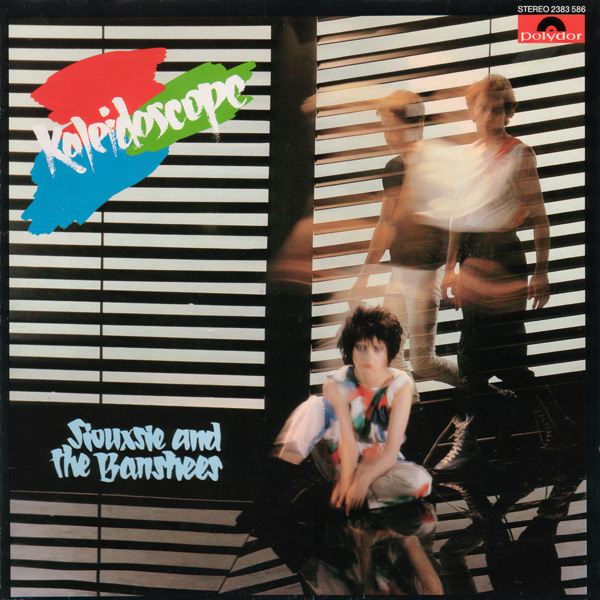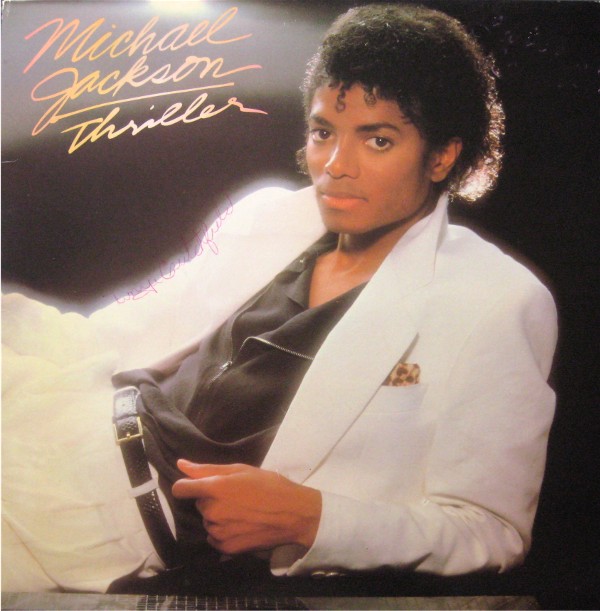 What was the last record you bought?Craig: Macadam Mambo Vol 5. We have a release coming out soon on this fine label.Joe: The Dunkelziffer "Retrospection" Obi Set on Emotional Rescue.
What inspired you to start DJing?Craig: I fell into DJing really around the late `80s . I had been collecting music and I got asked to play my records at friends parties. It wasn`t until 1991 when Back To Basics started that I got my first proper DJ gigs. I would take trips over to Manchester with Back To Basics residents Huggy and Alistair Cook (R.I.P.) to buy records and it was only a matter of time before I got to stand in for Huggy when he was away playing other gigs. I was the stand in DJ I suppose. I soon became part of the Back To Basics family and Dave Beer asked me to play on a more regular basis. Oh, and my first holiday abroad to Ibiza in 1988. I was 18 and it changed everything.Joe: Hanging out in the back rooms of clubs, hearing DJs such as Dr Bob Jones, Unabombers, Daniel Wang. One of my best friends bought some turntables, so we would go to a great second hand record shop in Whitley Bay called Bay Books and then afterwards spend hours trying to mix Kraftwerk into Philly Disco into House.
Craig, I never realized that you DJed at Back To Basics. Do you still see Dave Beer and Huggy?Ha ha, Unfortunately I see Dave all the time. He is one of my oldest mates. Now we have a bar Dave comes to see me most days. As you probably know the, shall we say, hedonistic tendencies shared by the group of us that were Back to Basics, means that wherever there is a bar we will be there! Ha ha. As for Huggy, I still speak to him. He lives in Florida now. He is a husband and father and loving life over there. When he comes back he usually does the club and we get to see each other a couple of times a year. He is a changed man. Being healthy, running, keeping fit etc, something that myself and Dave should aspire to.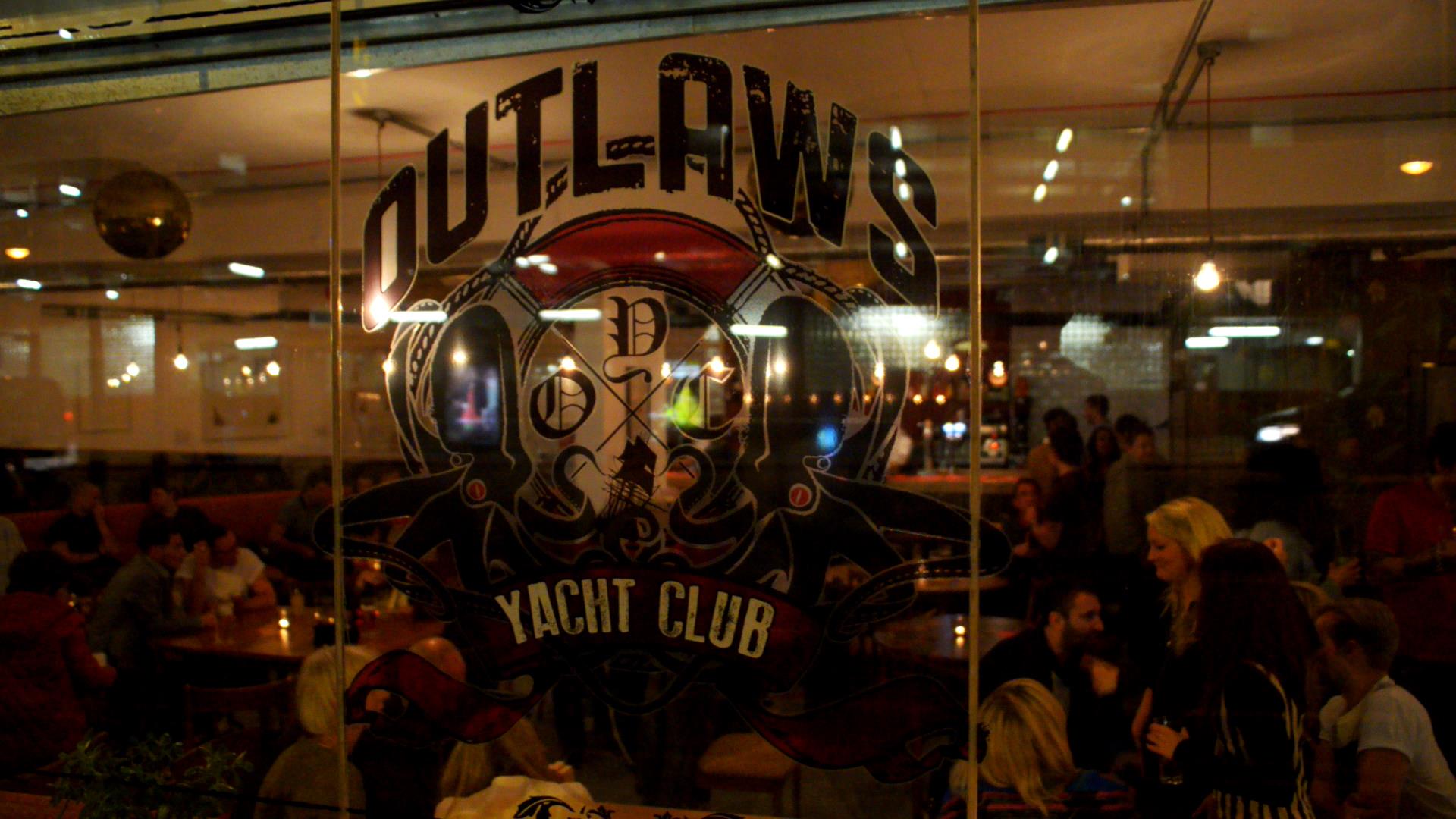 How long have you been DJing?Craig: 23 years.Joe: 15 Years.
How would you describe your sound?Craig: Eclectic, weird and wonderful, a lover of b-sides.Joe: Pigeon holes are for pigeons.
How did Joe`s Bakery and now The Outlaws` Yacht Club come about?Craig: I approached Joe in the venue he was involved with at the time. Dock Street Market was a deli/ cafe bar with a working bakery. It was a great space to hold a listening party for friends so that`s how "Joe's Bakery" came about really. I had been running a similar night called "Lunar Jam" and Joe did his night "Kaput". We needed a new name for our event, as it was the first time we had worked together. I came up with the name "Joe`s Bakery". It was a "it does what it says on the tin" moment. It`s at Joes place and there is a bakery. As simple as that. After a year at Dock Street Market Joe and I encountered creative differences shall we say with one of the owners of the venue and decided it was time to move on and to do our own thing. There are 3 of us who now own Outlaws Yacht Club, myself, Joe, and an old friend of mine, Jonny Gilroy. We now have our own space to use creatively.
Do you both full-time at the venue? If so what did you do before?Craig: Joe and I work full time at the Venue. I also run my hairdressing business that is part of the venue too. I've been a hair stylist since leaving school, providing me the income to collect music obsessively.Joe: I've worked in bars for a while now, trying to avoid getting a day job for as long as possible.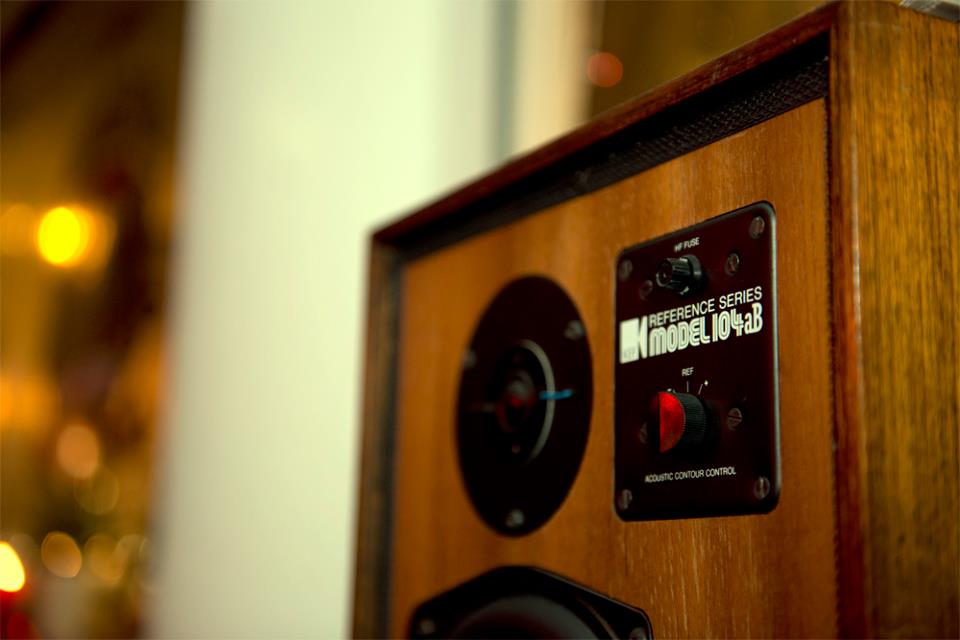 I`m guessing that you both have families, how did they feel about you taking the risk with buying the yacht club? I think it`s a brave and somewhat noble move to create a space where arts and community can develop. I`d love to do something similar in Tokyo.Joe: Luckily I have a very supportive girlfriend. Craig already had the salon, which was sharing the space with a vintage clothes store. The opportunity arose to do something in that space so Outlaws Yacht Club was conceived. We had a "build it and they will come" mentality. There's always a risk in opening a business especially in the current climate but if you don't take the chance then things will never happen. It's hard work but it's great to be doing something we believe in and enjoy. We'd love to open a place in Tokyo, let's talk about an OYC franchise in Tokyo Rob.
This will sound daft, but do you both DJ at the venue?Craig: We both play at the Venue, at Joe's Bakery or impromptu gigs when some friends turn up wanting to chill out and listen to some music. We're lucky to have our own place now.
I know Moonboots has a residency. Is that every Saturday? How did you meet Moonboots?Craig: Moonboots is the resident for Joe's Bakery, playing once a month. I've known Richard for years. We became good friends while I was buying records from him when he was at Eastern Bloc in the early `90s.
Joe's Bakery top 10 compiled by Moonboots, Craig & Joe
Joe's Bakery Band / Blue TuesdayWalter Hawkins / MetropolisHajime Mizoguchi / Space Return To Atomic Mother WaterTim Green / Got More LoveSnail / Music Is My MistressYuri Toriyama / A Taste Of ParadiseJR Dan / Tu Reves, Tu RevesPhilippe Chany / La Mystique Du MaleFrancoise Thevenon / AutomatiqueStratus / My Brothers Keeper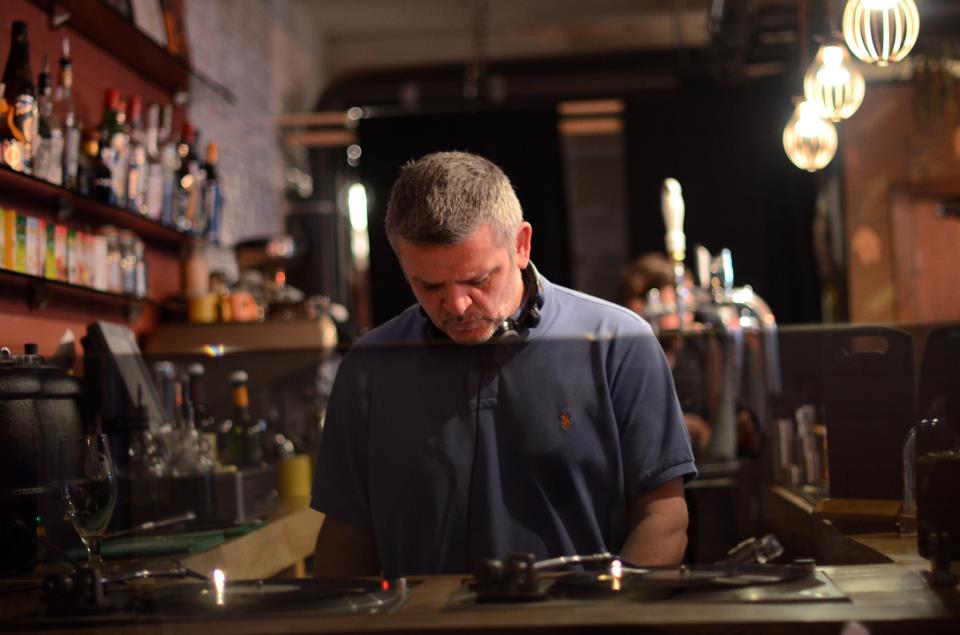 Do you have any other residents?Joe: We have DJs every Friday and Saturday. Just our mates who play good quality music. Balearic Social, Psychic Graffiti, Eighty Six, Cardigan Nights, Patterns On A Diamond Ceiling, Choice, are just a few of the nights.
How long has the venue been open?We opened 29 / 09 / 2012.
Any plans for any off-shoots, such as a record label?Yeah, we're planning a label, and we're also looking to get involved with some festivals next year. Taking Outlaws Yacht Club on the road.
What are your favourite places to play / hang out in?Craig: I don`t really have a favourite place to play really as each party we do is different in its own way and most of our time over the last couple of years has been spent on creating the monster "O.Y.C". However the most memorable parties I played last year were Festival No. 6, Back To Basics, and Asylum. We usually hang out in our "locals". Traditional pubs are preferred these days . The Adelphi and The Palace are our favourite spots, where you can find a great beer and the odd Leeds character stood at the bar. We have outgrown the trendy places in Leeds. We just feel old and usually hate the music played in them.Joe: Cosmic Slop. It's in a community art gallery on the edge of town run by my friend Tom Smith. All profits go towards a charity helping young people achieve qualifications in music and arts and it has one of the best sound systems I`ve heard.
What is your favourite place outside of a bar / club / record shop?Craig: Enjoying quality time, usually in the great outdoors, with my girlfriend Rebecca and my two children Cole and Luca. Cinema, chilling with friends, holidays away from England, which I hope to have a few of this year as I am well overdue some time away.Joe: Yorkshire Sculpture Park is lovely on a sunny day, or just hanging out on my roof terrace with a nice coffee and the papers.
Do you see yourself as part of any scene?Craig: Definitely not. Cool people are part of a scene and we are definitely not cool. Haha.
Aren`t you creating a new Balearic Network, pulling all the European connoisseurs over and providing a decent place to play?Craig: I think there is a network of people from around the world that are into similar music. I love the European DJs because I think every country has it's own tilt on a similar sound," The Balearic Beat." We are providing a venue where our ethos is to play an "anything goes" music policy and we only get fellow diggers to come and play.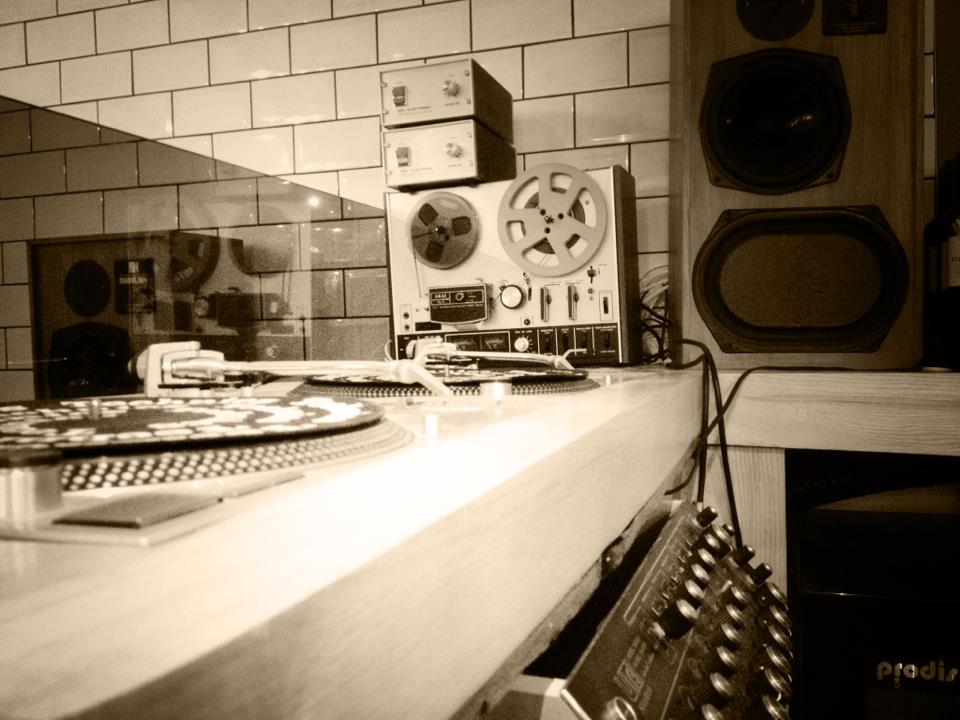 Which artists are you currently working with?Craig: Now we have the bar we are very lucky to be working with some very talented creative people within music, fashion, art, film, and design. To name a few we have Alan Mcgee, ex-Creation Records boss coming to do a new night we are starting called "Chinwag", a evening of conversation about music. Weatherall, Don Letts and Kris Needs are also penciled in to come too. We have artist, illustrator, DJ, Pete Fowler coming to do his art exhibition as well as Bristol graffiti artist Inkie. All sorts of interesting stuff. We have a great outlet now for a meeting place of creative minds and I`m sure as we progress there will be more things evolving from within the walls of O.Y.C . We are currently working with Tim Hutton on our music project, Joe`s Bakery Band. Tim is the most talented musician I know and also the most humble person I know.
Who would you most like to work with?Alexis Le Tan, Cos / Mes.
Is Leo Mas` visit sorted?Yeah, Leo's booked in for Saturday 28th September. Can't wait as it's also OYC`s 1st birthday.
What other guests do you have lined up for the near future?Joe: This month we`ve had Loud E, Stevie Kotey, & Vidal Benjamin, and we have Soft Rocks at the next party. On our wish list are Danny Pyschemagik, Abel, Charles Bals, and Basso. Watch this space.
What sites, if any, do you regularly check on-line?Craig: Test Pressing, Growing Bin, Jus`Wax, Youtube, Sahelsounds.Joe: Test Pressing, Noise In My Head, LN-CC , Aficionado & Redlight Records on Facebook.
What was the last book you read?Craig: Echart Tolle`s "The Power Of Now".Joe: Haruki Murakami`s "1q84"
What is your favourite book?Craig: Eckhart Tolle "A New Earth"Joe: Jim Dodge "Fup". I love all of Jim Dodge's books but this one was a present from my girlfriend when we started going out.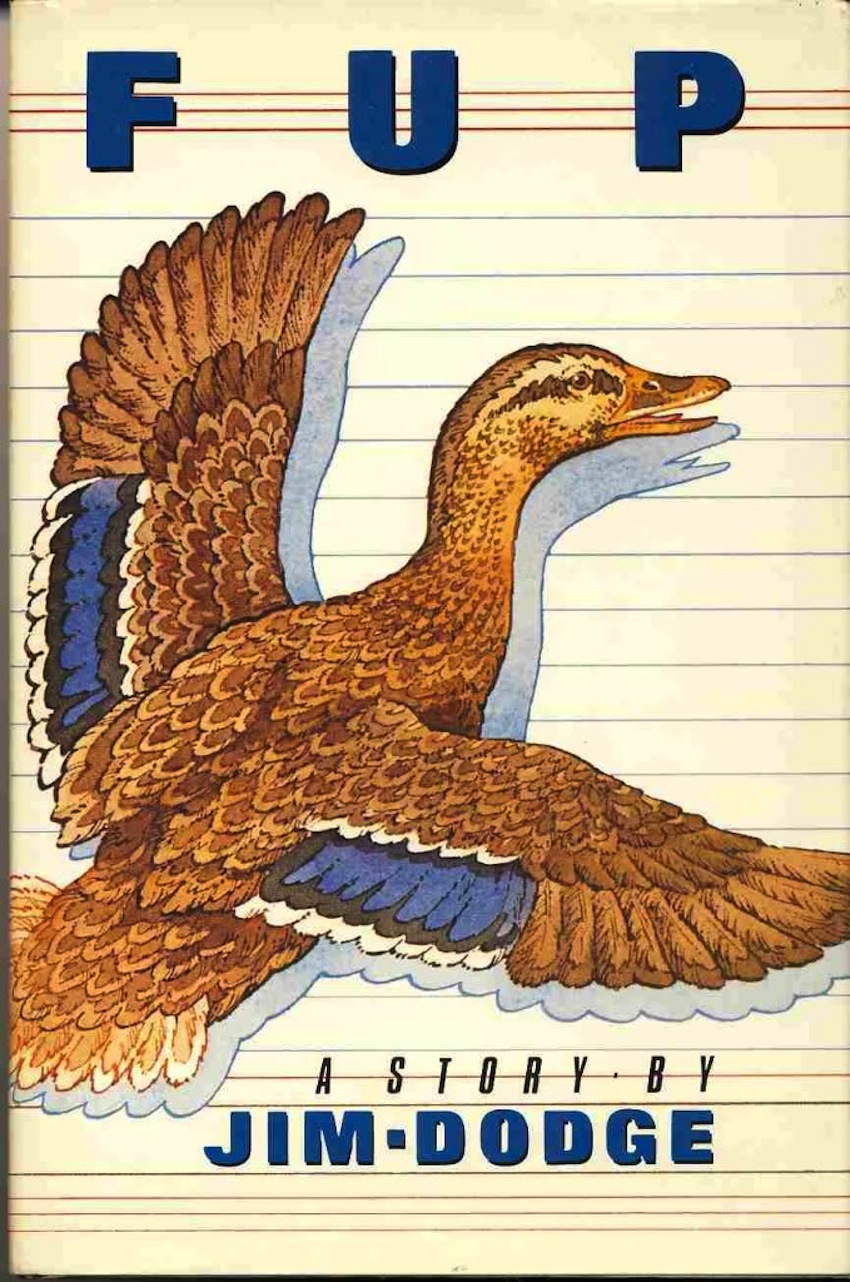 Joe, Dodge`s "Stone Junction" is considered a classic by both of us at Test Pressing. It`s one of those books I have, and will, read over and over.Yeah, I love that book. It also inspired the name "Outlaws Yacht Club".
Craig, how did you discover Tolle`s teachings? Has reading the books helped?The book is a great read and it did have an impact on how I view life. I often go back to the book for self help reasons, ha ha.
What was the last film you saw?Craig: "Jack the Giant Slayer" with the kids.Joe: "Django Unchained"
What is your favourite film?Craig: "Very Bad Things". A black comedy directed by Peter Berg and based on the book by Gene Brewer. It contains lots of suspicion, violence, and horror. Dark comedy at its best.Joe: "Blade Runner".
What is your favourite piece of music? If that`s too difficult, what`s your current favourite piece of music?Craig: Jean-Luc Ponty`s "Mirage".
Joe: Manuel Göttsching`s "E2-E4".
Can you name 3 records for sunset / sunrise?Craig:
Double Fantasy / HeartBreaker
Richard Wahnfried / Druck
Ken Elliot / I Want Your Body
Joe:
Vangelis Katsoulis / Apoheretismos
Land of Light / Presence of the Past / Higher Love
Jump St Man / B Cause (`89 Remix)
Can you name 3 records to start a party?Craig:
Alexis Le Tan / Ethique Infinie
Goblin / Maniera
Bob Chance / It's Broken
Joe:
Cellophane / Music Colors Part 3
Neurotic Drum Band / Neurotic Erotic Adventure
Spargo / Go (Lovefingers Bermuda edit)
A very nice video of the Outlaws Yacht Club can be seen here and more information on the venue and forthcoming events can be found here