This isn`t what I was expecting at all. Associating Last Waltz with their releases on Tusk Wax and World Unknown, I thought this was going to be a set of seamlessly mixed, linear, dark, chugging electronics aimed at the dancefloors of the aforementioned World Unknown and A Love From Outer Space. Instead, keen to demonstrate the breadth of their musical tastes, this selection begins with Popol Vuh / Kalacakra like Komische ambience, and then encompasses Morricone-esque soundtracks, Middle-Eastern prayer, Blue-eyed erection section Soul, New Age Rock (one of Steve Hillage`s more restrained moments), swinging Jazz-Folk, Japanese-sounding Prog, Honky Tonk Bluegrass Boogie and a Shocking Pink Mexican stand-off desire-charged ballad. It ends with a little bit of Steely Dan.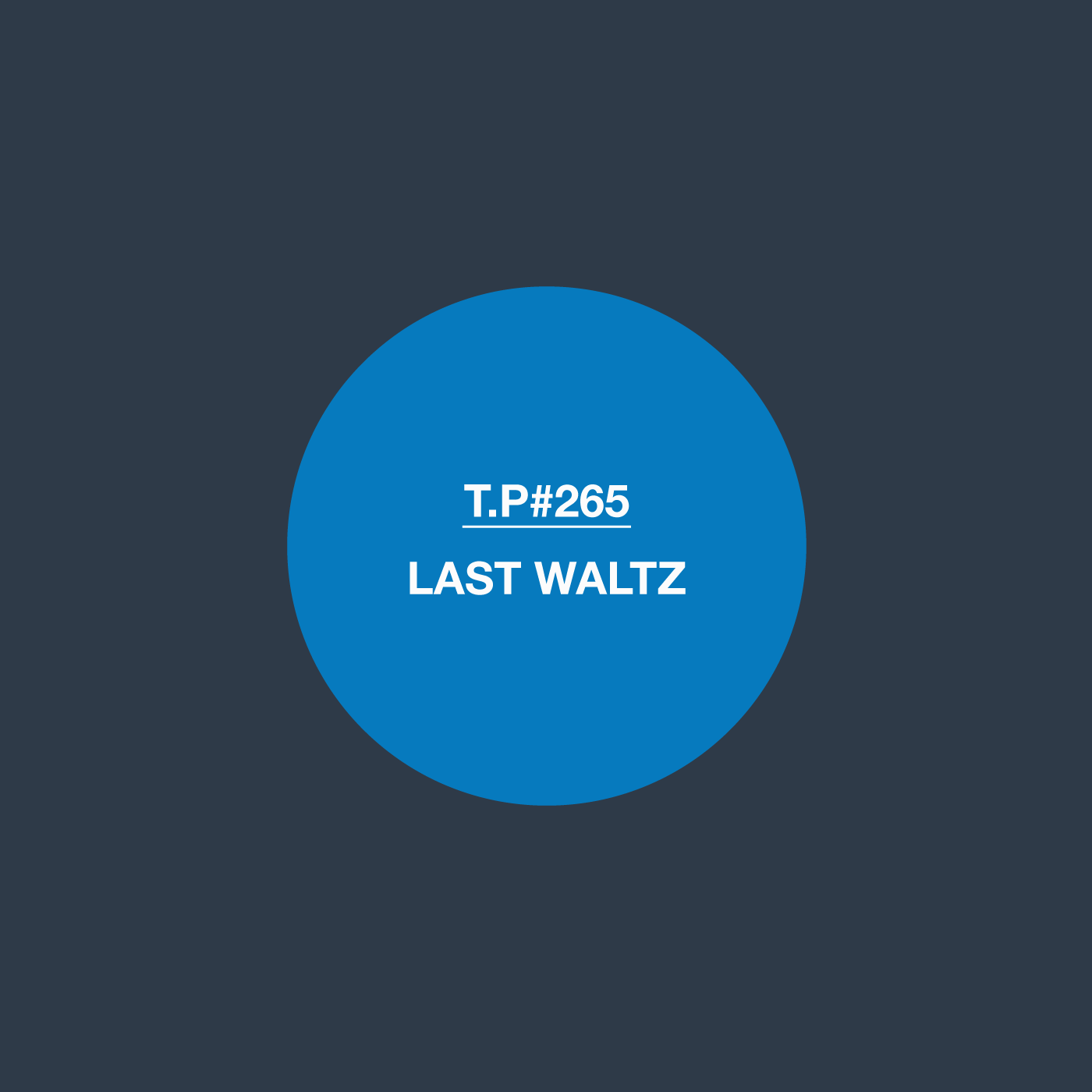 [audio:265_Last_Waltz_2.mp3]Download
Last Waltz have releases coming up on Magic Wand, Japan`s Ene, Is It Balearic?, and a mini album double pack on Tusk Wax, to be issued as two separate 12s, the first of which you can pre-order here.
You can catch the trio from the North East of England DJing this Summer at the following gigs :June 29th / with Aldyn Tyrell in NewcastleGarden FestivalElectric ElephantJuly 27th / Tourist in Newcastle, with OptimoAugust 3rd / Bad Passion in London, with Jamie Blanco playing liveAugust 25th / Red Laser Disco in Manchester, with Aficianado and others