Its always nice to get something from Telephones, productions, remixes, edits. They're always different. He likes it all, so you never know what your going to get.
Henning Severud alias Telephones is one of Norway's many celebrated disco figures. Bergen-Rimini-Chicago-Honolulu-Detroit-Jupiter-Manchester is a rough cut of the sonic map on which Telephones travels.
As a DJ and producer Norwegian-born Henning Severud has steadily gained a reputation for his eclectic curveball-mix of house, cosmic, italo-disco and balearic tuttifrutti. In his productions as well as DJ-sets, Telephones inhabits the space somewhere in the twilight between organic-equatorial heat and Scandinavian-synthetic cold.
DJing for over a decade, he is a multi-instrumentalist with a degree in Music Technology, and has, from his Berlin-base since 2010, played in Germany, Poland, Finland, Greece, Sweden and his homeland Norway, as well as frequent spinning at several of the best underground clubs Berlin has to offer.
At the moment he's in the final stages of multiple new productions. Call it balearic proto-house, cosmic disco or tropical techno. Look out for releases coming soon with DJ Fett Burger on Sex Tags UFO and also an edit on the forthcoming The Very Polish cut outs 12".
Be sure to check his amazing remix of Skatebård's – Confirmation Bias on Untz Untz Records, which sounds like a long lost Larry Levan remix of Manuel Göttsching one of my favourite house records of the year.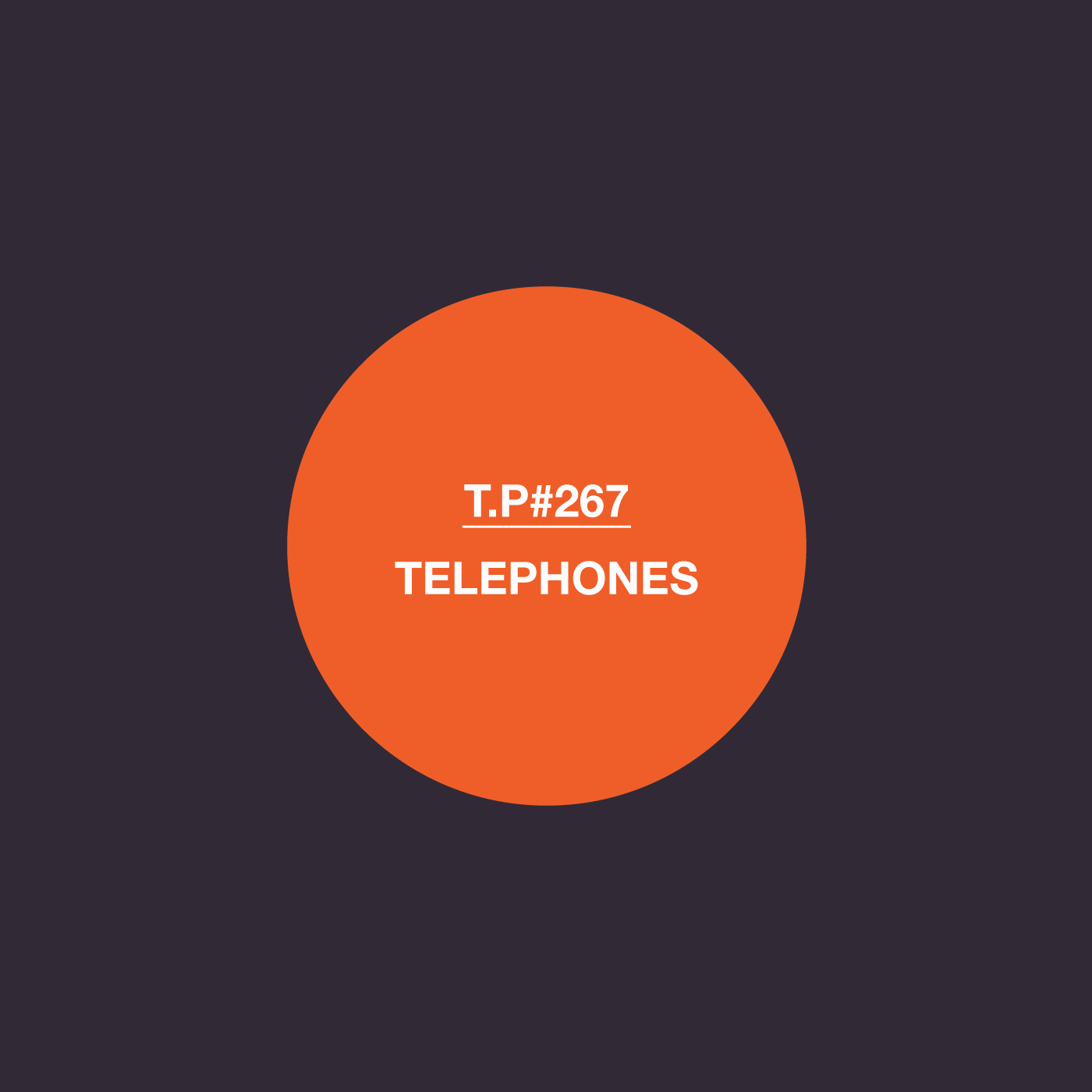 [audio:267_Fruit_Basket_Summer_Mix.mp3]Download