Two weeks ago, on June 13, Nick Rock Bar sadly passed away. Nick and The Rock Bar have been one of the few constants in the ever-changing nightlife of Ibiza for over 20 years.
I have known Nick for 30 years and he was the best barmen and friend around. He will be sadly missed. – Trevor Fung
Nick used to say, and he used to say this a lot, it shows how much he loved his bar and Ibiza, "What's it like to be in the best little bar on best little island in the universe". – Mark Zuka & Biff
Bless Nick. It's difficult to comprehend his untimely passing. The image I hold in my mind is of Nick`s warm hospitality. Every time I'd arrive at start of Summer back in Ibiza his Cheshire cat smile, his banter, his open arms, big hug, and here's a beer for you. Nick was an amazing man. An Ibiza Icon. We will all miss his kind, warm, and fun spirit. – Danny Rampling.
I`m still so shocked and sad that Nick's gone. Nick is part of the fabric of Ibiza. If you were on holiday, The Rock Bar was the first place you went to. If you were there all Summer, then it's where you would hang out. I can picture him sat outside on a stall with his big smile. There's been so many heartfelt tributes to him, it shows how loved he was and how Nick touched so many peoples lives. He shone brightly and is part of us all. We're all gonna miss you amigo. – Nancy Noise.
I first met Nick through our manager and hit it off with him straight away. He always made us feel so welcome. Even as recently as May, when I had to check out of a hotel early, he insisted that I come to the flat to leave my bags and get a shower, etc. It pretty much sums up how he was for me, a generous and lovely host. It really does feel different down on the port now, without his presence. Myself and countless others, as well as the Island itself, will miss him. – Rocky
To a great guy who gave so many people a good time. You will be severely missed. Rest in peace. – Paul Oakenfold
What about Nick? He was a special person, very friendly with a fun approach to life. In my last season at Amnesia, for me he was always an important support. A great man. When the bar was located in Calle De La Virgen it was a meeting point for all of us. – Leo Mas
Leo has put together this mix as a tribute, a collection of Nick`s favourite tunes from the 1990 season at Amnesia. A celebration of a dearly missed, kind soul.
R.I.P. Nick. Hasta luego.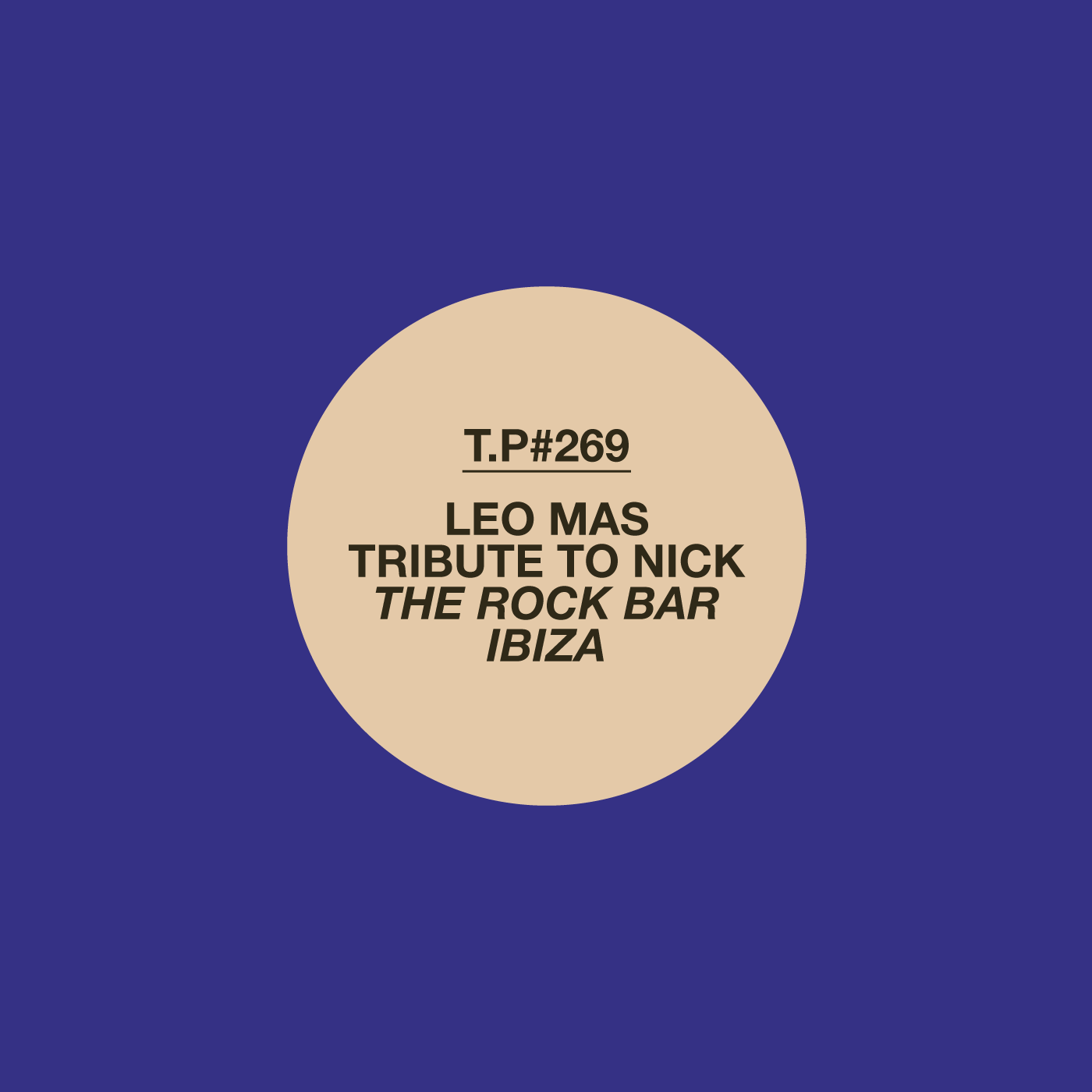 [audio:269_Tribute_To_Nick_The_Rock_Bar_Ibiza.mp3]Download