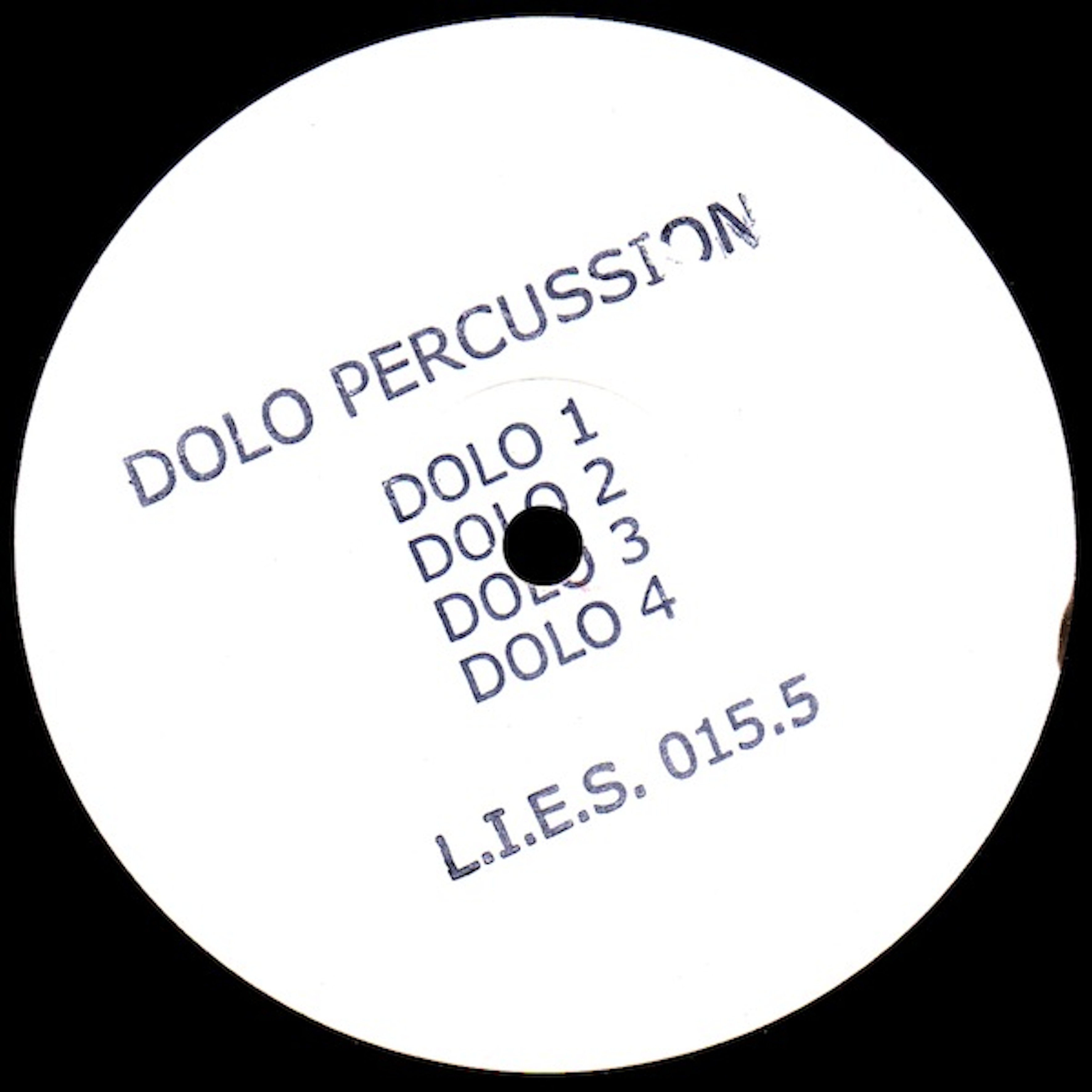 No Relief from these hats. Dance Mania`s Duane & Co. in heat take a sledge to the pianeer. Spitting keys as single notes like broken teeth. Tablas and Fini Tribe`s "De Testimony". George Kranz. Din dada. A Dada din.
The Art Of Noise collapse edits. Rhythm crashes in on its self. Samson destroys the temple. Footage run backwards and forwards, creates a drum machine Jazz. Rob Armani`s "Circus Bells" gets human beatboxed somewhere in the distance.
Maxmillion D funkin` with the drums again.