Following his interview, I asked Bill if he could put together something that would recreate the soundtrack of a Low Life gathering in NYC, and he very graciously responded with this mix, recorded live at Corsica Studios.
The Superstars Of Rock`s "Orange Sunshine" starts a trip back to a Harlem Brownstone, has you hanging out with Bruce Tantum, Rob Di Stefano, Peter Rauhofer, Danny Tenaglia, Vanessa Daou, Mood II Swing, Adam Goldstone, and a crazy queen called Jeffrey. Basic Channel`s boompt. Rainfall in a Plez-like metallic amazon. A filtered Funk express, an A-Train to Sugarhill. Farley & Heller`s "Afrosleaze". DJ Pierre paying tribute to Ron Trent. All paeans to a high. A wild pitch. A prelude to sex.
Inspired by the Soundfactory and The Loft, and lifting it`s name from Luc Sante`s book, Low Life was, and is, not a club, but a professional house party.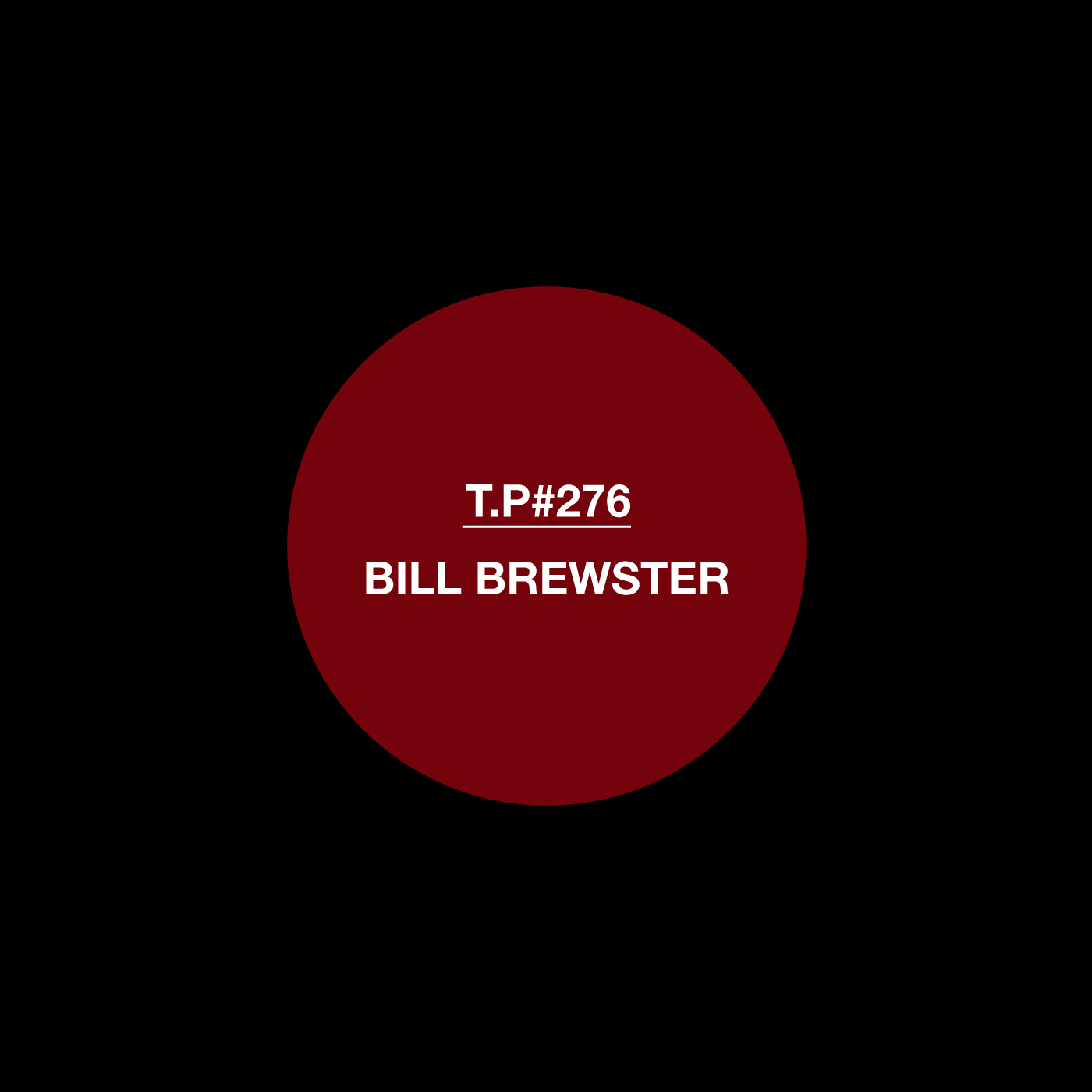 [audio:276_Bill_Brewster_Low_Life_NYC.mp3]Download