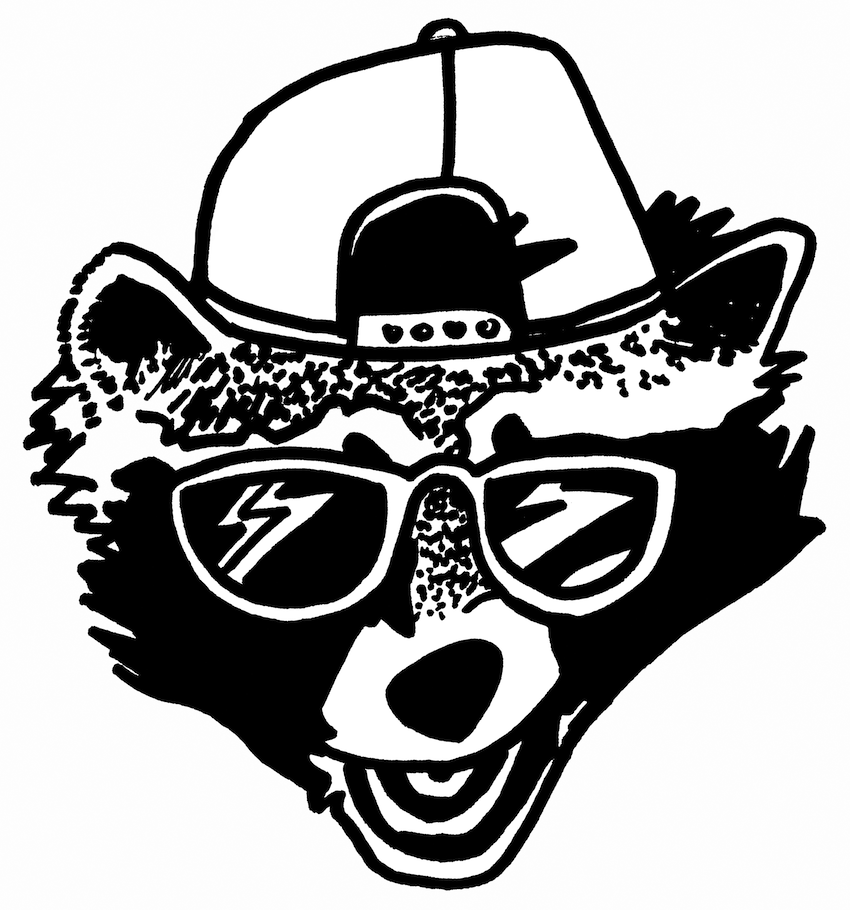 Rainforest frogs get hit by a Confused House edit of a Celluloid beat. Tackhead remixing Ellis, Beggs and Howard. Tim Harper digs Gemini`s "Imagine A Nation". Classic Relief providing a clue to the roots of Swimmer Max D`s signature wayward drum programming. Irregular, kinetic. Bleep Jazz.
The Brit-Funk of Ritual`s "Sore Lip", ACR gone Disco. B-Boys working Maze`s "Twilight". Hot Streak`s Electro Boogie. Tropical House with a thing for Michael Boothman. Trinidadian sunshine on an Ibiza terrace. An 80s TV love scene subverted by the distortion of Torn Hawk or JuJu & Jordash`s "Rogue Wave". A saccharine interlude cut with the strain of overdriven machines.
The intro from Will Downing`s "Love Supreme" and a "Tired Of Getting Pushed Around" B-line. Le Noiz`s "Certainly" given a MK Garage mix. Skanking Big Beat. Frankie Cutlass` "Wede Man" with an Eloy choir. Original Great Portland Street basement Heavenly Social vibes. Pot and waterbeds. 70s Rock loop sleaze.
Mayday`s "Icon", R.E.M. programmed childlike robots. Do androids dream of electric sheep? New Age Café Del Mar ambience re-visioned for a sunset on another Mars. Dust clouds and storms of static. A beacon from the last life form in the next universe travelling lonely light years in hope. Cod Euro Reggae with Pig Bag horns. Mister Rico`s blow.
Future Times on Soundcloud.