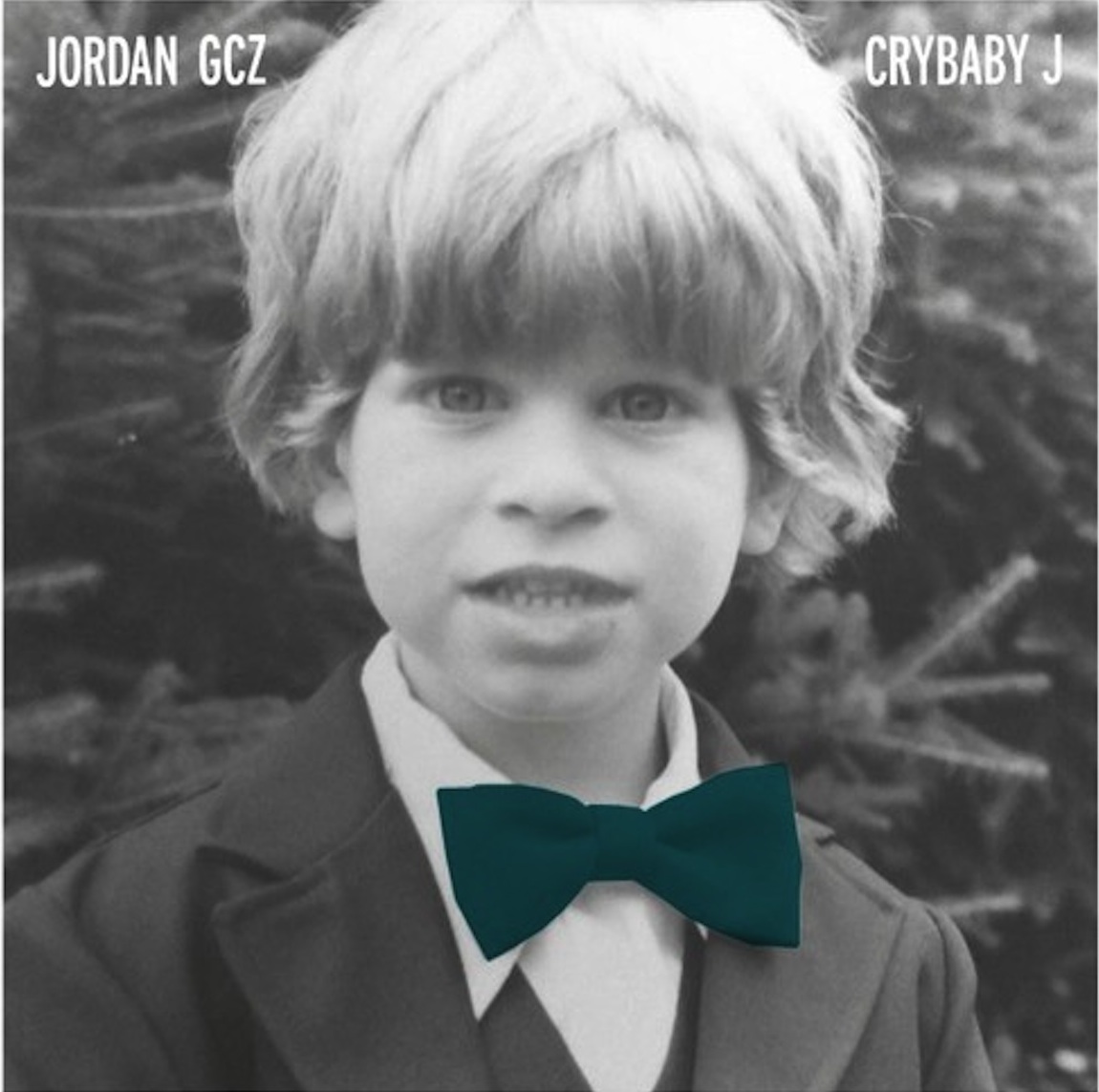 House so Mediterranean that you can taste sea salt. The Tyrrehneian Sea, the Adriatic, feel the love for, the Heartbeat of, a school of Italian classics.
Not quite Countach borrowing from Santana or Out Of Mind kidnapping Jevetta Steele, more the Fathers Of Sound remixing Pacha`s "One Kiss", or maybe the D.F.C. touching up Malcolm McLaren, while he masquerades as a young girl shedding his clothes for the Summer.
A gentle repeat falls like tears. A synth wails, but it`s pleasure mixed with pain. Ethos Mamma getting screwed in Dub. Jordan sings Aphrodisiac`s "Song Of The Siren", communes with whales.
A Moroder bassline drags the version, Jordan and that heartbeat down, down, down to the ocean floor, holding baited breath, amidst Fusion flourishes, Roger Troutman and Mandre`s freaky ways, and Theo`s Funk.
Jordan GCZ on Soundcloud