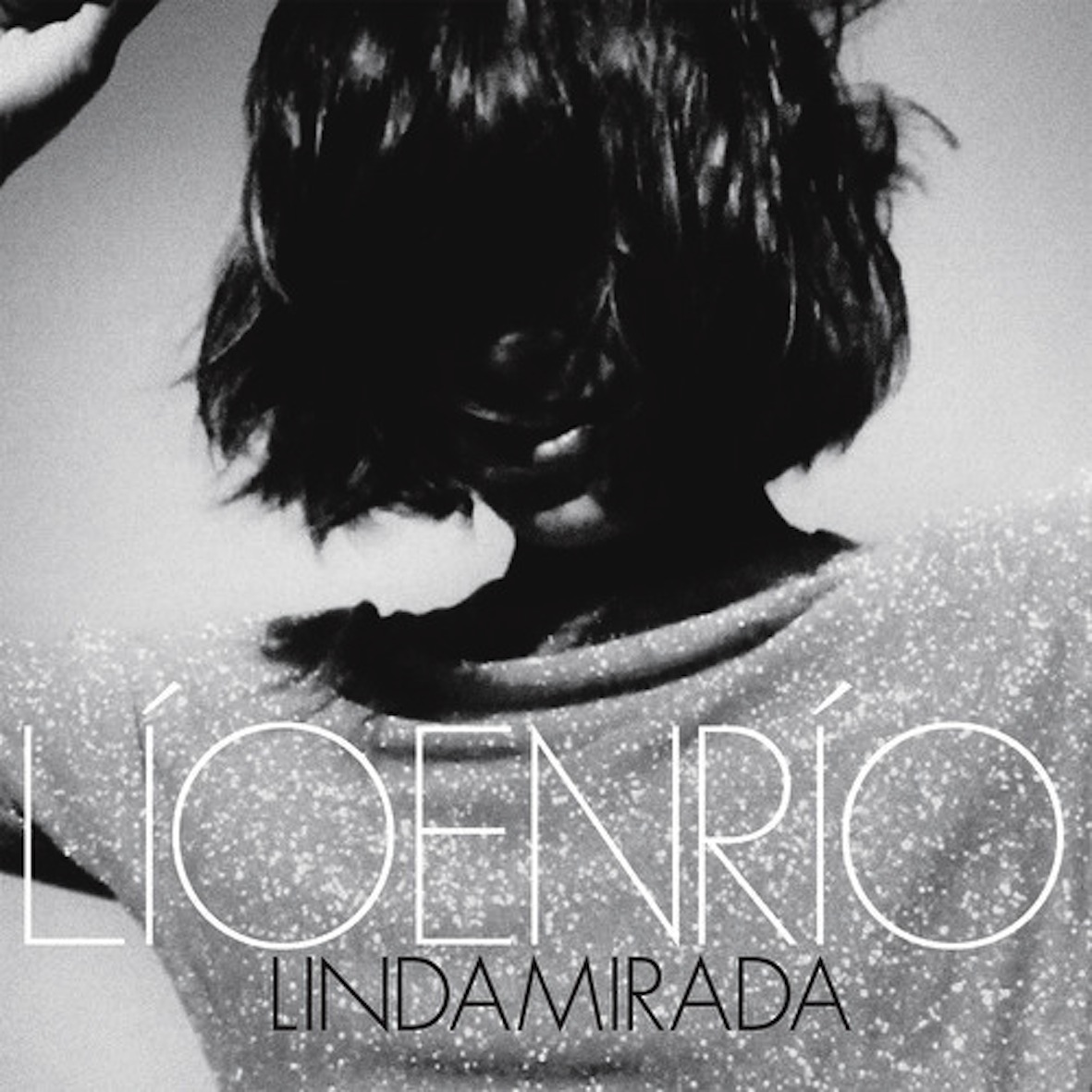 LINDA MIRADA / LIO EN RIO / LOVE MONK
Flute-led spiritual Afro Jazz with crashing percussion and Sandra Sa vocals, Eddie Ruscha`s take of "Aire" is a Psychedelic melting pot. Mory Kante`s Acid mixed with Iasos` celestial Soul.
Simple Symmetry go dancing in Rimini. Fidelfati pianos. Tobago nights. Donald Byrd brass announces Linda`s mating with Max Headroom. We`ve been predicting an Italian House revival for about two years now, perhaps it`s finally here.
Daniel Kyo uses a break from a Balearic Beat that once again, for now, escapes the ragged net I call a memory, and moulds "Dinamo" into a Baldelli classic, Ginny, or Anna`s "Systems Breaking Down".
Lovemonk on Soundcloud.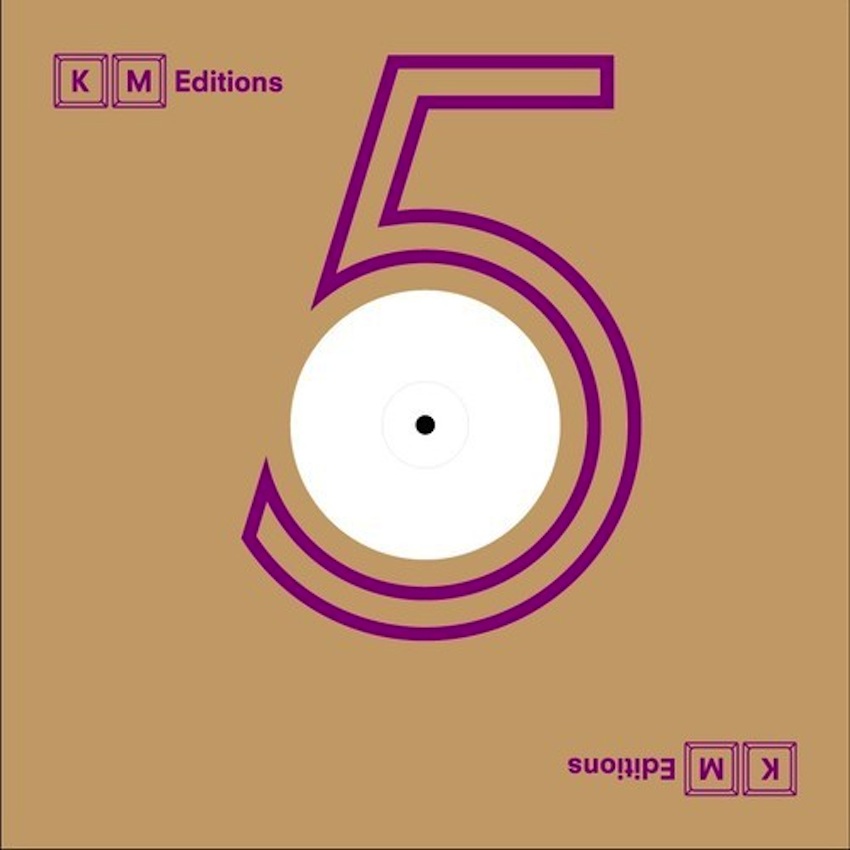 KEYBOARD MASHER / #5 / KM EDITIONS
Lost transmissions from Tranquility Bass, NASA, not Mike Kandel, attempt to chaperone, plot a course for, a library Funk colossus, Brian Bennett`s "Solstice" or Andre Perry & Louis Delacour`s "New Life", as it gets space-jacked by The Orb.
As usual with the KM releases, the E.P. covers the overriding interests of Kenny Wisdom and the Keyboard Masher crew: Dusty B-Boy breaks, Folk-tinged downtempo and Paris flea market Cosmic Disco.
The intro of "Eastern Promise" has Jah Wobble turning a Bakelite knob to tune into Om Kalsoum, before revealing the wings of a Fusion serenade. "La Luz" borrows from Windham Hill`s Michael Hedges. To be honest I heard the chiming riff and thought do I really need any more earnest six string folk instrumentals? But that familiarity is edited into delay and becomes unrecognizable. An Alan Parson`s "Pipeline" pulse allows everything to fall away into cathedral-like ambience, at which point an unidentified electric lead takes control.
KM Editions on Soundcloud.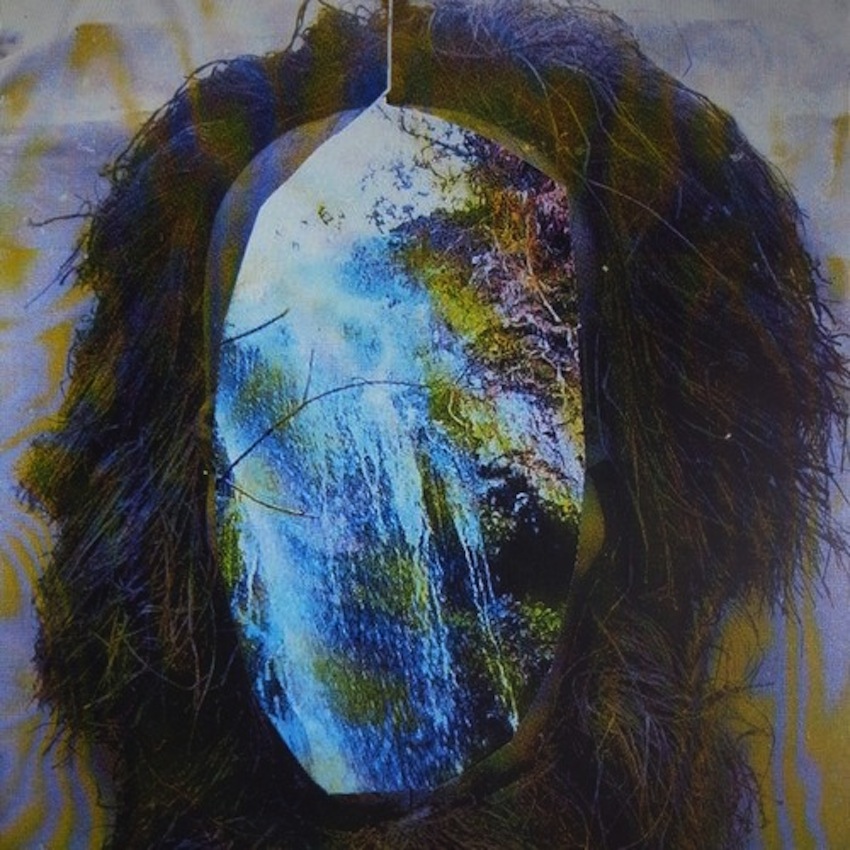 GONNO / THE NOUGHTIES / BEATS IN SPACE
Feedback submerged. A swim around Altantis, overboard in search of Drexciya`s slaves. The exhilaration of navigating fear in the deep of a trench. Reversed drones move in and out of phase like rays caught through the slits of Brion Gysin`s dream machine. Techno akin to Kaito`s beatless versions that grows to the calm of a saltwater tank.
"Salmon Is Jamming" is the heartbeat of something large approaching, unseen, in the distance. You don`t know what it is, but you know it`s big. Its lifeforce moving your body, commandeering your fibre. First time around it passes you, fast, as if checking you out. Then before you know it, you`re in it, part of its whole, surrounded by beasts, Leviathan, safe in the knowledge that your size renders you insignificant.
Gonno on Soundcloud.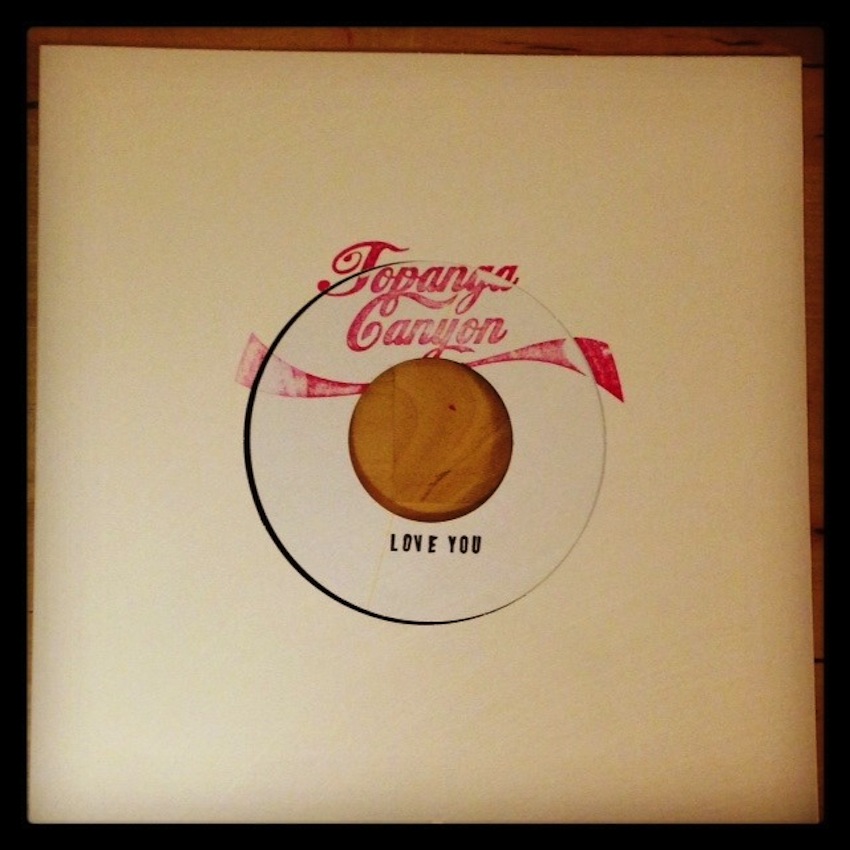 ONE MAN BAND / #4 / TOPANGA CANYON
Ashley`s pinball in love instead of out of bread. A Dylan harmonica coda looped. String sweetness. A lover`s prayer sustained.
You can pick this 7" up here.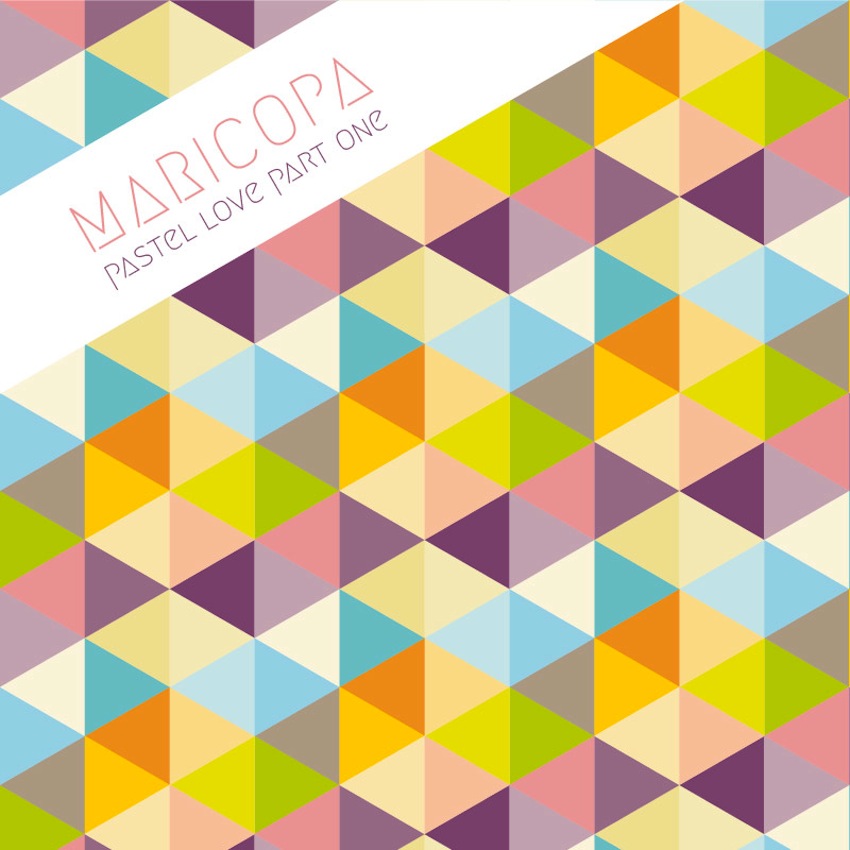 MARICOPA / PASTEL LOVE / BACK TO THE BALEARICS
"Masson" updates the vibe of Orchestra J.B.`s "Free Spirit". Maybe if the Boards Of Canada were to remix Orchestra J.B. and remove the Rave samples. Downtempo Electronica akin to Begin, but less "Organic", more machine purity. "Pastel Love" sounds like the tears of a farewell kiss. "Cellular" watches waves, a prelude to "Neon Shoals" which has a harbour lighting up at dusk, the night carried on a warm steel pan breeze.
Back To The Balearics on Soundcloud.