It begins with a swing named after a stone, that seems to have become Alfredo`s theme (he played it in Tokyo when last he was over). Lizzy has her fire put out, and is left to smoulder, sing spirituals in a swamp. Raimundo & Rafael`s "Bluesleria". The Purple One in peach and black, under a cherry moon. Sad beauty in the occasional snows of spring. "Blackout" played at 33. Posh fackers from a Balearic Beats comp that never was. Sleeve notes by Farley. Hugs & kisses.
The Fine Young Cannibals do a Colourbox. Loose Ends get dubbed to Proto-House. The Soulsonic Force become a ringer for Tackhead. Dizzi goes off. George in battle. Robotnick pays tribute to `Trane, and Yello make a bandeneon bordello run.
Political Popsters, push the boat out and dance.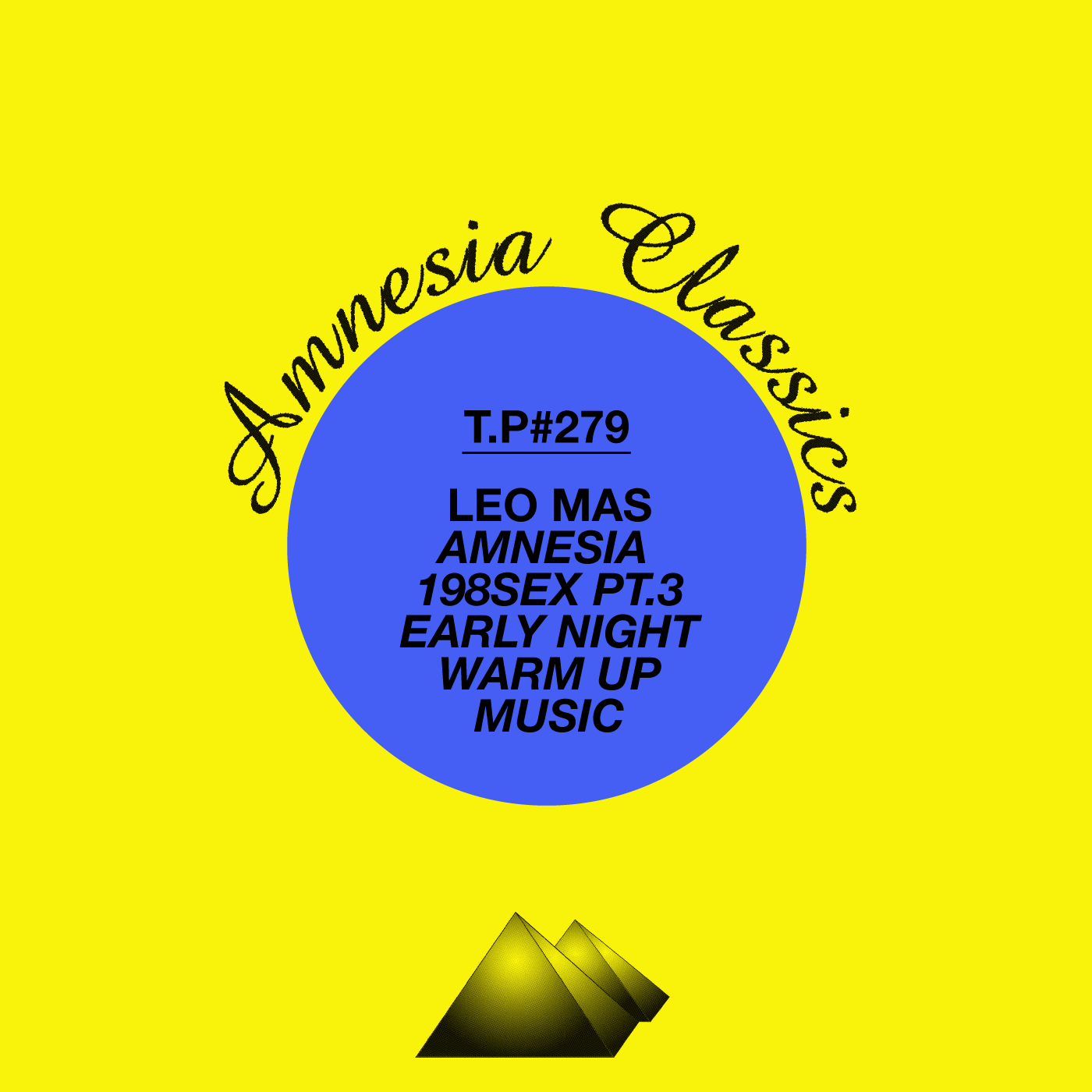 [audio:279_Leo_Mas_Amnesia_198SEX_Pt_3.mp3]Download