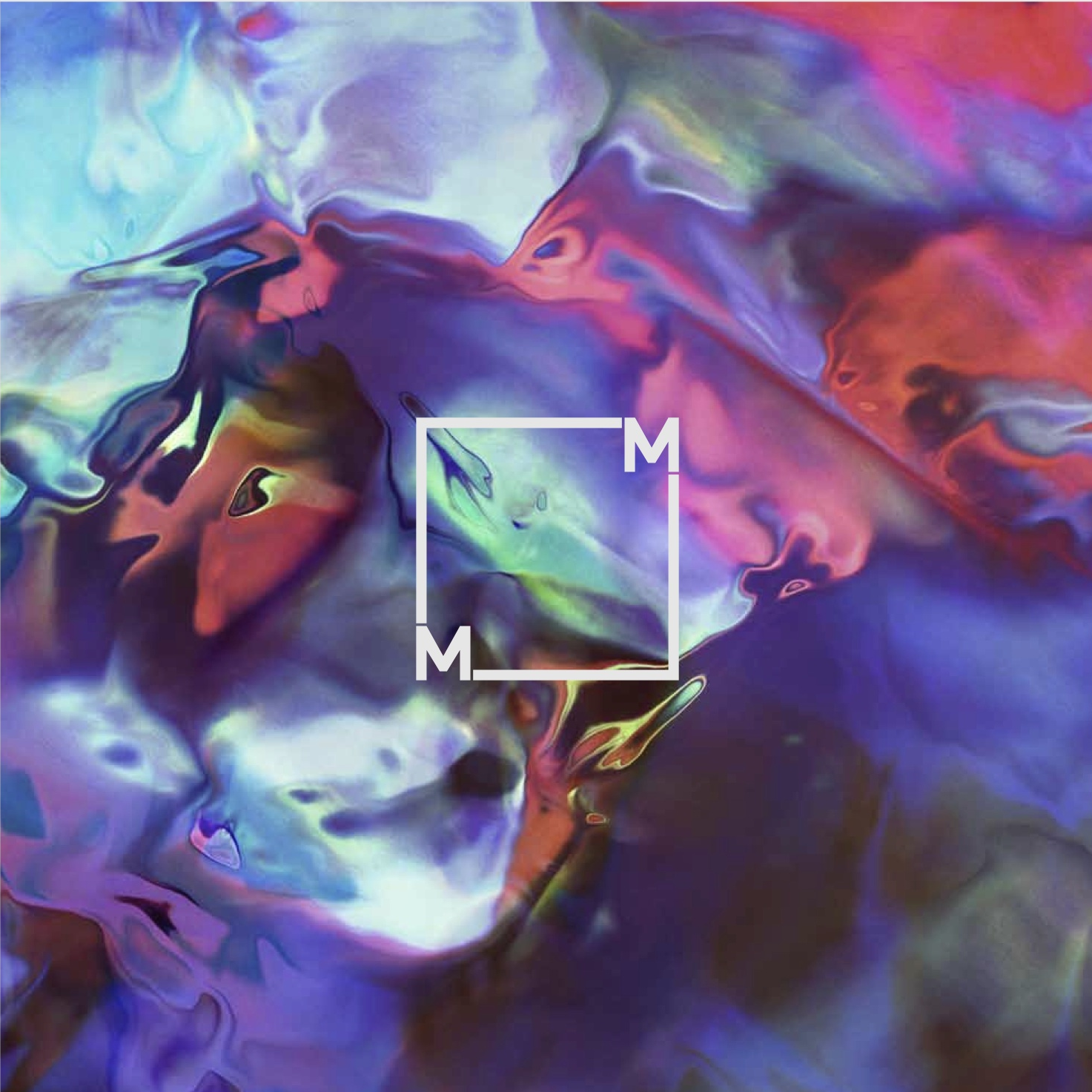 A compilation of music collected from the cassette and privately pressed LP recordings of U.S. based painter and collagist Leon Lowman. A project sparked by Petros Malevris (R.I.P.), researched by Tako Reyenga (Redlight Records), realised by Jamie Tiller, and with art work by David McFarline (Noncollective). Setting themselves impossible standards from the start, this is the first release on Music From Memory.
It starts with a Samba among the stars. A sunshine high bikini afternoon. Voyeurs and volleyball. P-Funk where the P stands for Placebo. Humpty gets dumped. Mark Moulin meets Mandre. Mike Francis serenades Ami Stewart under Rhode Island sun and moon. The surf along Narragansett Bay, Westerly, Napatree Point, and Newport, below the Fall River. Over at North Beach Marvin calls winds blown towards the ocean "Kona". Here, they`re synthesized to seduce.
Innovative communications emanating from a Salsoul Ballroom presided over by Chick Corea, Herbie Hancock and George Duke. The Land Of Light gone Disco. Wes Montgomery via Brian Auger. Lazy, languid, and easy. If an ARP 2600 is a complex mysterious box of tricks, then playing one is very much like making love to a beautiful woman. Every inch of her interface must be tenderly caressed and gently manipulated.
Experiments in fifths, West Coast harmonies and Summer Sundays. Laurel Canyon, Olympus, Kirkwood, Willow Glen, and Lookout Mountain Ave. Dancing Fantasy`s "California Grooves". Polyphonic chords, brass and strings. Jazz from Stefano Torossi`s library.
Footnote / I was in such a rush to get this out there yesterday, since the record is in the shops, that I forgot something that I wanted to "say". I`ve been lucky enough to read both a short interview with Leon, and an exhaustive one with Spike, a retrospective of whose work is about to be released on Golf Channel, and I was struck immediately by the similarities in the way that the artists worked. Not just in the gear they used / which was affordable to them, but also in their passion and fascination for learning how to use this equipment and their ability to adapt and invent to overcome limitation. As a consequence, despite the difference in lead instrument, synthesizer versus guitar, these two compilations make for perfect listening partners.