Whenever I think about current labours of love, I think about Mark Seven. He quietly goes about his business, never blows his own trumpet, barely even advertises what he`s doing. He pours time, love, thought, effort, and money, into Parkway and Parkwest, types up press releases (on a typewriter), and mails out promo`s the old fashioned way (in obsolete heavyweight sleeves that he`s managed to source from goodness knows where), for a reason: because it requires time and effort. He doesn`t have a Facebook page you can like, or even an account where he can pimp his wares while he`s waiting for a bus / pot noodle. Mark does his thing, because it`s his thing, and I guess his only feedback is sales.
Mark makes music because he loves it, and he is on a roll at the moment. If he says something is a "Latin Rascals edit" then it sounds like the fucking Latin Rascals.
It might be a bit odd, but when I sit here trying to write this book, that may never appear, I do think of Mark. I wonder if he asks himself similar questions: "Is this really any good?" "Is anybody going to want to read this?" Is it enough to have produced something that you are happy with?
Here`s the second Parkway Mastermix. It`s got 385 listens, which is a crime. When Mark sent me the first of these at the end of last year I suggested that he contact a record label and put it out legit. Tributes to those Kiss 100 Shep Pettibone and Tony Humphries shows, seamless blends and segues of exclusive edits / remixes of unknown-to-all-but-a-few Black music releases of the 80s. Unsung tracks that fed into the sound that became House. A history that without people like Mr Seven would already have been forgotten. If Mark also wrote the accompanying notes, which would probably look like a book, I`d buy it.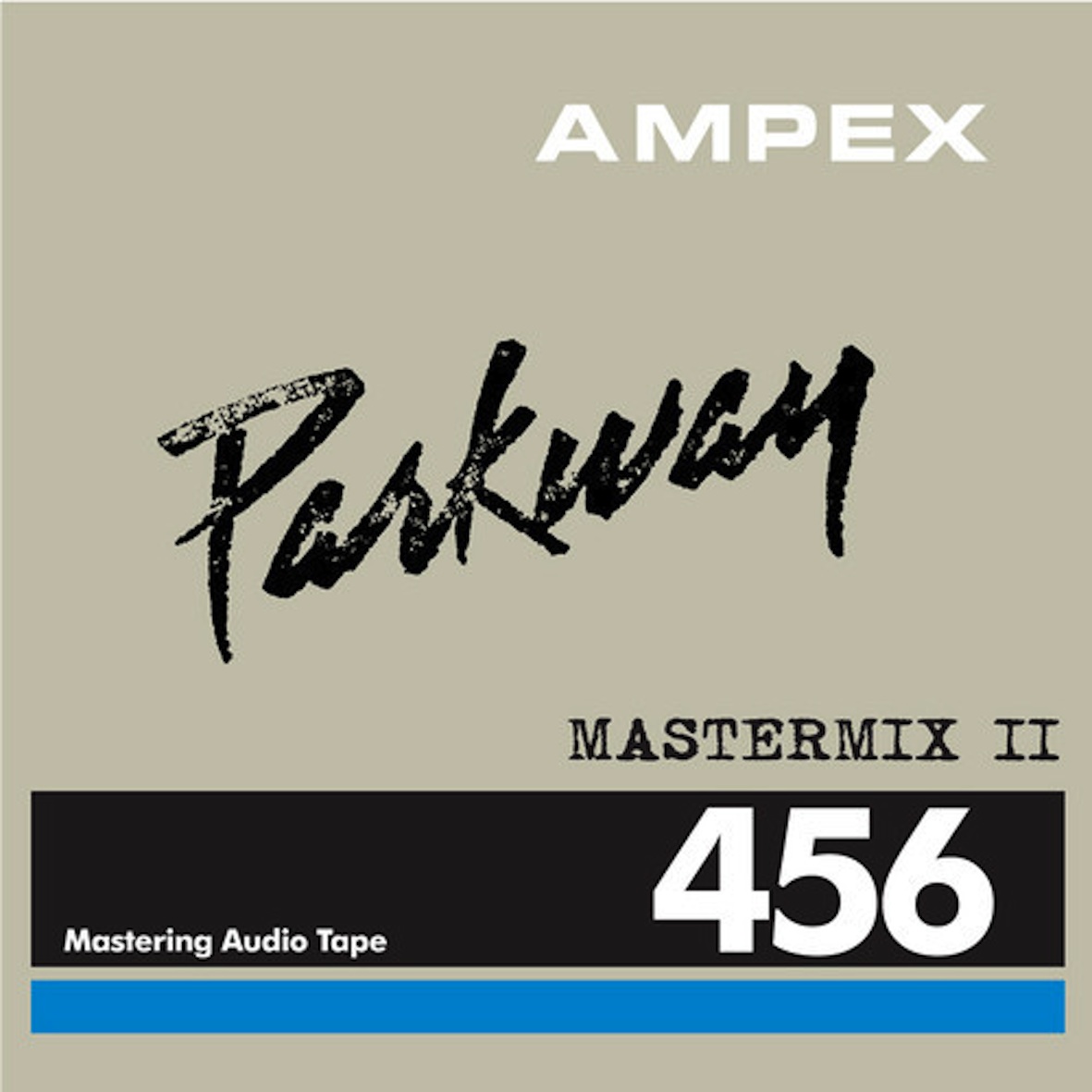 You can find Mark Seven`s second installment in the Parkway Mastermix series here.