It starts with the roar of "Trumpets". That was the river, this is the sea. The Waterboys out on a beatific edge. The most beautiful man in the world stares down from posters on a bedroom wall. Geniuses of love and Minneapolis.
A few things cribbed from Alfie and Leo`s Milan shopping trips. Sinead sings a quintessential Future tune. MC Lyte like Run DMC on E as London makes its transition from Hip Hop to Acid House. 808s sound loudly, echo and shake dark corners. You know it`s gonna happen, it`s just a question of when.
A Bowie wannabe and a dub from Bowie in a fright-wig. Post-Punk electrica Salsa. Flamenco breath. Rob Smith`s Disney Jazz. A rush, push. Everybody be somebody.
Hearts like a church with wide open doors.
It could be argued that Future was responsible for Acid House gripping the nation, London at the very least.
There was a Christmas reunion, for a group of friends who had spent the summer of `87 in Ibiza, with Alfredo flown over to DJ, afterhours at Ziggy`s in Streatham. Future was the continuation of that reunion, a second party held on a Thursday in January `88 at the small Soundshaft, next to the vast Heaven, under Charing Cross Station. Since nobody wanted to stop, Future continued, every Thursday for three months, at which point Paul Oakenfold and Ian St. Paul convinced the owners of the club to let them have a shot at filling its considerably larger neighbour, on a Monday night(!?). By the end of April there were queues around the block. The Monday night at Heaven, called Spectrum, brought Acid House, and ecstasy, which had previously been the property of a very select few, to the masses. It wasn`t The Fitness Centre, whose size dictated its elitism, it was a huge 2000 capacity venue.
Future and Spectrum ran side by side through `88 to `90. Three fast moving years of weeklong weekends. They said "Dance You Fuckers!" and dance we did.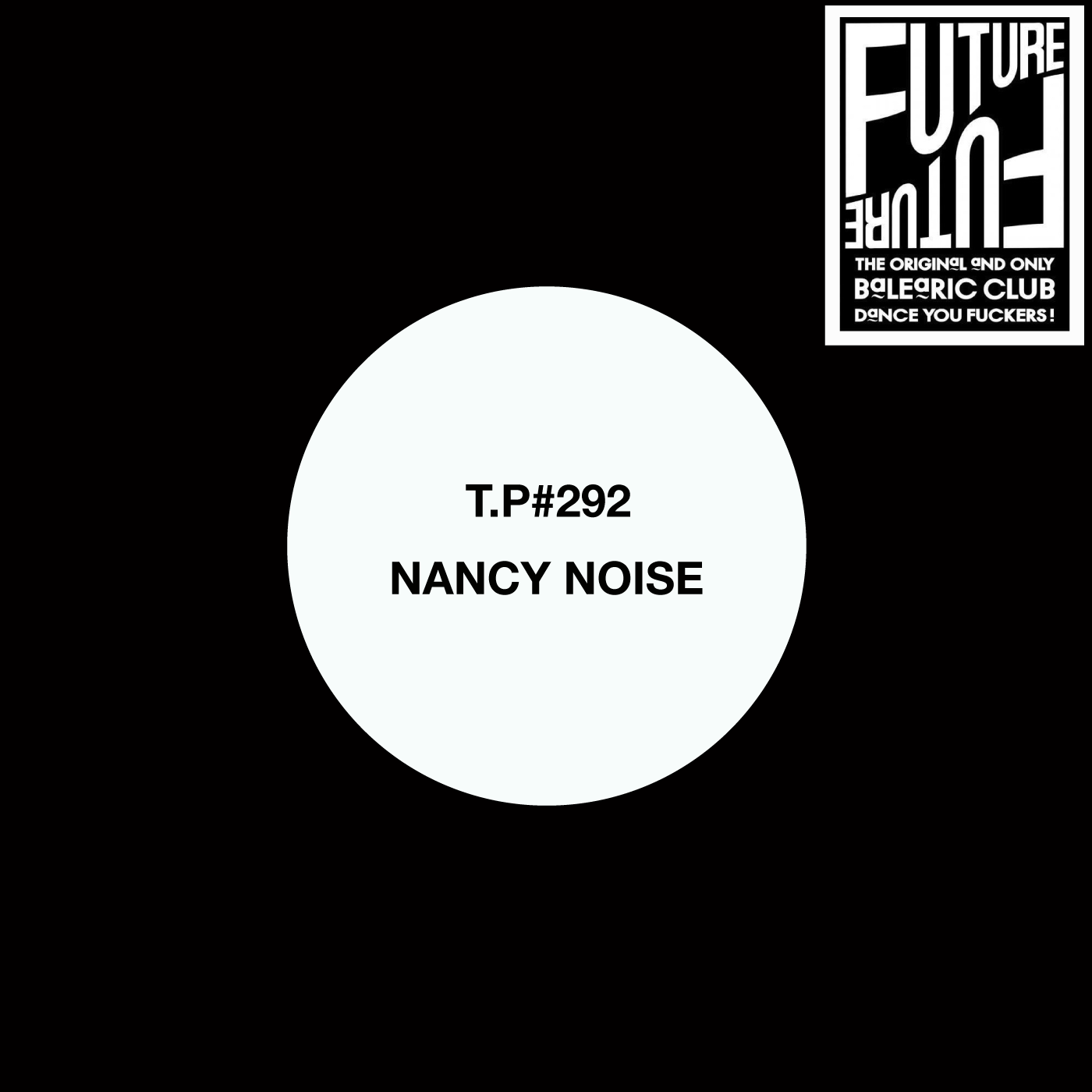 [audio:292_Nancy_Noise_Future_Mix.mp3]Download