When the Bobby Biege mix went up recently it reminded me of how great the Pork label was that he was involved with and the next day Steve Cobby another Pork artist (bit of an understatement there) got in touch asking if we were up for a mix. Course was the answer and here it is.
Steve Cobby works across the boards. Musician, composer, label owner and DJ. He is a member of a number of groups such as The Cutler, Fila Brazillia, Hey, Rube! (with Stephen Mallinder of Cabaret Voltaire), Chieftain, J*S*T*A*R*S and all of The Solid Doctor. He is also one of the people behind the Steel Tiger label. Not sure when he sleeps but he does. I think.
Pork and associates were always very proudly (Kingston Upon) Hull – a city in Yorkshire on the coast of the UK – which is trying to become the City of Culture 2017. If you enjoy this mix and want to do Steve a favour then please pay him back by clicking here and giving Hull a like.
If you want to hear more from Steve then head to his Soundcloud and his Mixcloud. Back to the music…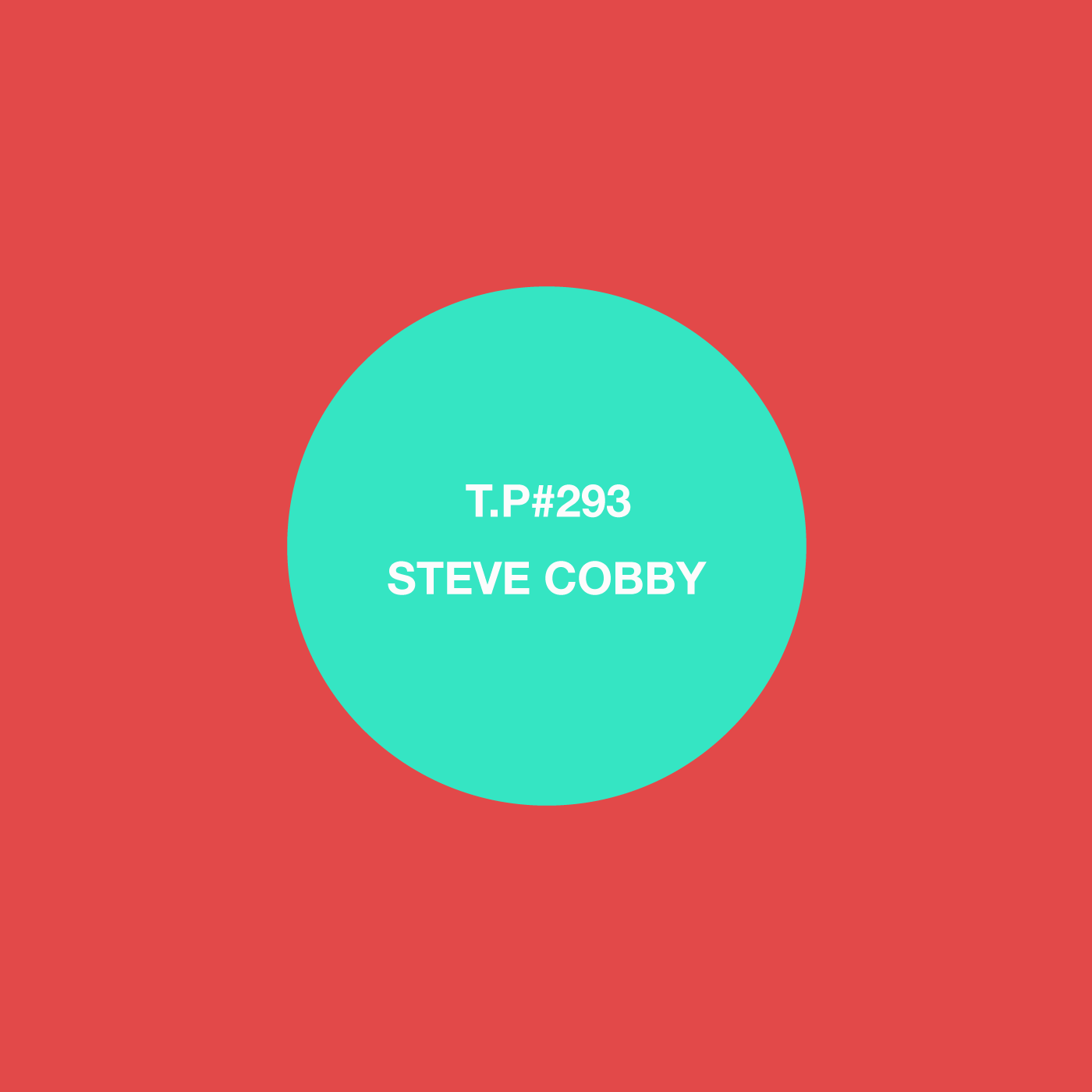 [audio:293_Test_Pressing_MIx.mp3]Download