Designer, promoter, DJ, and producer, a Sheffield native with a nickname taken from Run DMC`s "Peter Piper", and a career that could be considered parallel to Trevor Jackson`s, Pipes is one of the residents, alongside Toddla T and Winston Hazel, at Kabal, a legendary night in the steel city that has been running for 12 years. A party that takes place sporadically and in unusual locations, such as chapels, morgues, disused factories, and railway arches.
Pipes was inspired to start DJing when hearing local heroes, Parrot, Winston and Graeme Park in the mid 1980s, who would play everything from Soul and Hip Hop though to House and Techno. An inclusive mix of music that seemed to reflect the breaking down of racial barriers and provide a battle hymn of possibility for the then general feeling of what could be. It is this openness that Pipes brings to his sets and Kabal.
Gospel & Blues & Jazz with a House filter on it. Love`s message looped over machines. Prince gone Dubstep. Where is the what if the what is in why? Sexy subs segue in to 303s. Lone reprising the syncopated Detroit Garage of Underground Resistance`s Happy Records. Hardy influenced edits. Love & Happiness. Rough, stripped bare and soulful. Canadian Bigshots. Cajmere. Cajual. I need a freak. Basic Channel. Old and new alike, cut up, energized, agitated.
Crooked all night long.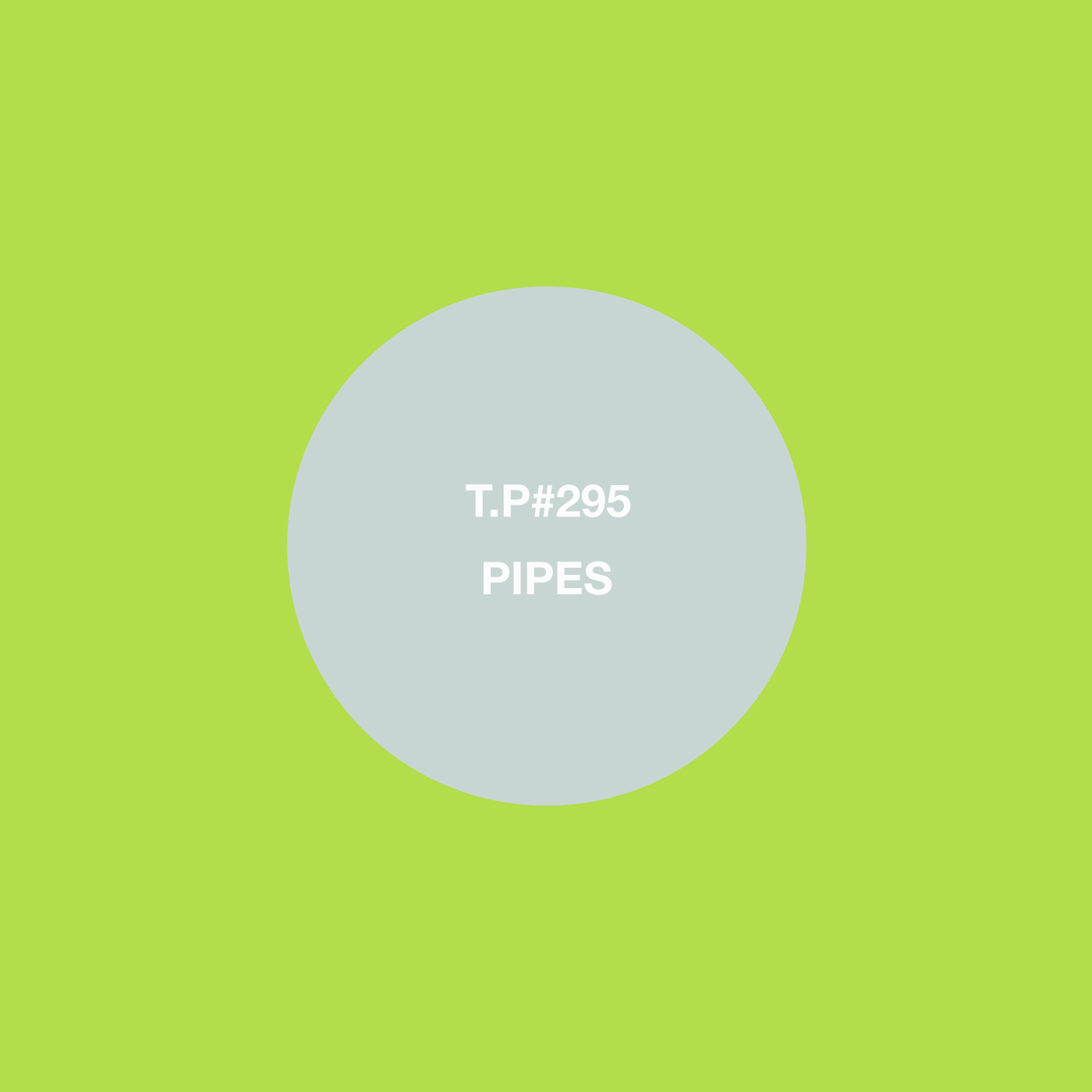 [audio:295_Pipes_Crookedness.mp3]Download
Big thank you to Parrot for the introduction. Expect an interview and something in a more eclectic vein from Pipes in the very near future.