Paisley Park Art Of Noise Cotton Club glamour. Somewhere down Viktor Lazlo`s crazy river. A camouflaged Casio high noon movie screen kiss. Gothic gymnopedies from Depeche Mode. Working Week paranoia. The Style Council`s modern Soul take on the guitar-driven Boogie of Jazzy Dee`s "Get On Up" and Index`s "Starlight". The Jan-Hammer-snatched-by-Bedouins-and-bewitched-by-belly-dancers of Code 061`s "Drop The Deal". Gary Clail`s bare knuckle Electro pugilism. The Cabs referencing William S. Burroughs. Mick Jones and a track that was also big in Goa. Hep cats and bongo Jazz a specialty. We are here to go.
Something has struck me now that we are about 18 hours into these Amnesia mixes of Leo`s. At least 90% of the music was new when Leo was playing it. Records brought back from a Winter in Milan for a Summer in Ibiza. Would it be possible to play a 2 hour warm-up set in 2013, that consists solely of new releases? Pop b-sides and LP tracks? Where are today`s Cabaret Voltaires, David Sylvians, Isabelle Antenas, Tackheads, Big Audio Dynamites, making challenging, articulate, popular music? Who would be the Francois Kevorkian, turning everything to dancefloor gold? Lizzy Mercier Descloux? The Blow Monkeys? It`s Immaterial? Blue Nile? Grace Jones? Anna Domino? Everything But The Girl? The The? The Smiths? The Woodentops? The Art Of Noise? Where are their like now?
London Grammar for Carmel? Hot Chip for Yello? The Horrors for The Cure? Django Django? Blludd Relations? Golden Teacher? Factory Floor? Sbtrkt? Rhye? Steve Mason? The Invisible for AR Kane? Would Jessie Ware be Sade or Viktor Lazlo?
Who would be today`s Talking Heads? Who would be Prince?
Please tell me. I wanna know.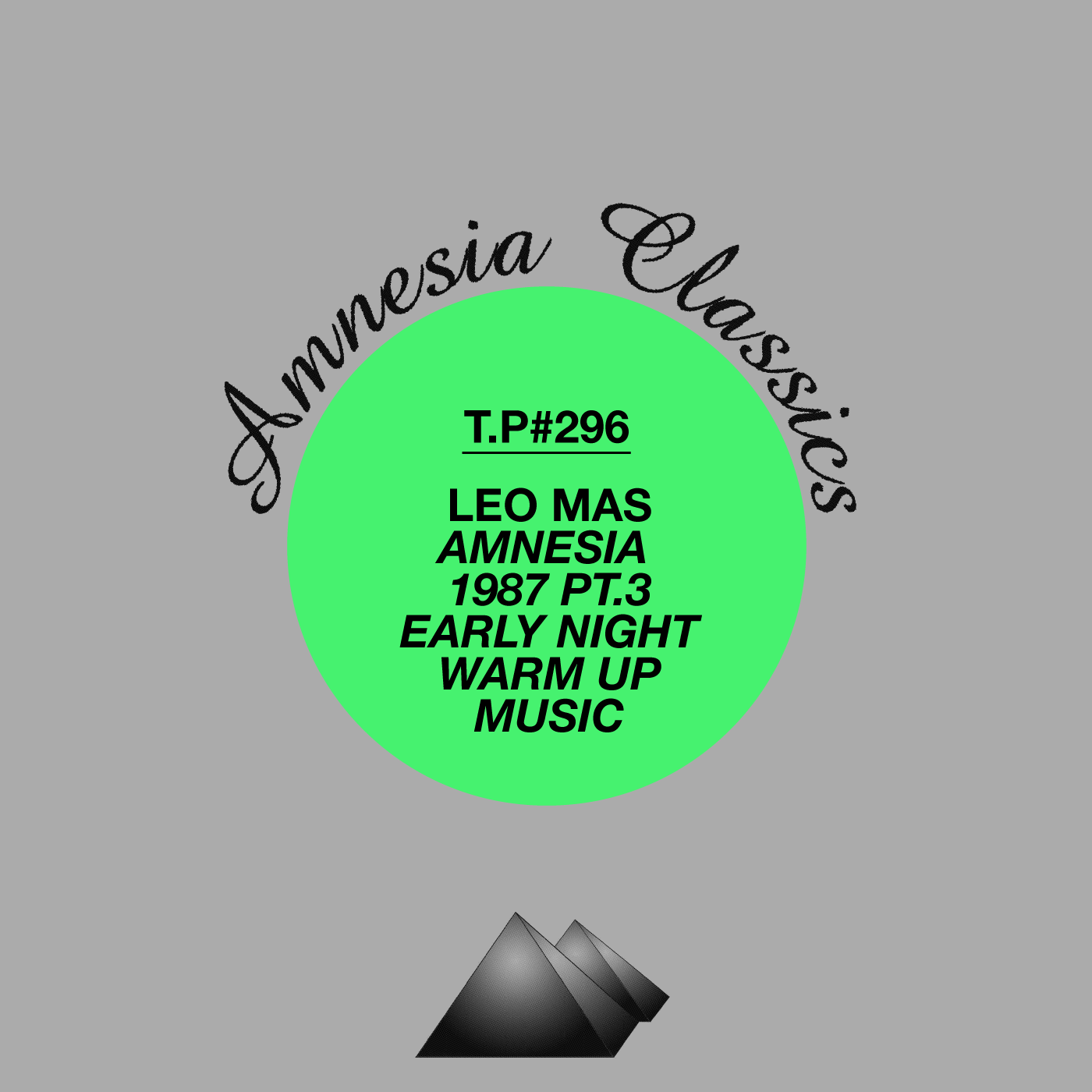 [audio:296_Leo_Mas_Amnesia_1987_Pt3.mp3]Download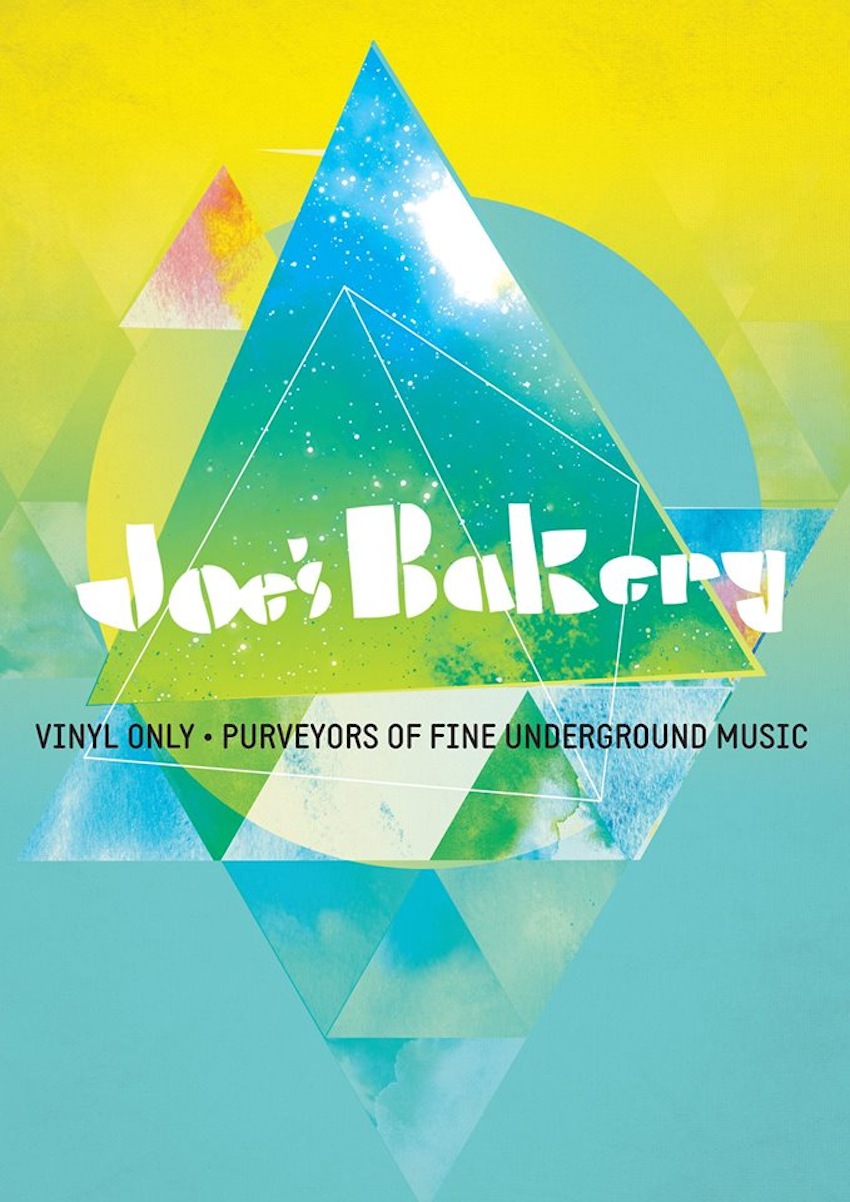 The legendary Leo Mas will be playing at Joe`s Bakery`s First Anniversary celebrations, alongside the equally legendary resident, Moonboots, this Saturday (September 28th) at the Outlaws Yacht Club in Leeds.
Leo will also be bringing a second bag of vinyl for the after party at The Kitchen. I think you might have to drop them a line to sort out a ticket.
Apiento, Phil Mison, and Nancy Noise will be in attendance, and I will be there in spirit, if not body (unless somebody can organize a last minute whip round for air fare, and more importantly child care).