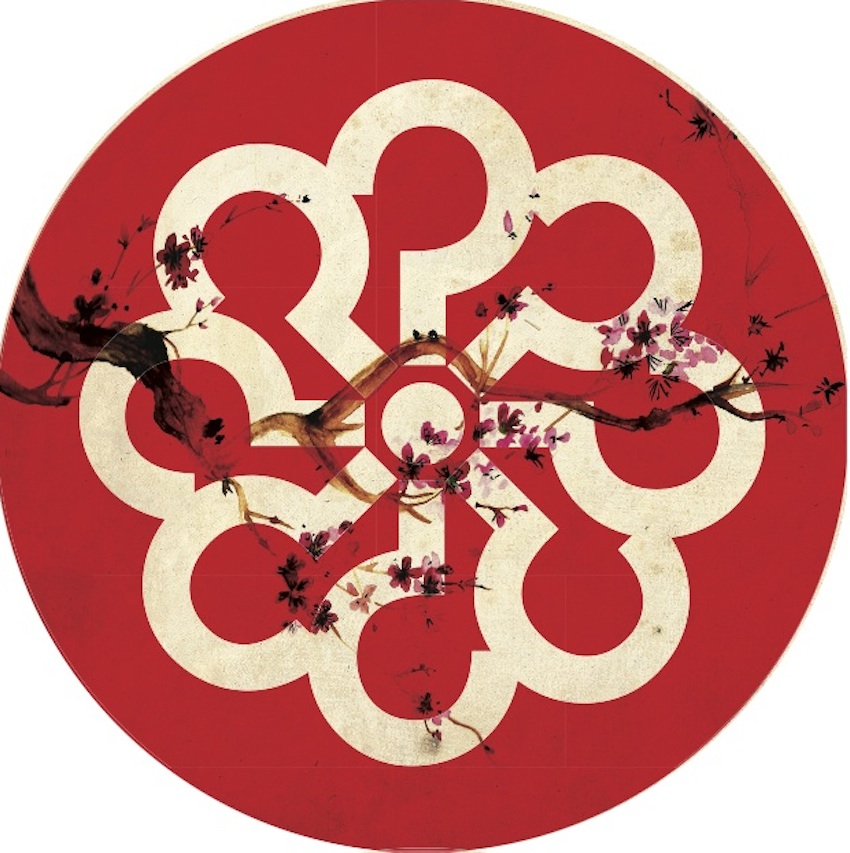 Japanese Fusionists 9dw (Nine Days Wonder), with releases on Tokyo label Catune / Ene (some of which were picked up for the US by Wax Poetics), produce a couple of tracks for Is It Balearic? that could loosely be described as "Beatdown". If you liked "Krystyna" on Very Polish Cut Outs then you will be into these. Both tracks are accompanied by contrasting remixes.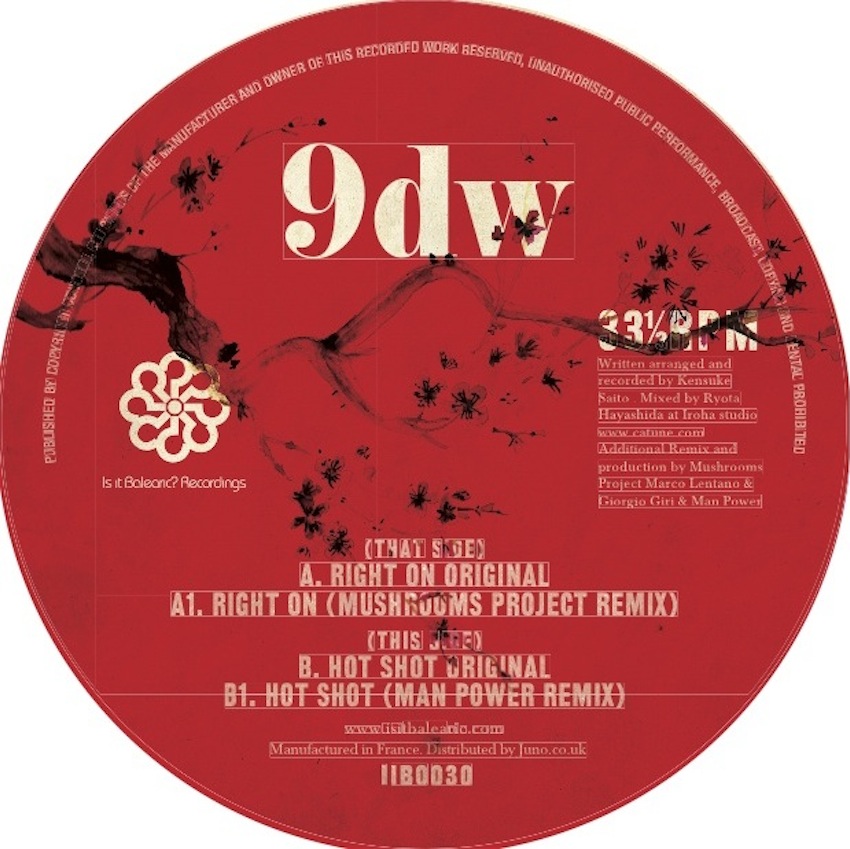 The Parma-based Mushrooms Project, stretch "Right On" into a Psychedelic skank. Johnny Jenkins` gilded splinters via Primal Scream`s "Higher Than The Sun". Mo Morris` Zsou without the `Nam flashbacks. The Moody Boys potless with a touch of the Stones` sympathy. Skunk Funk. Epic like Weatherall`s Weekender.
The mysterious Man Power resprays "Hot Shot" as an electric eulogy to the night. A solitary tour of the Chromatics` city. Passage down a boulevard of cheap dreams illuminated by false stars. Music that wouldn`t sound out of place on Cliff Martinez` "Drive" soundtrack.
Man Power also turns his Dancefloor Not Dancefloor, Soundtrack Not Soundtrack, Kosmische Not Kosmische, Italo Not Italo hand to Norwegians Made In Sane`s "Flying Circuits" (forthcoming on Eskimo), raising the possibility of what if John Carpenter had collaborated with Gino Soccio not Alan Howarth. A Gothic Popol Vuh choir syncs with a distant break. With the bassline comes purpose. Riz Ortolani`s "The Pyjama Girl Case". A Sci-Fi escape from Rome.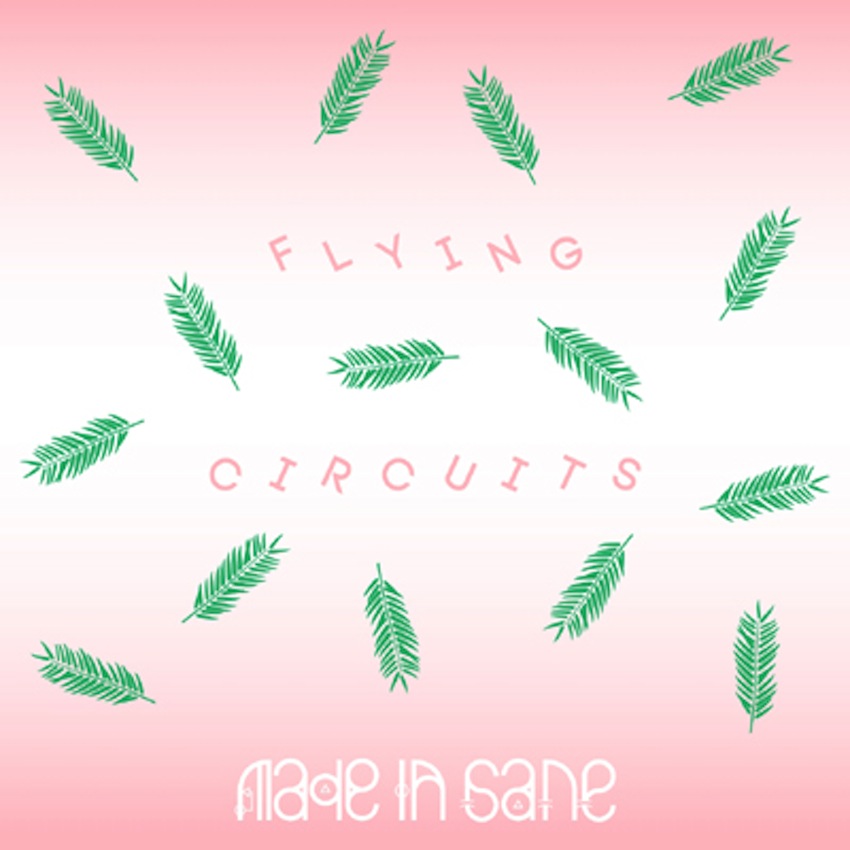 Previews from Eskimo can be listened to here.