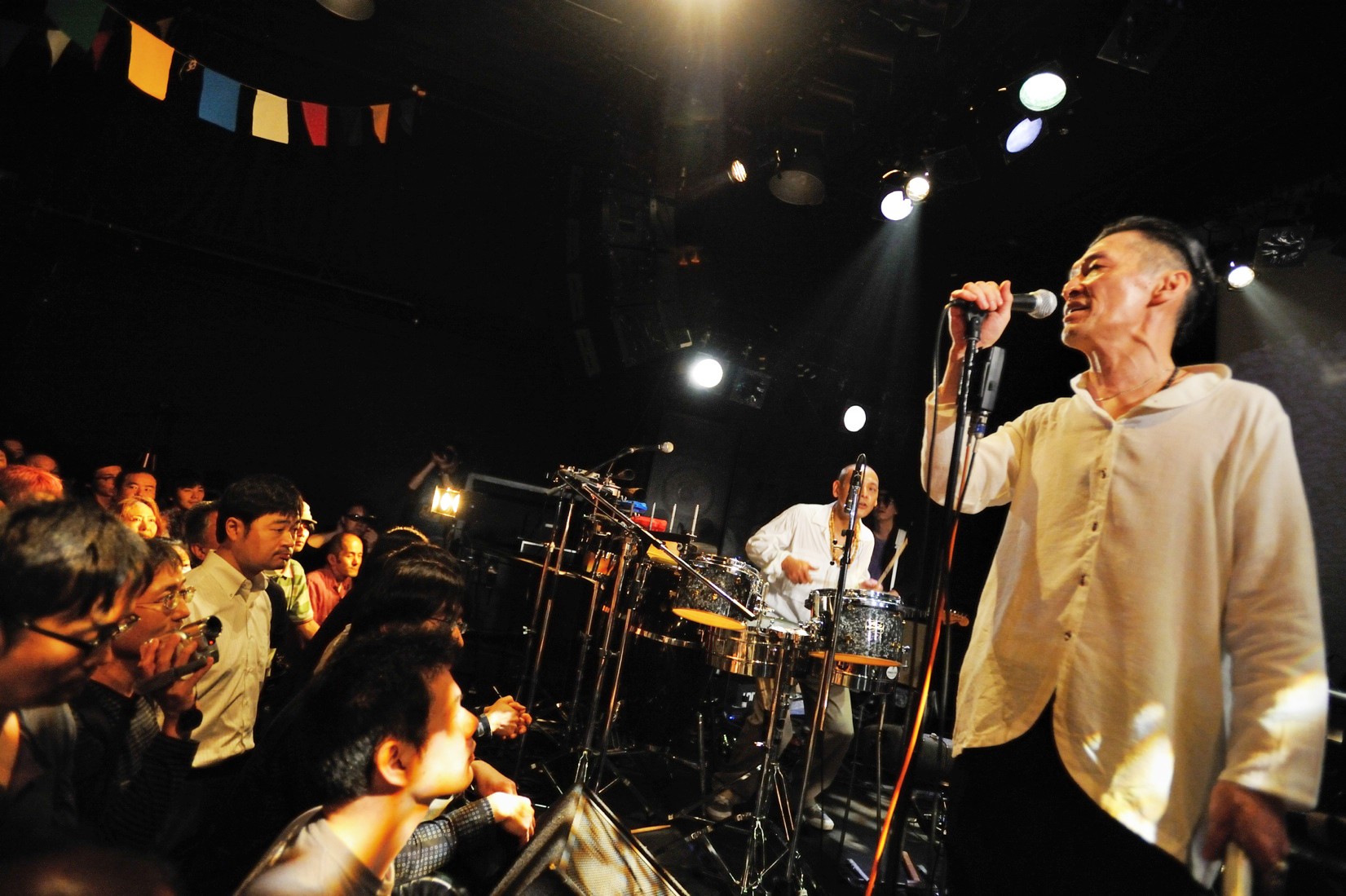 MUSIC /The first recordings in a quarter of a century from legendary Japanese Post-Punk band EP-4. Contemporaries of A Certain Ratio and 23 Skidoo, heavy on the P-Funk and with a Go-Go-esque groove not unlike Lester Bowie`s Defunkt.
RADIOACTIVITY /As Japanese Prime Minister Shinzo Abe steps up and kinda takes responsibility for the situation at Fukushima, following the latest level 3 incident and the success of Tokyo`s 2020 Olympic bid, can the World out there please make sure that some kind of international watchdog is now put in place to work with the Japanese government? Tokyo might be safe by 2020 (they`ve got seven years, they can put a big fucking dome over it), but what about the families who have to live in the areas surrounding the damaged nuclear plant?
I`ve lost all confidence in TEPCO and the government on this matter, and I am pretty sure I am not the only one. An independent team is needed, if only to help restore trust.