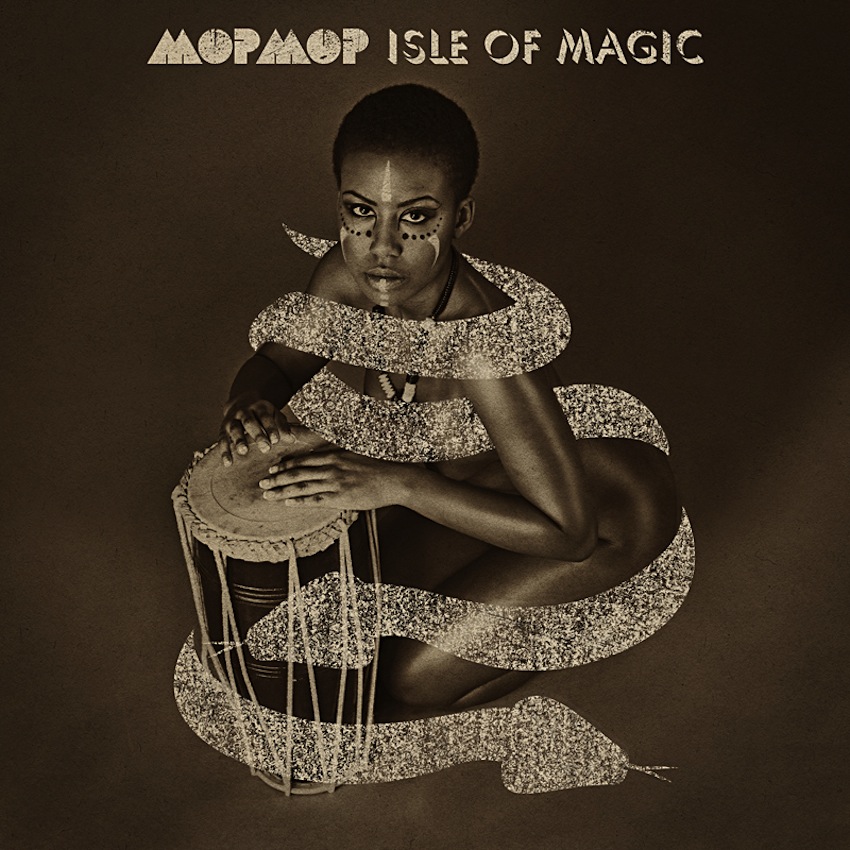 Bird calls & seashells. Dave Samuel`s "New Math". Six sharp fists walking Bernstein West Side vibes. A maze of shadow cast by iron fire escapes, and sirens in a rapidly decreasing distance. Resist the temptation to turn and check your back.
An American poem. Jalaludin Acid Jazz. 1960 What?`s changed. A Lady Day addiction. Yer blues ain`t nobody`s business.
Sexual predators in Kip Hanrahan`s hip jungle. Body heat rising, between strangers in a NYC elevator. Steam from a sidewalk grating. Hoodoo in a Louisiana swamp. The skeletons of a New Orleans Mardi Gras. The Neville Brothers` "Healing Chant" in an off-parade haunted drinker.
Part exotica, part `70s Black consciousness. Travis Biggs` serenity, and Ramp`s knowledge, mix Arthur Lyman with noir soundtracks, Val Lewton`s original "Cat People", and Welles` "A Touch Of Evil".