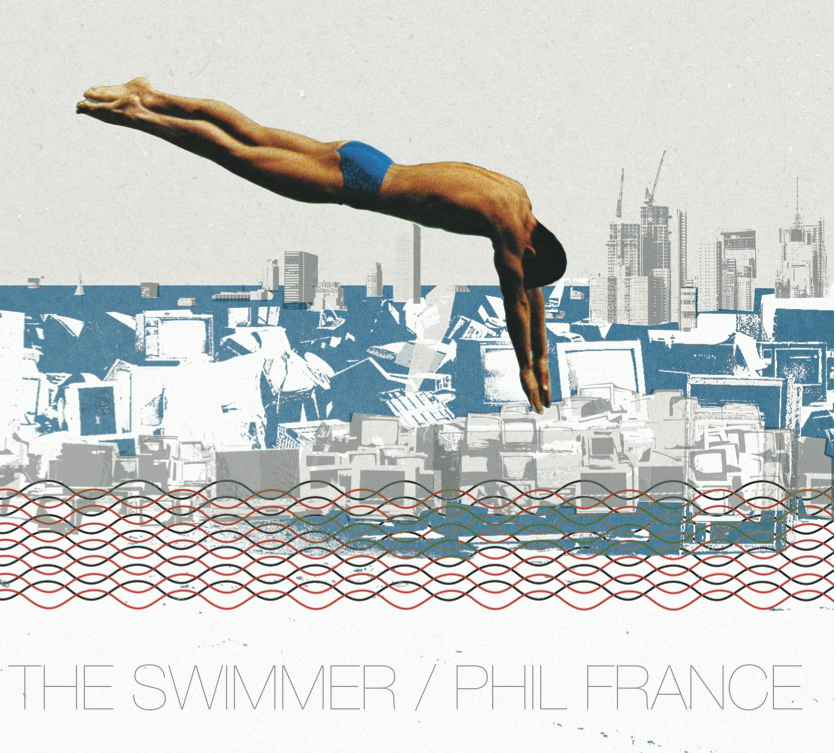 To swim is to submit to a silent solitary sport with a hallelujah of exhaustion, and perhaps clarity. Phil France`s music here follows this pursuit.
The repetition of strokes, length after length of cold tiled blue. A focus on nothing but movement and breath. The world cleansed away. Forgotten. Muscle forging forwards with power and grace.
Poppy Ackroyd piano, cymbals rise and fall. Electronic figures dance in synchronicity within cinematic orchestration. Midnight (in a perfect world) drums crash against your body in waves, until you`re left with lungs that hurt and legs that won`t stand. On all fours, reaching for air. The way I cried the day my grandmother died.
To swim is to lose distraction and worry. All that matters is style, which in turn determines survival and speed. How you fall has to be important, even if others will notice only where you land.
Cinematic Orchestra member Phil France`s solo album,"The Swimmer", is due for release on 26-2 in October.