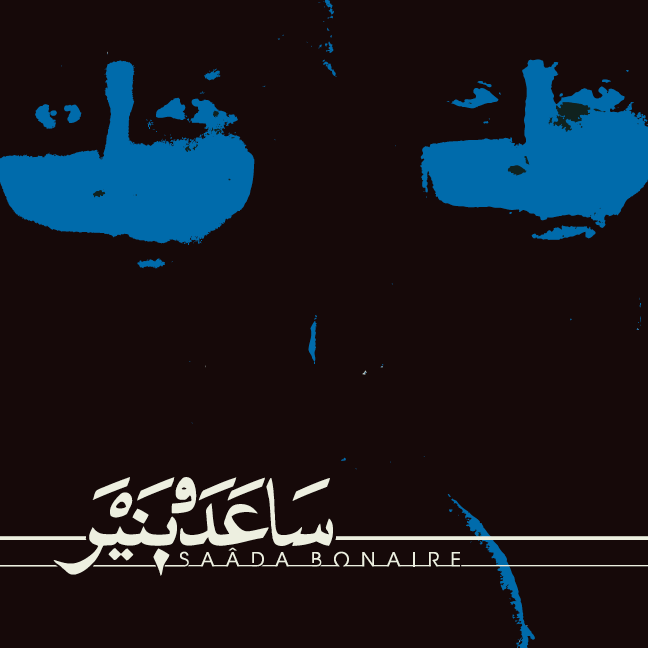 The Saâda Bonaire story starts with one Ralph 'Von' Richtoven, DJ, executive producer, photographer and also their manager. Richtoven was a DJ in a club called Römer in Bremen playing a mix of Soul, Disco and Funk who in 1980 met Stephanie Lange. They became a couple and she became the future singer in Saâda Bonaire. Being part of the scene in Bremen, Richtoven was managing a number of bands and put together a compilation called 'Musik Aus Bremen'. He wanted some of his own tracks on there and wanted a bass-heavy sound. His goal was a deep spoken vocal, which came from Stephanie's friend Claudia Hassfeld, with the other vocal riding the top in harmony. Dub effects were pulled into the mix with a view to including Oriental instruments. The compilation, in turn, led to the recording of the demos of 'You Could Be More As You Are' and 'Invitation'. Richtoven was offered a deal by EMI with Conny Plank as producer but he'd only sign if they got Dennis Bovell. They signed the deal with the A&R man, who also looked after Tina Turner (around her 'Private Dancer' period).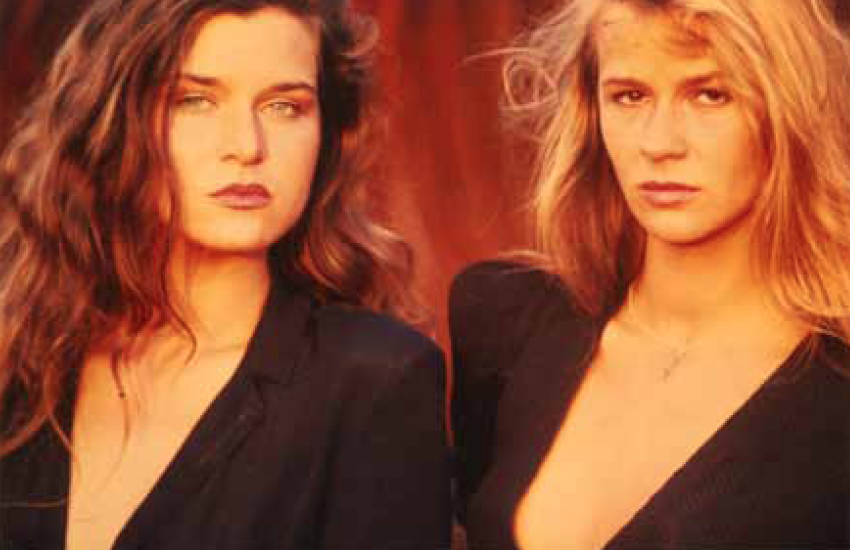 A studio was booked in Bremen, Thein Studios, Bovell flew in his drummer Richard Stevens (who Richtoven recounts "playing like a drum machine") and Richtoven tried to translate from German to English between the Turkish and Kurdish musicians. This proved difficult in itself as did making their scales and harmonies fit the Western music, so Bovell (and this gives you the true genius of the man) had to learn their instruments and play them himself. The backing vocals were provided by a famous belly dancer, Can Sibel, and the technician brought three big bags of weed. That right there sounds like chaos in a box. A box with big speakers, a mixing desk, a producer at the top of his game, two (very easy on the eye) cool young German club kids and a DJ who knew what he wanted to hear. From this came that first EMI 12″. Richtoven remembers the baseline for 'Invitation' being similar to Imagination's 'Illusion'. The dots get joined.
So from here it all goes a bit wrong. A TV producer gets bribed to make the group a video by their label manager at EMI in Germany, the accountant at EMI finds out, the A&R man had already gone ten times over budget on 'Private Dancer' so they pulled the plug on Saâda Bonaire to prove a point. Nothing more happened. The record came out with no promo but strangely went on to be a club hit in Greece.
A label manager then went on to book the group a week in a studio in Cologne to record four new songs, two of which appear on this compilation, 'I Am So Curious' and 'Little Sister'. As time moved along Richtoven would manage local bands in return for studio time whereby he could get the project into the studio.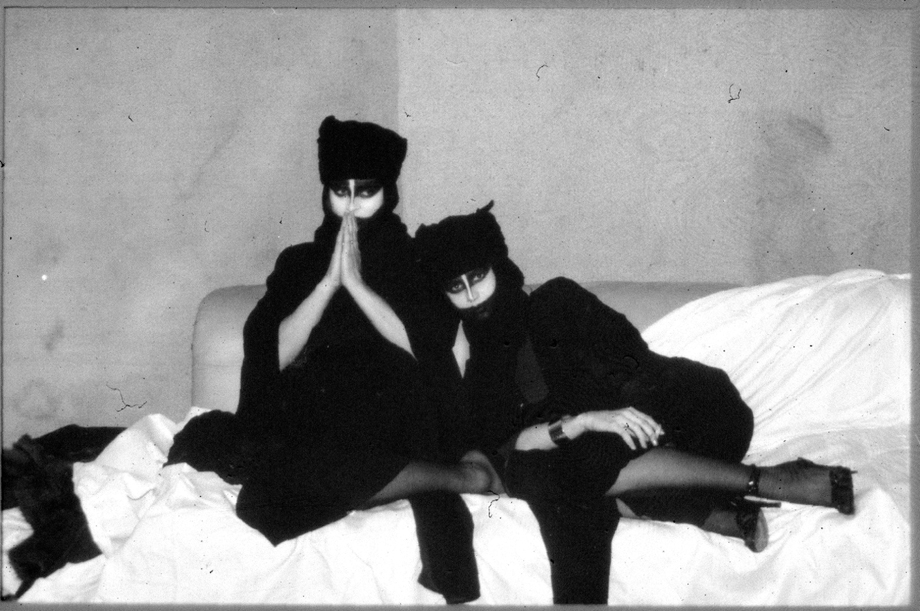 2013 sees Saâda Bonaire finally get their dues. This compilation has been pulled together by Andy Grier through his new label Fantasy Memory. The album features 'You Could Be More As You Are' and 'Invitation' with the rest of the tracks coming from the period after the EMI deal. Its very much that quirky DubDisco sound which, when you add two cute German girls to the mix, sounds pretty Balearic in these times. For me it's the slow numbers such as 'Shut The Door' and 'More Women' where the band come to life reminding me of the Compass Point sounds of Lizzie Mercier Descloux pressing colour… There are also upbeat dancefloor tracks, some weirdbeat and odd-ball Disco – all held together with a big bass sound. Saâda Bonaire shouldn't work in many ways. It massively does. Bring on the revival.
The Saâda Bonaire compilation will be released on November the 12th on Fantasy Memory.