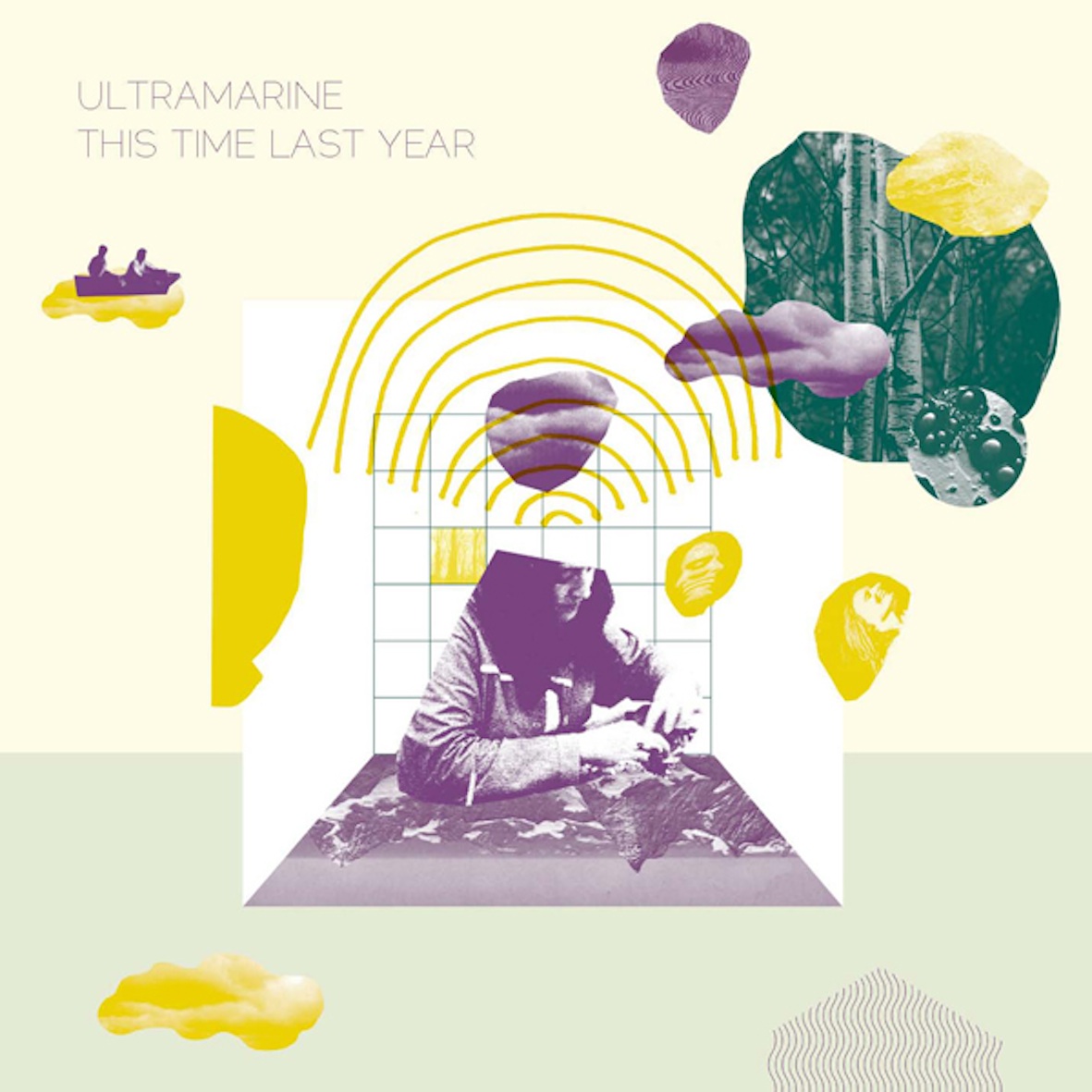 Tibetian bowls echo the infinite. Electro acoustic fragments hit the air like butterfly wings. Rhythms come and go. Feels like sleep to me. Fitful、making sense of the day. The days. Maybe just before waking to greet a new one.
A shot back to fellow pioneers like Boards Of Canada. Autechre`s "Incunabula". Like a dream of how Warp used to be.
Sybarite`s Jazz. Without nothing I`m you. Panoram`s "Accents", but more Moody Boys than Dam-Funk.
Love in orbit. Foreplay in zero gravity. Watermelon`s "Moon Shaker". Skylab`s "Seashell" and Satie`s Gymnopedies.
Fennesz` Endless Summer interference. Waves idly rocking bouys. Dub pastorals and Leon Lowman fender Rhodes seductions dance a Samba from I-Level`s river to the sea.
Sakamoto`s "Exhibition" with drum-breaks and bass-lines.
Ultramarine`s "This Time Last Years", their first full length album in 15 years, is released September 30th on Real Soon.