Payfone is Phil Passera alongside Jimmy Day and Chieka Ononye.
A few months back they gave a few people the 'International Smark' / 'People' tracks which have slowly turned into big underground records with the potential to do far more. As I said when I put the YouTube videos up if Daft Punk dug DJ Harvey they'd sound like this…
So here's a mix from Payfone. It's got that Friday feeling.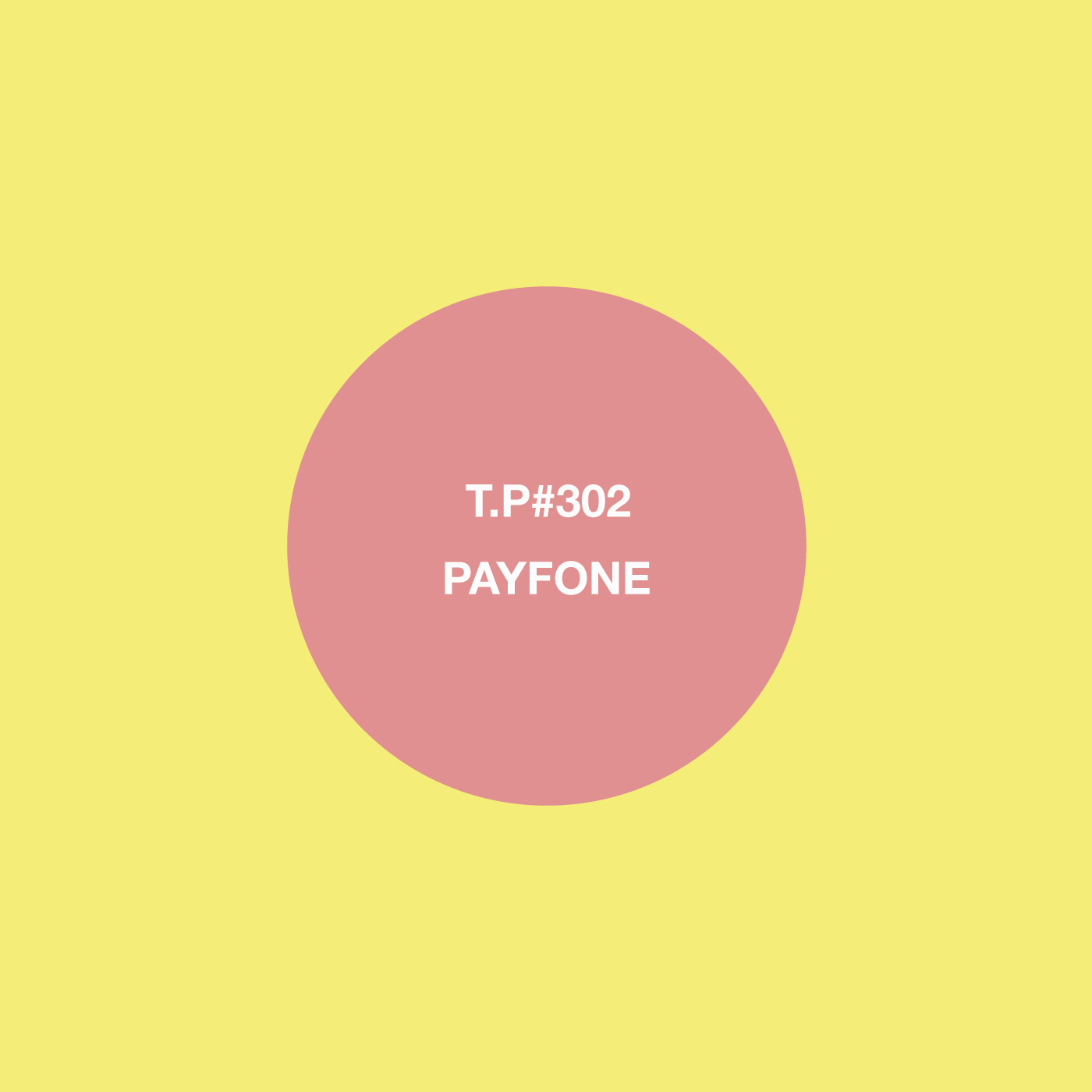 [audio:302_Test_Pressing_Payfone_Mix.mp3]Download
For more on Payfone check their Soundcloud page here and if you want to pick up the tracks head to iTunes here.