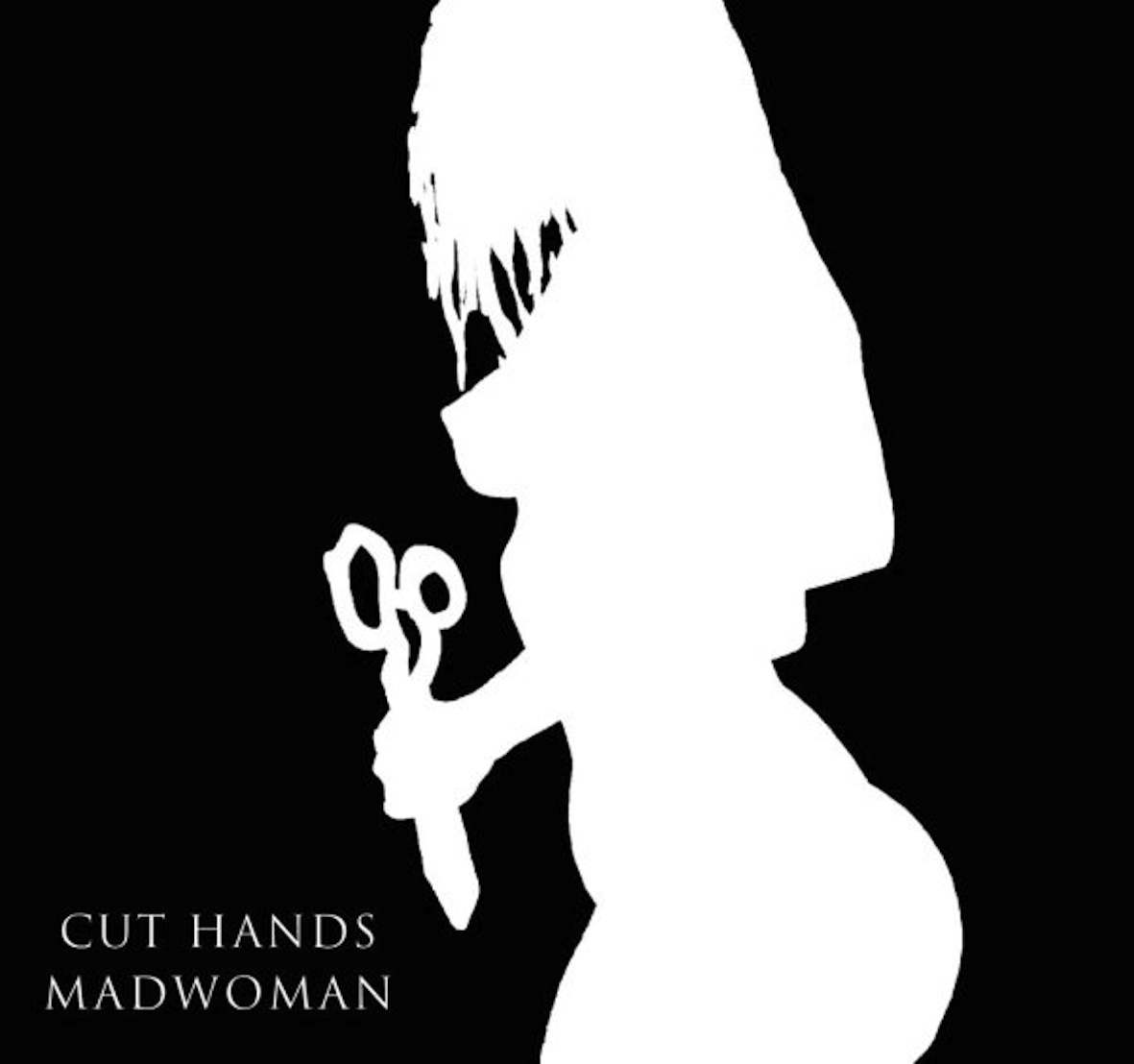 CUT HANDS / MADWOMAN / DOWNWARDS
The terror of a black hawk down. A dervish-driven barrage of hand percussion. Automatic, hollow, mechanical, like gun fire. Into battle with Muslimguaze and Front 242. Funkahdafi. Demdike Stare`s "Hashshashin Chant". De Testimony. Dolo. A flashback-inducing audio strobe unlocking DNA memories. A dance of shamans from the dawn of man`s history.
Stately processions dissolve to tumbling drums invoking Bandulu`s "Phase Inversion". The sound of being pushed backwards through a plate glass window in slow motion. Shards, debris, filling the air like snowflakes. Their resonance amplified to the song of sirens in the shadow, the peal of angels.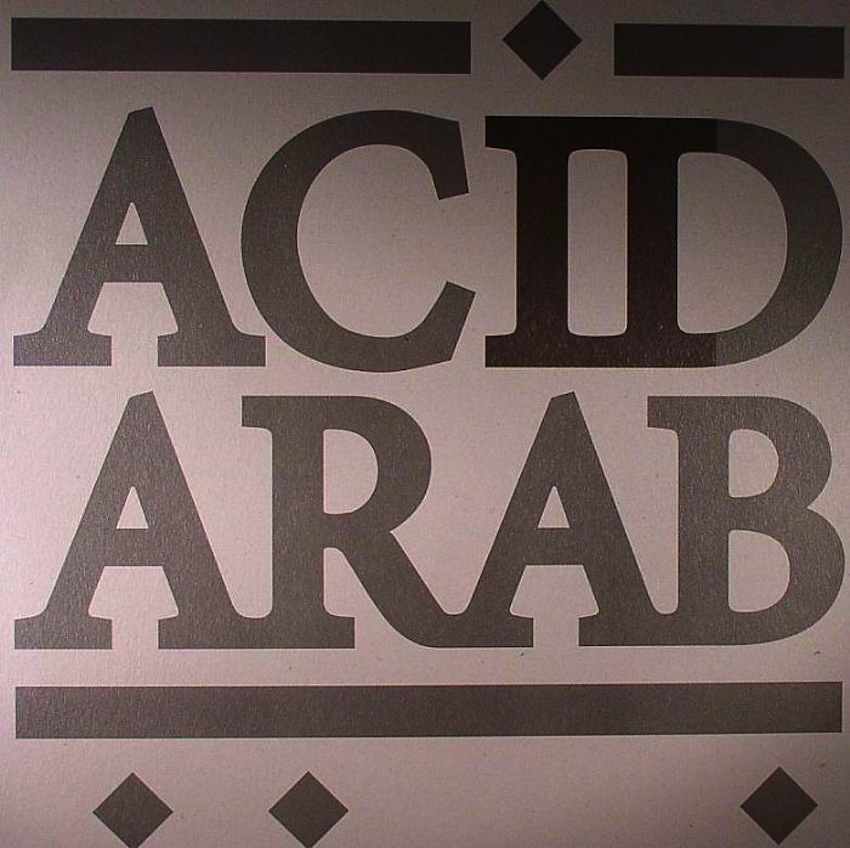 ACID ARAB COLLECTIONS / EP2
Not the future but referencing both a noise that came before House, and the signals of Europe`s interpretations of Detroit. Greater Than One and Tresor. Industrial and Techno.
A meteor shower intercepted from a Colin Dale broadcast on London`s Kiss FM, circa 1993. A bonus beat from the Masters At Work`s take of Les Negresses Verte "Apres La Pluie". Bappi Lahira`s ethno Acid, Taki`s "Paris Istanbul" and a "Scandinavian Belly Dance".
808s and 303s date the music, but it could just as easily be Liaisons Dangereuses on the radio as Black Dog on GPR.