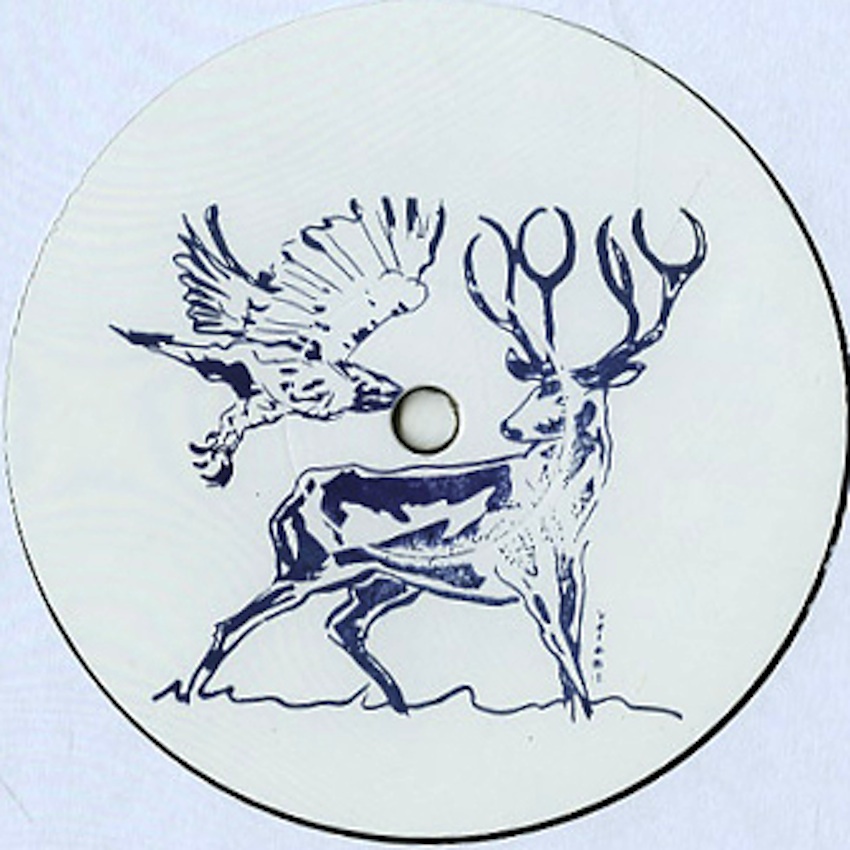 Mark McGuire phased guitar overdubs, Ducktails landscapes, on a 4-track bounce down against a racing metronome, like Musiccargo peaking in the Black Ark. Held back from the "Teen Hawk" collection, 15 minutes of skies pulled asunder, ripped from a raw shock of analogue tape.
Electronics tumble and morph, kinetic like a more serene take of Factory Floor`s "Two Different Ways". Pounding 303s exchanged for kalimba and harp. Terre Thaemlitz` loft classic "Raw Through A Straw", with the "Apache" break replaced by Musto & Bones rave.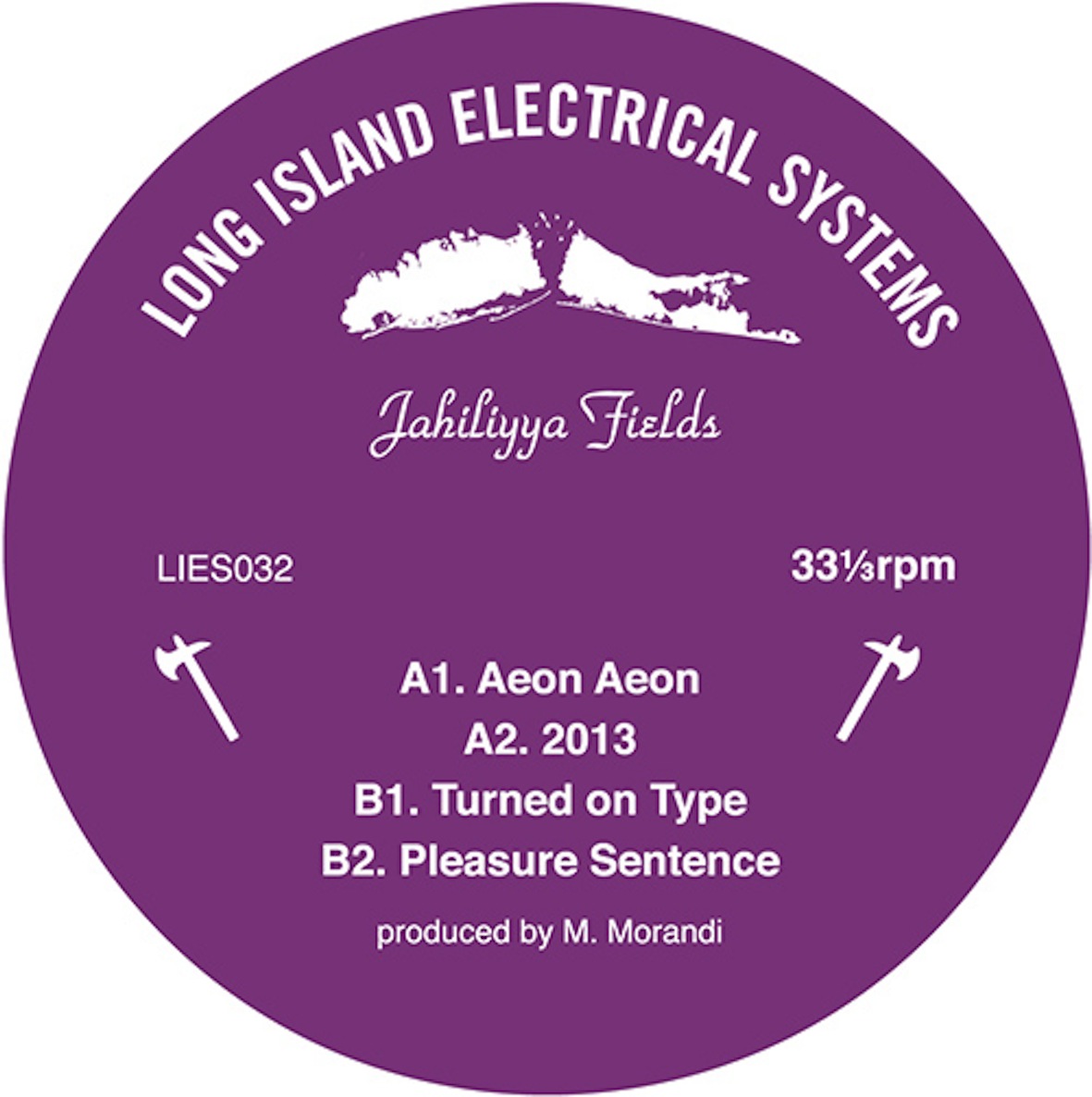 Submerged like X-103`s "Atlantis" or Gonno`s recent 12 on DFA. An initial frenzied electricity dissipates to a hum and a pulse. The delirium as you run out of air. Phantoms that inhibit "Unicursal Hexagram" begin to reveal themselves.
Relentless Techno, think somewhere like Downwards, but like that label`s current direction, with a tempo that highlights the genre`s debt to Industrial influences, Detroit`s youths visits to Hardy`s Music Box. Tribal, somehow possessed by the spirit of The Residents` "Kaw-Liga", as if Clara Mondshine`s "Die Drachentrommler", Chris & Cosey`s "Driving Blind", La Rolls` "Sure Is" were reprogrammed with the singular, unshakable purpose of Melvin Oliphant.
All L.I.E.S. All true psychedelics.