We`ve been talking to Velvet Season & The Hearts Of Gold for a while. Since August, pushing around interview / review ideas that didn`t stick to the "20 Questions" but that also might make at least some sense and inform. Then the Pre-orders for the new 12s went up on Juno, and Apiento was on me.
"Why haven`t you done anything on this yet?"
So we`ll go with what we`ve got. Some things will have to go unanswered. For now.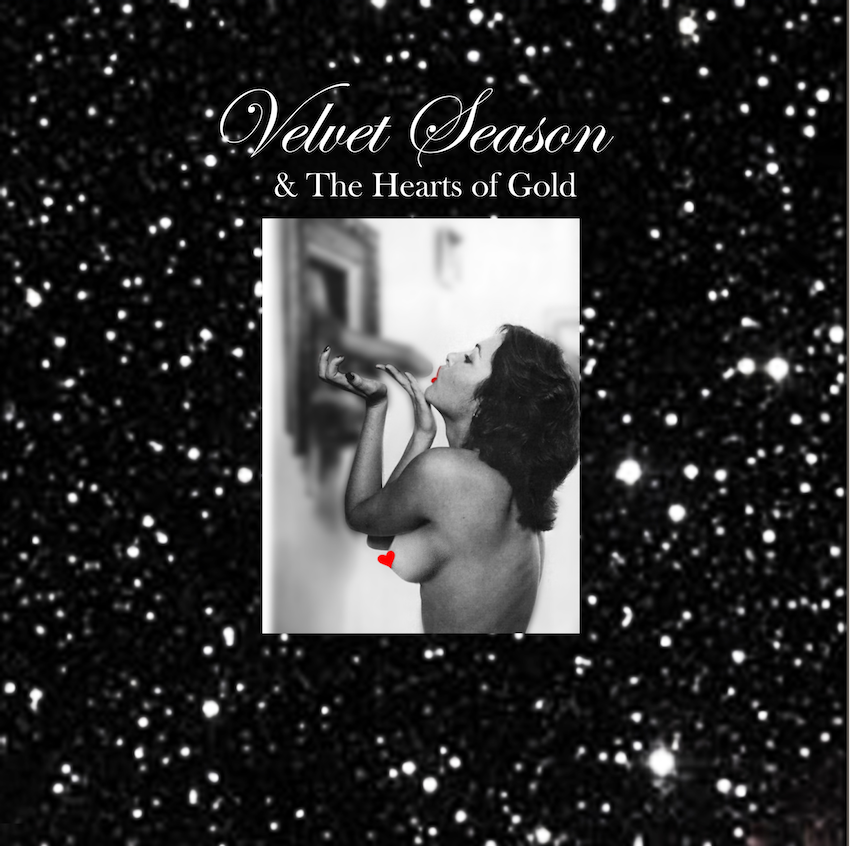 Q / Who Are Velvet Season & The Hearts of Gold?A / Velvet Season & The Hearts Of Gold is the musical adventures of Gerry Rooney & Joel Martin.
"We are making music from the heart with high vibrations and without the limitations of trying to fit into any particular genre or style."
Gerry Rooney alongside DJ Harvey co founded and produced Black Cock Records, creating a playful twisted alternative label that stylistically inspired and paved the way for a generation of imitators. Joel Martin is best known for his work with Radioslave's Matt Edwards as Quiet Village / Maxxi & Zeus, who released a trio of timeless sonic esoterica on short lived NYC imprint Whatever We Want Records, and the long-player "Silent Movie" on Studio !K7.
To quote Gerry & Joel:
"We've been friends for a long time, going on crazy record missions together (they were both record dealers & vinyl junkies) and having DJed at parties / events like Eric Clapton's 60th birthday, the 25th anniversary of Stussy at Fabric and the Flow Festival in Helsinki, it just seemed like a natural progression for us to start experimenting in the studio together, especially since we have similar sensibilities and we both love all types of music regardless of genre. If there is a concept behind Velvet Season & the Hearts of Gold, it is to carve our own pathway and follow our creative vision. Dance music doesn't have to be constrained to a particular sound or tempo so we trust that people with an open mind will enjoy what we have to say. Free your Mind & your Ass will follow…the kingdom of Heaven is within!"
Q / Where are "Camel Toe Central" and "The Special Place"?A / The pair's first 12" coupled "Camel Toe Central" with "The Special Place". Two pieces of timeless genre defying music. Cult leader DJ Harvey included the A-side cut on his exclusive Japanese only mix CD on X-Land Records at the end of last year, and the track was also a favourite of Andrew Weatherall. The B-side was recently played on Beats In Space by Detroit distribution mogul Aaron "Fit" Siegal.
Q / Why are some holes lucky and some holes golden?A / Velvet Season & the Hearts of Gold have two new 12s released on Lucky Hole Records. The first partners "Truth Machine For Lovers" with the equally narcotic "Coffee Grinder Booty".
""TMFL" is a seductive exotic space opera from the fifth dimension, opening your heart to Love! "CGB" is a lap dance trapped in a dark elevator with ladies of the night, as you feel your way through the comfort of strangers! A soundtrack for erogenous bump n' grind in a twilight zone torture garden!"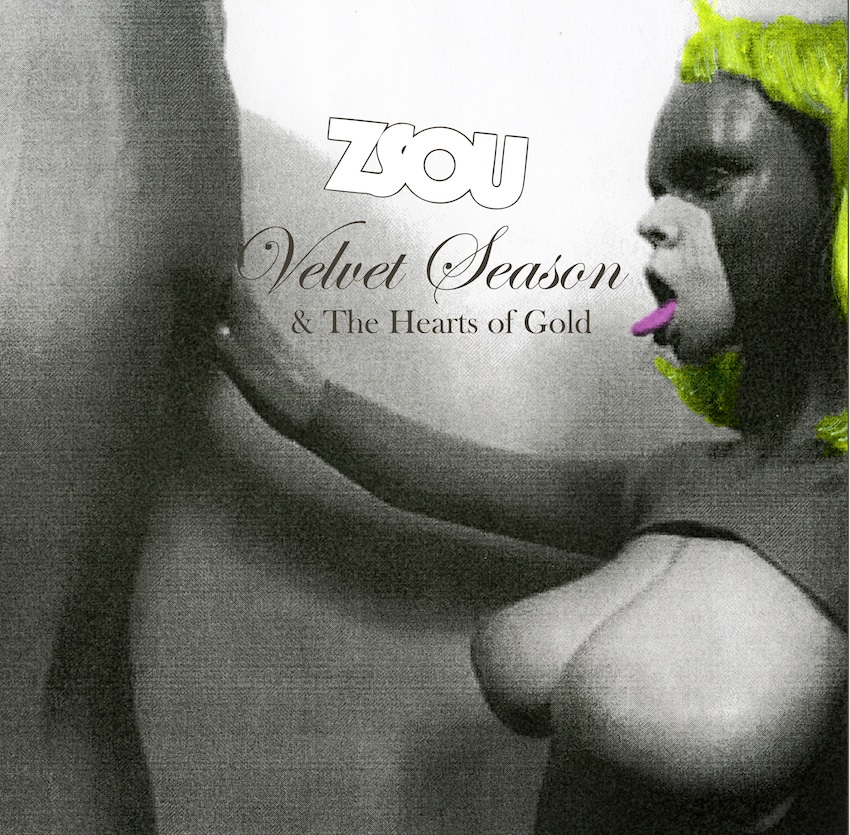 The second 12 is a joint project with Zsou (Mo Morris who formerly recorded with A Mountain Of One & top session player Merrick Adams).
"Velvet Season & The Hearts of Gold have reworked the track "Wild Honeyz" and twisted the original into ritualistic Balinese Voodoo-Funk. Sounds to induce altered states in the temple of Love. The flipside is another Velvet Season & The Hearts of Gold original, "Fantasy Princess" which explores the dark side of risqué House music with hidden treasures of desire and lust. An ethereal embrace you might pay for with your soul…"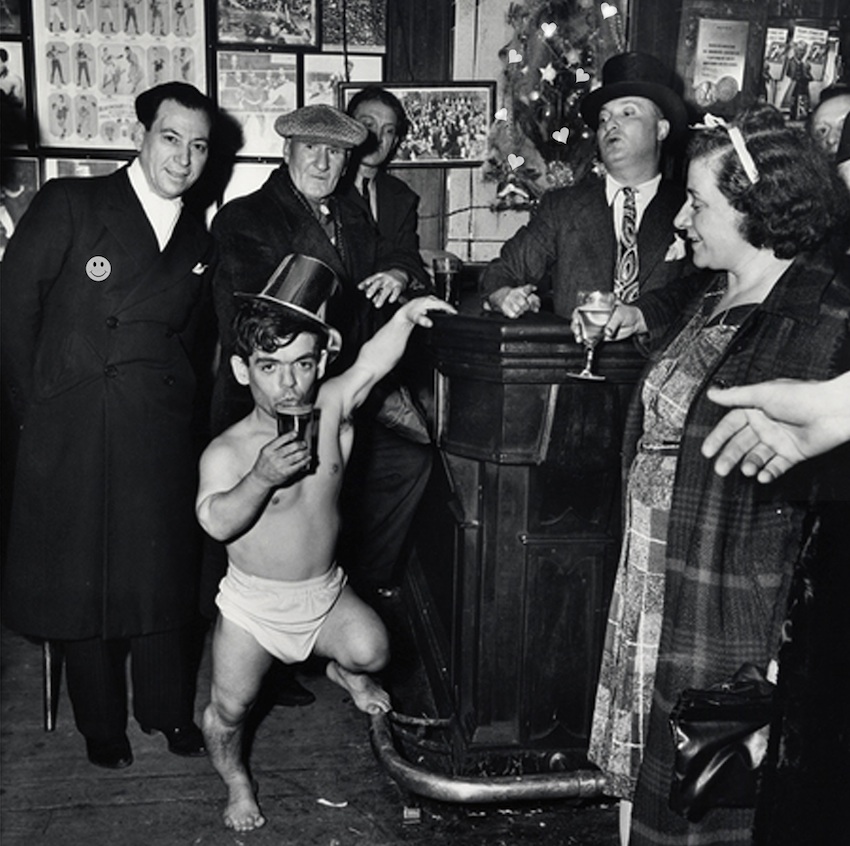 Golden Hole Records is reserved for mixes, blends and edits, with Joel and Gerry assuming the names Cougarman & General Zod. The label`s first release described the meeting of Sally & Mandingo ("A tale of Love, lust, passion & deceit!").
"Sally was beautiful, fun, playful and sexy. She was charismatic, highly intelligent and very treacherous! Mandingo saw himself as a player but was no match for Sally's seductive manipulation. She toyed with him as a Lioness toys with her prey. He was left crushed and heartbroken…but addicted and he begged for more! Mandingo had found love at last!"
The new Golden Hole record features "Seaman Level"
"A magnificent masterpiece of electronic night life, with screams of pleasures or pain pushing the limits of your comfort zone!"
and the AA "Susan Loves to Jack"
"A strange evocative Hillbilly Funk-Psych-Rock workout that ticks all the boxes and gets the line-dancers in full swing!"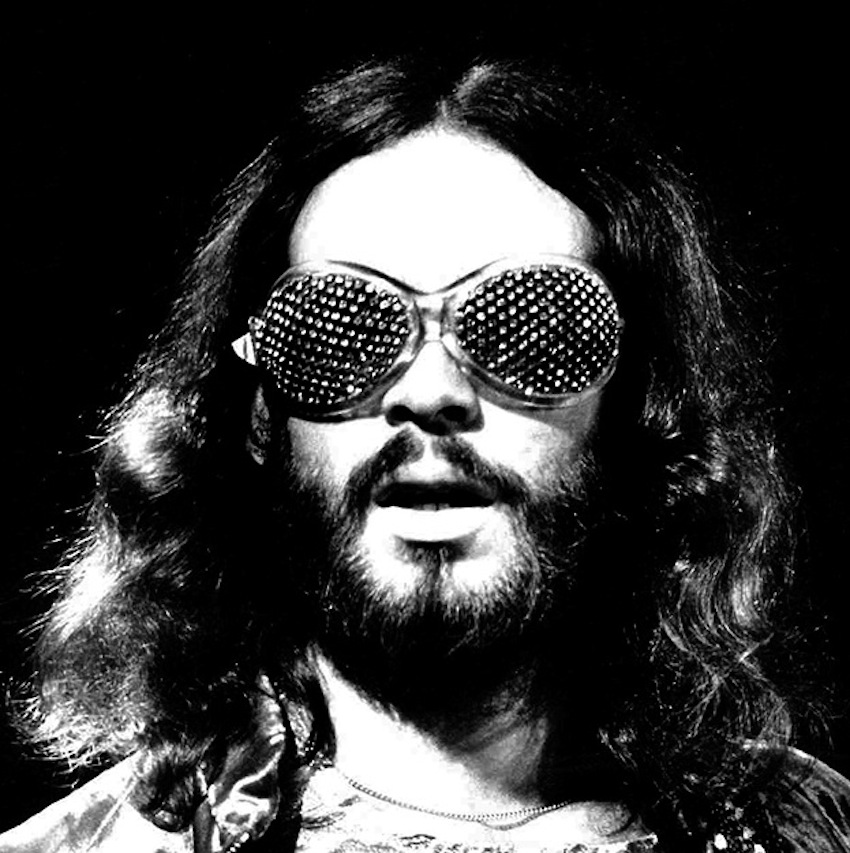 Gerry & Joel were recently fortunate enough to get their hands on the original multi-track tapes for ex-Roxy Music guitarist, Phil Manzanera's "Listen Now", as part of the LN-CC remix project.
Q / What was it like to remix Phil Manzanera?A / "The task was a very challenging and very creative one. We are both massive fans of Roxy Music and Manzanera's solo work, so we wanted to make the remix as special as possible. Moving live parts around within a complex music making software programme can be demanding and very time consuming, but our experiments sounded incredible and it turned into a labour of love!
As the sessions progressed we were both really happy with everything apart from the drum tracks so decided to have them replayed in a top professional recording studio with the mothership "Neve" mixing desk & "live" room with multi mic'd drum kit played by a young super talented musician, Sonny Rooney, who played a fantastic session captured on classic "Neumann" microphones!
We're really happy with the finished results and feel that the mix will stand the test of time. It was all about Love. If you give Love you will receive Love!
The record sold out super fast but LN-CC is repressing it. It should be available again at the end of October."
Velvet Season & The Hearts of Gold have just completed a remix for ex-Chicken Lips producer Dean Meredith. Their version of Mind Fair's "Ceremony" is a 10 minute journey, due for release on Golf Channel, while Cougarman & General Zod have licensed 2 further titles to Japan's Cru-el Records' Kenji Takimi for his new label "Who Knows Extra".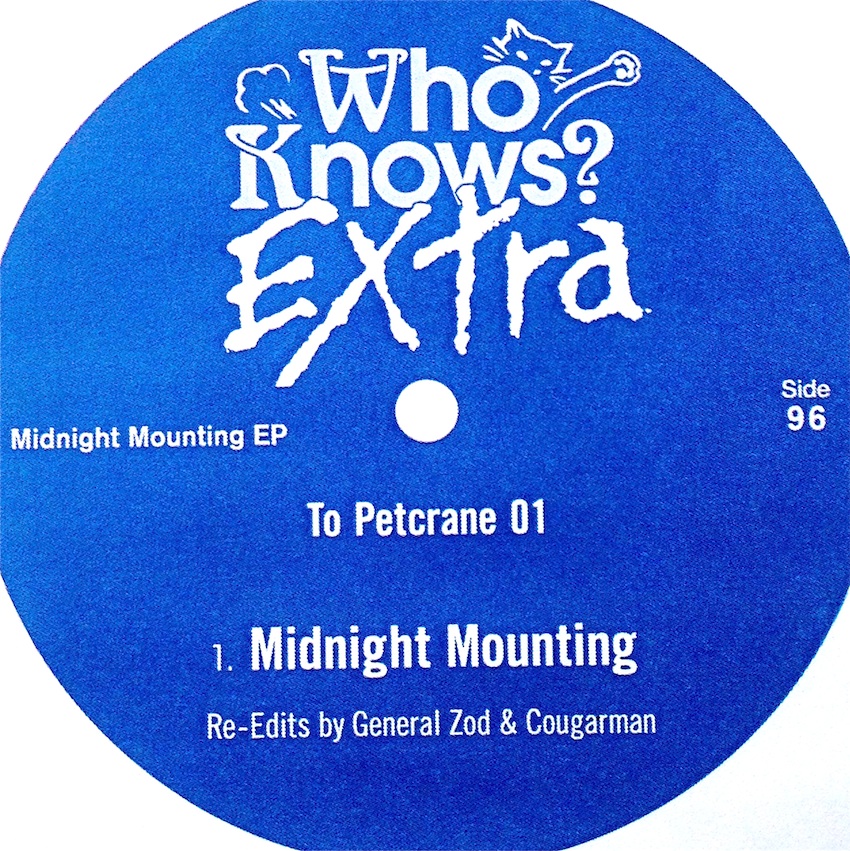 Like here.
Listen here.
Joel Martin plays Tokyo`s Seco this friday (October 11).