"Who Is William Onyeabor?" that`s the title of the compilation. If you go looking on Wikipedia, he is apparently a Nigerian high chief, who studied cinematography in Russia, before running his own record label in the 1970s. However, according to Luaka Bop this is only one of a number of possible truths that also include legal degrees and British universities. David Byrne`s label state that after 18 months of research and interviews they are no closer to confirming Born-Again Christian Onyeabor`s history.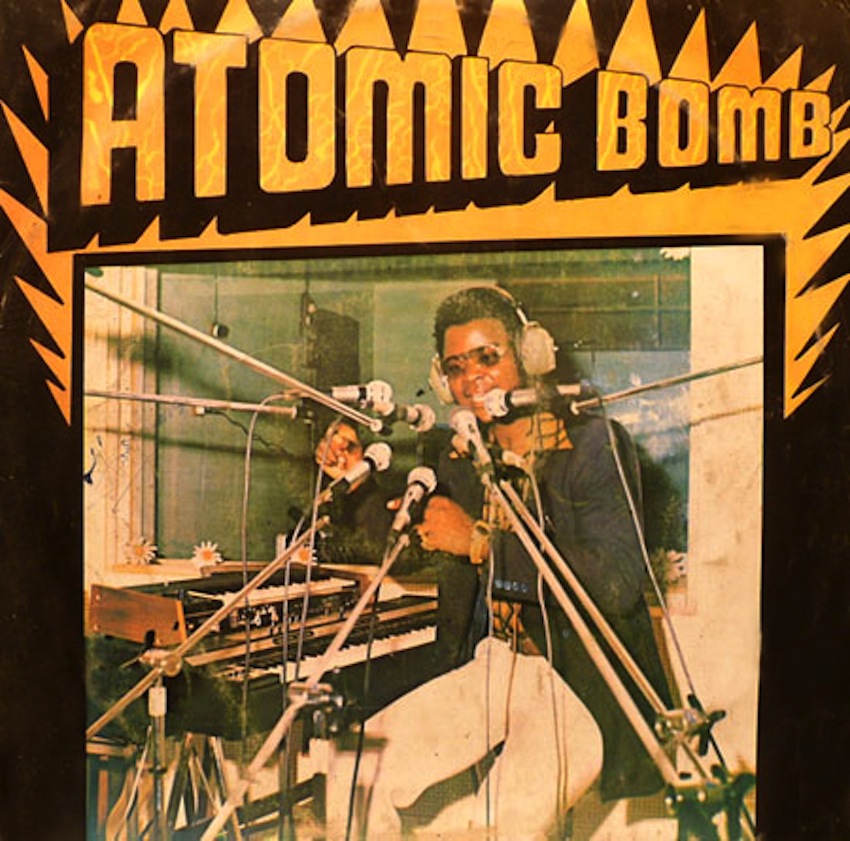 I guess most people outside of Nigeria must have first been made aware of William Onyeabor`s music when his 1978 local hit, "You Better Change Your Mind" was included on Strut`s seminal "Nigeria 70" compilation back in 2001. This track from the "Atomic Bomb" LP (not included here, but previously reissued by Luaka Bop / Stones Throw, and recently (I am assuming) bootlegged in the Supafrico series), being a plaintive call for a brighter future very much like Guyanese singer Eddie Hooper`s "Tomorrow`s Sun". An anthem of sorts. If you didn`t take notice at this point then in 2002, William`s "Body & Soul" got bootlegged (backed by remix from Overton "Scientist" Brown), the elastic Funk of which promptly became a classic at parties like Manchester`s Aficionado ("Body And Soul" is also included on one of those Supafrico 12s). I guess the more clued-up people were now tuned in. In 2011, Kieran Hebden / Fourtet included "When The Going Is Good And Smooth" (from "Anything You Sow") on a mix, and in doing so facilitated the current popularity of African electronic music, and more bootlegging. Then on a more personal note, Phil Mison, put his scratchy copy of "Fantastic Man" (from the "Tomorrow" LP) on something special for us.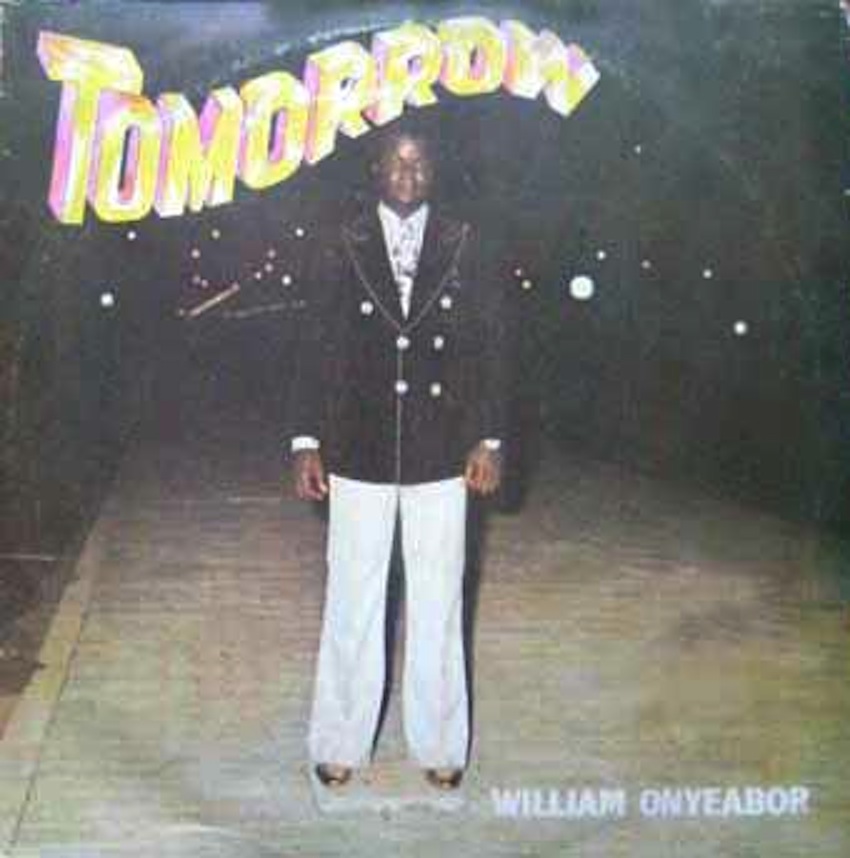 All the while the original records were disappearing and dealer prices were escalating. Even some of the bootlegs now command a price. Well up until now, hopefully.
William Onyeabor self-released 8 albums between 1977 and 1985, only two of which are not represented on the CD issue of this compilation (if you buy the vinyl then there are an extra 4 tracks, including the aforementioned Fourtet endorsed "When The Going is….", and "Jungle Gods" which looks to me like it is getting its first outing anywhere).
With distorted bass lines, short clips of hi-life, `70s Sci-Fi sound effects, "unique" arrangements, and personal lyrics, Onyeabor`s music fits well alongside the previous edition of Luaka Bop`s World Psychedelic Classics series, Volume 4, focused on Tim Maia, as it does recall the Brasilian`s visionary work. But this collection also bears comparison with Francis Bebey, the outsider Soul of Chocolate Industries now benchmark Personal Space, and maybe less obviously, Bob Chance. I don`t know if Psychedelic is the right word, but it is true art, created by necessity.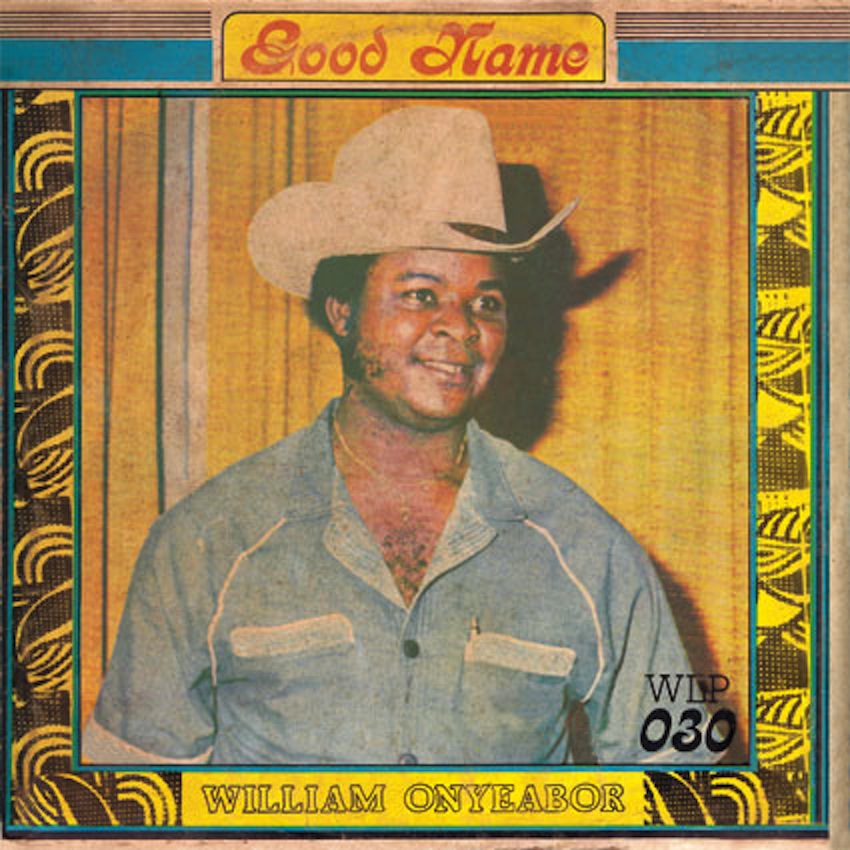 I did know about Onyeabor, and own a few of the bootlegs, but listening to the digital promo and hearing "Good Name" for the first time honestly blew my mind, as it mixed the sounds of The Expansives, with Junior Byron and "I Am The Packman" Electro.
Casio mantras for love, peace and racial understanding with shots of Fela`s brass and keys (think "He Miss Road") and Lijadu Sisters harmonies. Synth freakouts like Larry Levan rocking "Ain`t No Mountain High Enough". Claude Denjean and Bambaataa Moog weapons. Space invader attacks. Jo Bisso Disco and Stylophone stylings. The majority of tracks run here to 10 minutes and all are a combination of the above and more.
As William sings on "Body & Soul", "If you find yourself some trouble, come and dance your trouble away".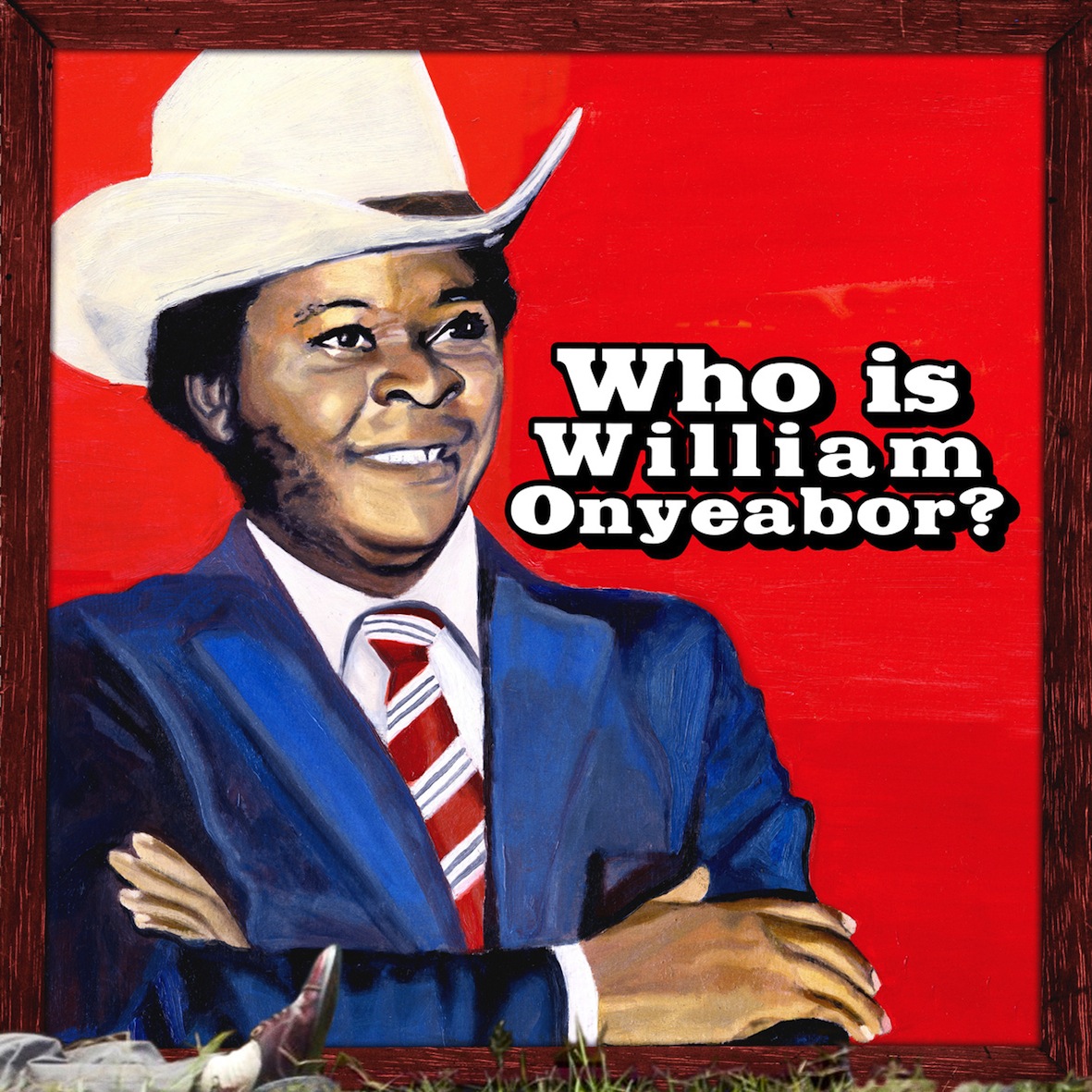 Some nice notes from Professor Vivien Goldman here.
William will be playing his first UK gig at Rough Trade East on October 25th. Find out more here.