Brian Not Brian is one of the chaps (alongside the mysterious Sal Z) behind Brixton-based record label Going Good. Brian is a long time DJ, music lover, worker in one of London's finest record shops & now label owner.
His label Going Good has been supported by us here at Test Pressing towers with the label running from the lo-fi box beating of Moon B, to the new age hardware explorations of the Aquarian Foundation & the electronics of the shadowy Anom Vitruv amongst others.
Brian made this mix to be listened to late at night or early in the morning. Have to say it has gone on loads in our office as well with the design massive properly getting it. Its space music with bass and beats where applicable and a fine sound it is too. It was selected, manipulated & recorded on the hill, October 2013 and is dedicated to – Polo, Ceasar & Dodger.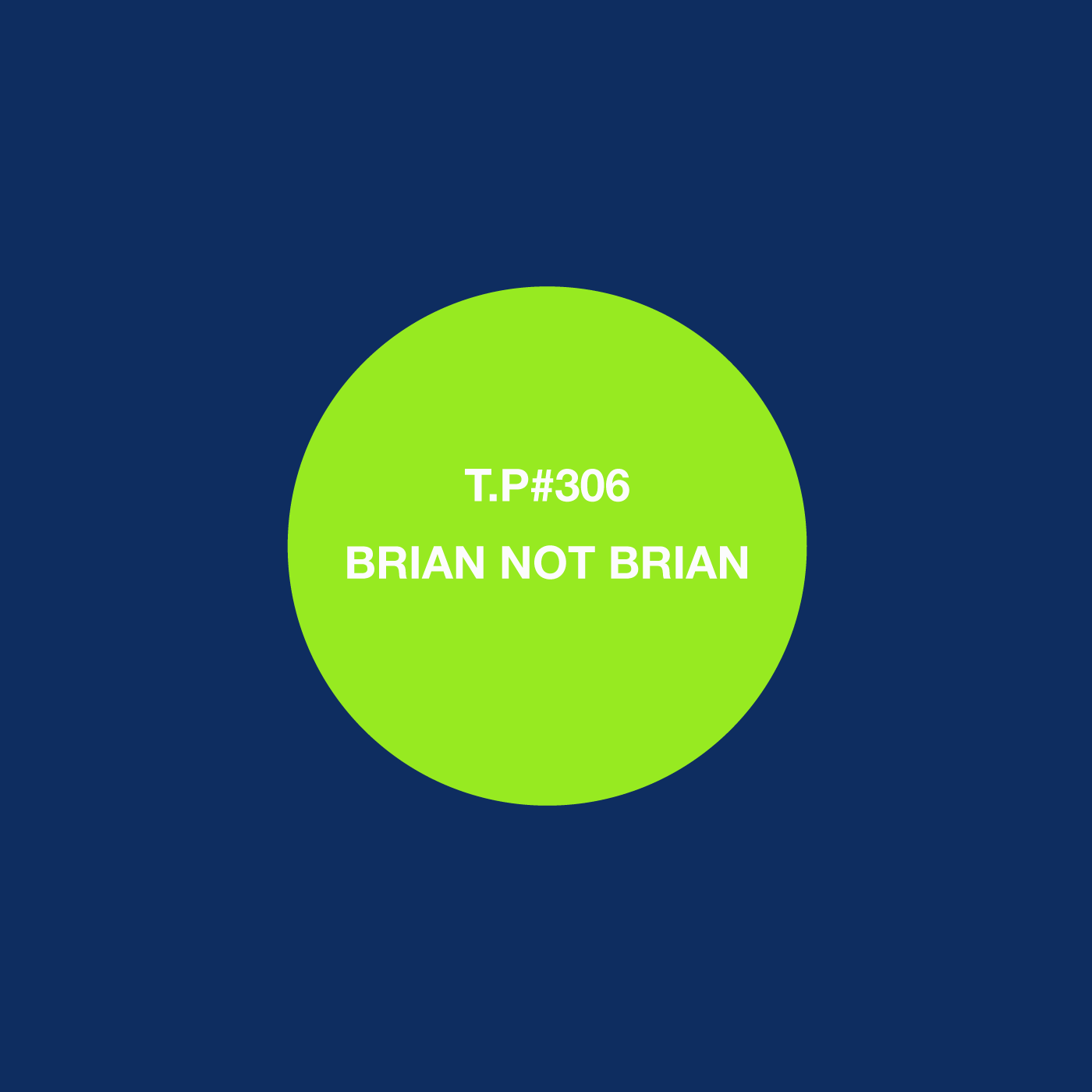 [audio:306_TPMIX01.mp3]Download