At the heart of Mop Mop is Andrea Benini, a musician, producer and composer from Cesena, Italy, currently residing in Berlin. Benini attended the "Discipline dell Arti, della Musica e dell Spettacolo" (DAMS) in Bologna, pursuing the study of African-American music and Contemporary music, and then worked as a journalist for three years at the Italian magazine "Percussioni".
In 2005, he began the Mop Mop project, mixing Funk, Afro and Jazz, working with Alex Trebo on piano, Pasquale Mirra on vibraphone, Guglielmo Pagnozzi on sax, Bruno Briscik on bass and Danilo Mineo on percussion.

Mop Mop have performed in Italy, Germany, France, Poland, Hungary, Spain, Turkey, United Kingdom, United States, Russian Federation, appearing at clubs, theatres, festivals, and on national radio and television.
 Their song "Three Times Bossa" featured in Woody Allen's "To Rome With Love".
Their fourth LP "Isle Of Magic" includes collaborations with Funk legend Fred Wesley (on trombone) and British poet Anthony Joseph.
"Kamakumba" from this LP was included in a Summer top 5 selected by Phil Mison, and that`s how we heard about them. An EP featuring a remix of "Kamakumba" by Gilles Peterson`s favourite producer / engineer, Simbad has just been released.
Horny outsider Soul. A Rogers Nelson Madhouse Jazz serenade. Machine Funk. Late night land cruising. Robotic metronome orchestrations and Ravi Shankar meditations. Tropical reflections remixed. Free reeds vibrate. Basslines groove. King Sunny Ade`s Ju Ju. An African slide and Black Ark genius. Genius from Planet E. Broken beats segue into Loft classics.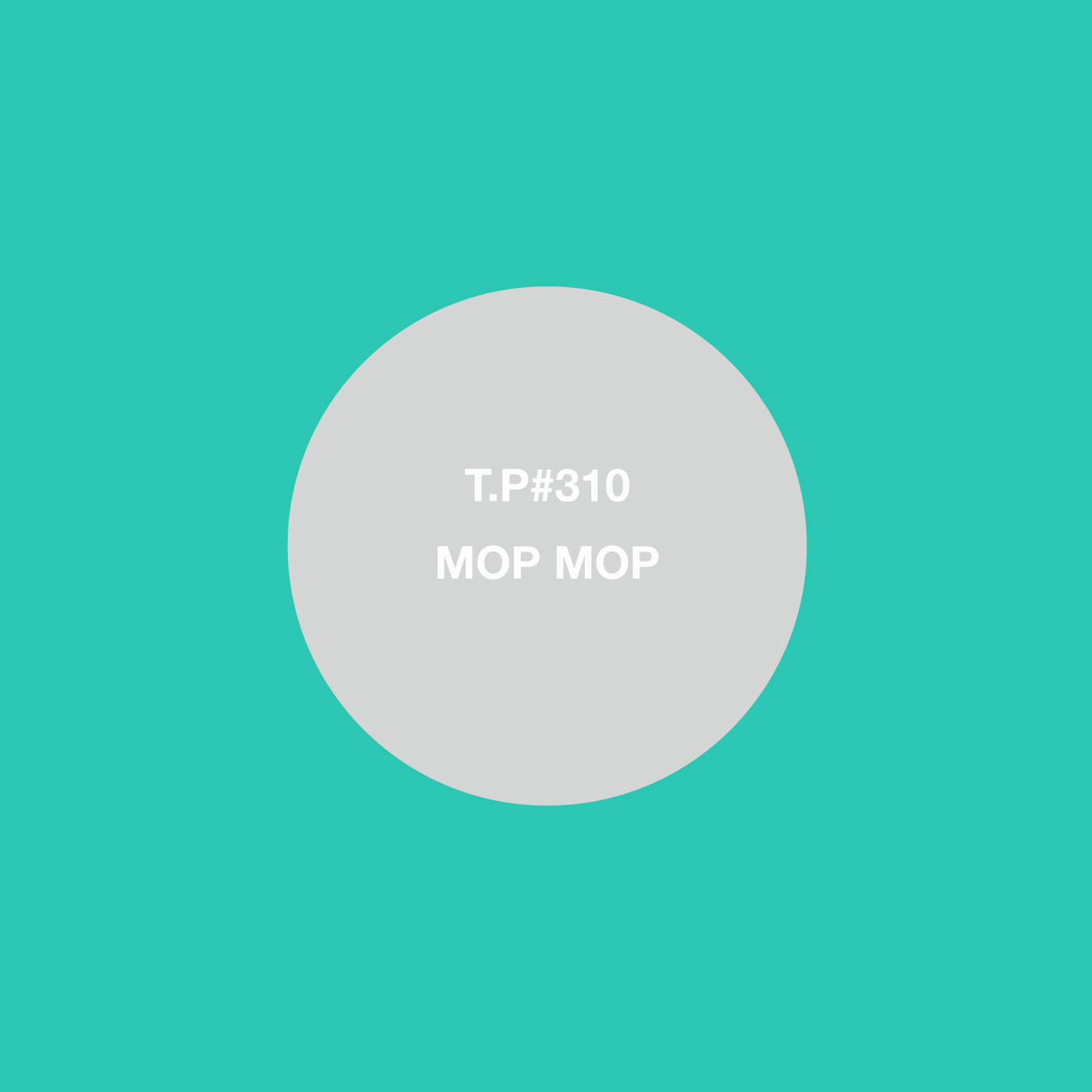 [audio:310_Mop_Mop_Mixtape.mp3]Download