Larry Heard now resides in Memphis, Tennessee, but famously hails from Chicago, Illinois. Saving lunch money for Sly & The Family Stone 45s, his potential career as a teacher, lawyer, or architect, was hijacked by music in the last year of high school.
Drumming in bands playing Soul, Reggae, Jazz, and Genesis and Rush covers, he became frustrated with the lack of creative input he was allowed and invested in his own equipment. The affordable Roland. A TR-707 and a Jupiter 6.
He absorbed influences from Disco, James Brown, Parliament, Stevie Wonder, Herbie Hancock, Chick Corea, and courtesy of late night radio and Herb Kitt`s Punk Hour, Kraftwerk, Telex and Maunel Gottsching.
Larry`s introduction to Chicago`s Dance clubs came when acetates of his "Mystery Of Love" found their way (via a friend) into the hands of Ron Hardy and Frankie Knuckles. Larry caught sets by Knuckles and Hardy, and Farley Jackmaster Funk and Wayne Williams. This is where he met Robert Owens, and along with Ron Wilson, formed Fingers Inc. Owens and Heard subsequently roomed across the hall from each other, enabling them to collaborate and record at every opportunity. Mr Knuckles lived just around the corner.
Heard admits that he is a musician rather than a DJ, and as a consequence his music more "introspective" than that of his Chicago contemporaries. Ironically, Larry`s success, and the success of House in general, has helped pave the way for a future of music without musicians. The energy, dynamic, depth, and intensity produced by a group of individuals playing together, removed. Something Larry himself has mourned publically.
Larry Heard`s genius is the creation of complexity from simplicity. Four or five elements, always moving. Fractured piano, bass-line melancholy, sunset percussion or fiercely synthetic drum orchestras. Within this simplicity everything is constantly changing. Keyboard refrains run backwards and forwards. Nothing, no counterpoint stays the same.
Heard is capable of producing both the crunchy and the smooth. The Gherkin Jerks` Jack trax serve as rough analogue DJ Tools, templates for a sound revived by Relief, Djax and now L.I.E.S. Not much more than snake-like bass lines, high hats, a kick, and his ability to turn a track inside out. There`s something visceral about those early low-end modulations that get a grip of your guts on the first note and don`t let go. Freeing the asses of already freed minds.
Heard`s Soul is a celebration of longing, of heartbreak, break-ups and romance gone wrong. Love unrequited. "Missing"`s emotion almost renders all other Deep House redundant. His ambience sits comfortably between Gigi Masin and Oneohtrix Point Never. Incognito wine bar Jazz and tropical dreams that disappear into bird song and cicadas. "Feathers Floating" takes the best of the "Sceneries Not Songs" and puts them in to one perfect piece.
"Donnie" captured Alfredo`s imagination at Amnesia and arguably led Balearic Beat`s transformation into Acid House. "Distant Planet" whispered to Shoomers of a utopia, a new Eden.
"Can You Feel It?", unintentionally of course, might be MDMA`s hymn, a requiem for that second summer of love. With a rhythmic bounce like the flex and snap of a steel band, its minor chords part night like the word of god. Has angels circling overhead. Has you on a crowded dancefloor, understanding the sadness of strangers along with your own. A moment of sanity / clarity / humanity, within the rush. Understanding that in the midst of all that chemical unity, we were all still alone.
"Amnesia" puts a reassuring arm around "Can You Feel It?", lifts up its chin, gets it drunk and takes it dancing.
Rob Owens pleads for transcendental release.
Save my day.
Take a jump for joy.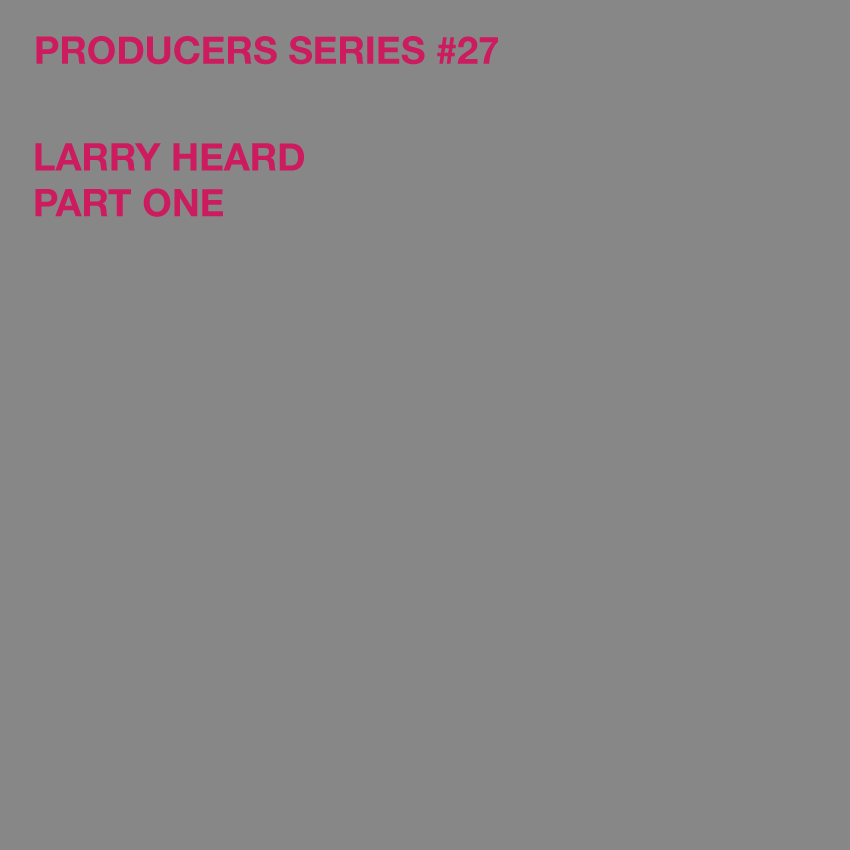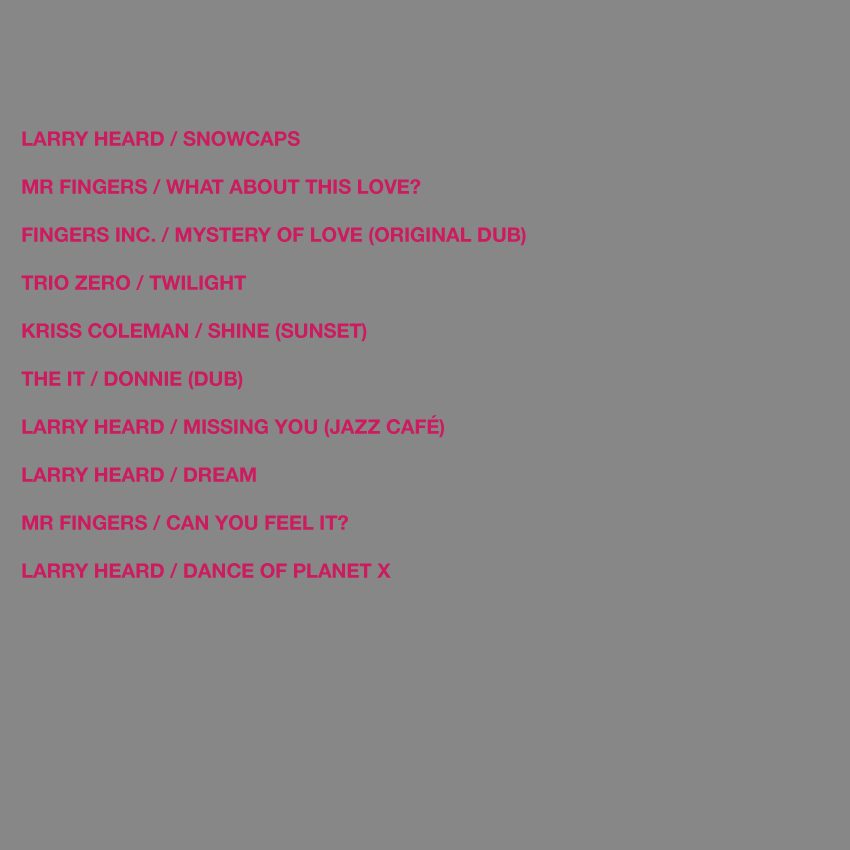 "Stars" is for Rob Wheeler."Never No More Lonely" is for Brian.
A big thank you Moonboots for the loan of both volumes of "Sceneries Not Songs", and to Gordy for "The Sun Can`t Compare".