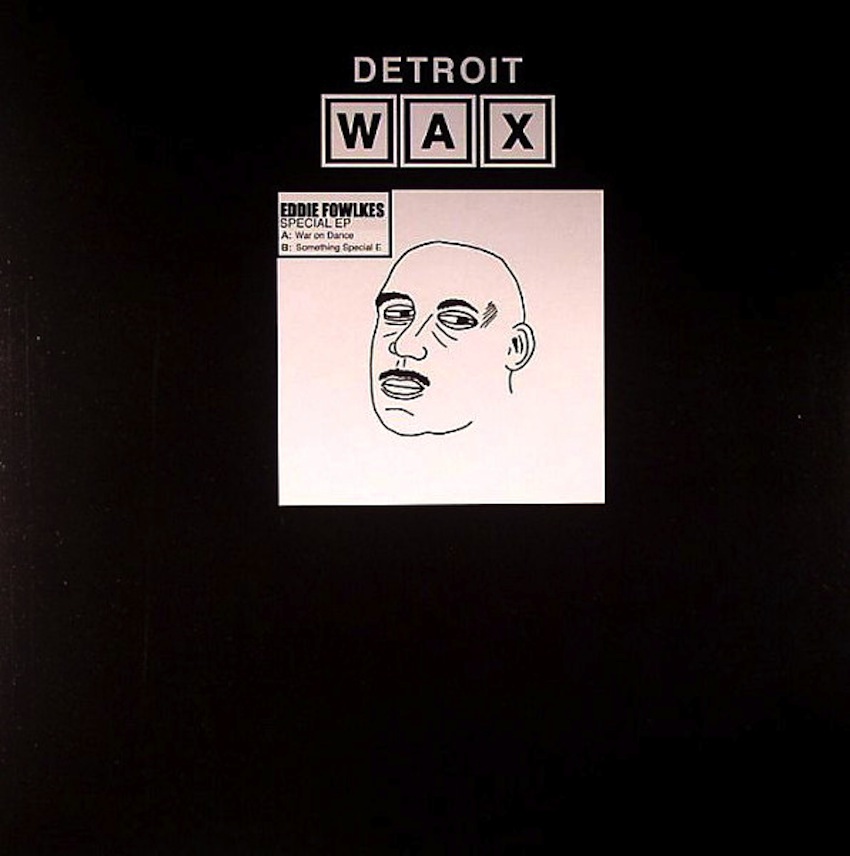 Where are you based?Detroit
Is this your hometown?Yes
What is your first musical memory?Going to a party with my sisters
Why does this memory / party stand out?There were a lot of older kids and a lot of pretty girls that liked the style of dance music. It was astonishing because it was music that you did not hear on the radio. I could not believe that my sisters liked this kind of music either.
What was the first record you bought?The first record I bought out of my own money was "Benny and the Jets" by Elton John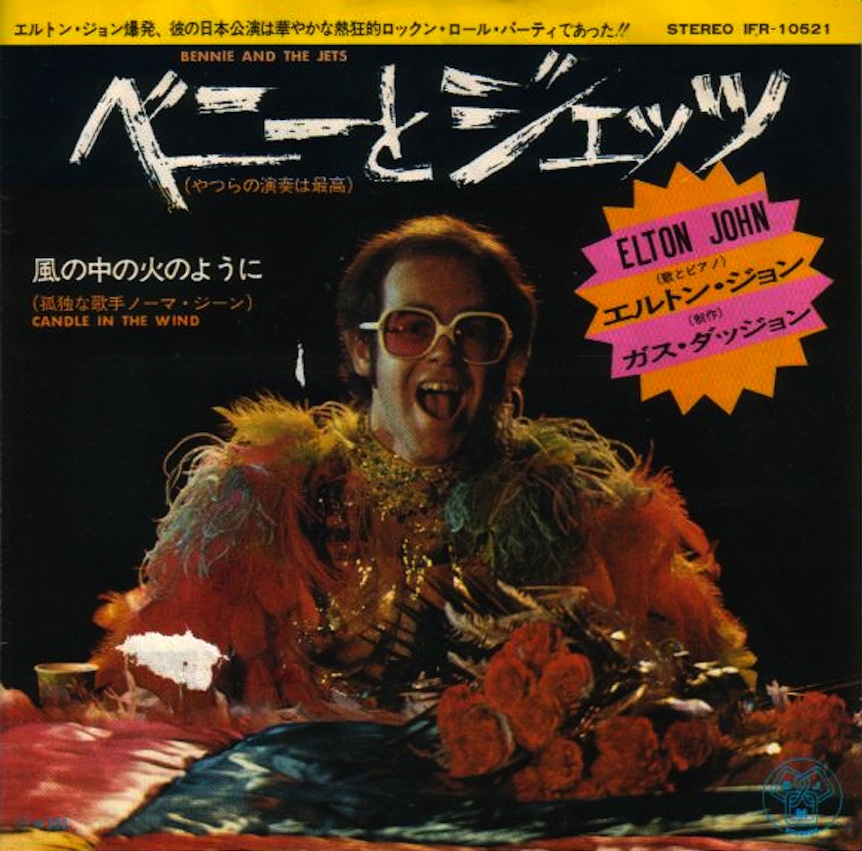 What was the last record you bought?I can't remember
Is that because you buy so many, or because it has been a while since you bought any?I used to buy a lot of records that came into Detroit, but it's been a while because there are no good record stores in the city any more.
What inspired you to start DJing / making music?I started DJing when I saw this guy named Darryl Shannon in 1979 and then I got a mixer for Christmas.
Where did you see Darryl Shannon and can you remember what records he was playing? What was it about seeing Darryl that made you want to start DJing?I saw Darryl Shannon at the first party that I attended with my sisters at the Park Avenue Club in Detroit. Off the top of my head, I remember that he was playing B-52's and Martin Circus` "Disco Circus". He made the music sound seamless. The music was never ending until the party was over.
How long have you been DJing / making music?33 years DJing. 27 years making records.
What kind of records would you have been playing when you started out? Can you remember your first paid gig?I would have been playing more Disco and extended versions of records that you would hear on the radio. I also would have played very little European music. If I played European music, it was Kraftwerk, Telex. A lot of prelude records. My first paid gig was at Michigan State University; the party was called The Icebreaker. The Icebreaker was a party to break the ice with new students.
What music would feature in a current Eddie Fowlkes set?Nowadays, I play more music than I do track music in my set.
What made you start making music?I had an epiphany at a party as I was watching Juan Atkins DJ.
How would you describe your sound?Funky, Soulful, House, and a little techno.
Did you coin the term "Technosoul"?Yes, I did.
Which production / release / remix are you most proud of?My first record "Goodbye Kiss".
Which production / release / remix would you most like to have done?I wish I would've done Parliament / Funkadelic`s "One Nation Under a Groove"
What are your favourite places to play / hang out in?The Bussey Building in London.
What do you like about this venue?It reminds me of an `80s warehouse. For example: wooden floors, hot, sweaty, people just dance all night, and not judging what the DJ plays; they just want to dance. That is what makes this place so special to me.
Do you get to play a lot around the U.S. and outside of the U.S.?More outside the U.S. than anywhere.
What is your favourite place outside of a bar / club / record shop?Tournament Poker
How long have you been playing tournament poker? Are you a professional gambler? Where have you travelled for tournaments?For about 6 years. I am not a professional gambler, just tournament poker. I don't travel, I just play tournaments at the Casino in Detroit.
Do you see yourself as part of any scene?No
Did you ever see yourself as part of a scene? Would you have not been part of the "Second Wave" of artists coming out of Detroit, with Carl Craig, Kenny Larkin, the Burden brothers?No, because there was no scene when I started. It was just DJs making records here and there. When our music was distributed and becoming popular overseas, that's when the Europeans gave it a name, put it in a genre. I would not be a part of the "Second Wave". They were more concerned about being a clique rather than making hit records. For example: MK came after us with this so called "Second Wave" of people from Detroit. The difference, to me, is MK was deep into the music instead of trying to be somebody. That's why MK's productions and remixes changed the dance music style across the world. To me, MK is the "Second Wave" by himself because he made hits after us. By hits, I classify them as a process from underground to radio to around the world hits. His underground hits became radio hits. This is Detroit because we change the world with music, not by being a number one DJ.
Did the "First Wave" artists provide inspiration, assistance, encouragement or support? "Goodbye Kiss" was on Meteroplex wasn`t it?There were no "First Wave" artists. Let me explain why. Juan was the only person I knew that was making records at the time. When I began my first music production, Derrick May was my roommate. He had no clue what I was doing at that point. From there, I finished my production, gave it to Juan, Juan told Derrick what I was doing, and Derrick told Kevin Saunderson. It was just that Juan decided to master all of our music at one time. Therefore, there was no "First Wave". You can go on YouTube and look for KMS 25-year anniversary; Kevin Saunderson will tell you exactly what I just explained. Start the video at 1:20, listen, and just watch.
This is what a lot of people don't know about me. I am a legend in Detroit, because everyone will tell you "Fowlkes jumpstarted this whole game of Detroit Techno". People will tell you that because I had that epiphany from God to start this entire domino effect. A lot of people find that hard to believe, but it is the truth. Kevin understands how he got his career; if it wasn't for me, he probably would not even be making music.
Did you party at The Music Institute?Yes, I did. Every Friday and Saturday night.
"Sex In Zero Gravity" on Red Planet was one of the first Underground Resistance-related records I bought. Are you still in touch with The Martian?No, I am not in touch with the Martian. I have not seen the Martian in years.
Who are you currently working with?Mike Thorton and Craig Douglas
What are you working on?I have 2 new releases on my label. One is out now through Juno distribution; the name of my EP is called "Something Special". My next one should be out within a couple of weeks.
What was your recent "War On Dance" about?It`s about a war. About track music versus bringing melody and harmony back into Dance music.
Who would you most like to work with?Dennis Ferrer and Blackcoffee
Why Dennis Ferrer?I feel something in his music that I cannot explain.
Is that Blackcoffee, Nkosinathi Maphumulo, the South African House producer?Yes
Does playing and making music pay the rent?No, publishing does
What sites, if any, do you regularly check on-line?Trac Source and Juno
What was the last book you read?"Phil Hellmuth Presents Read 'em And Reap A Career FBI Agent's Guide to Decoding Poker Tells"
What is your favourite book? "How Reginald Lewis Created a Billion-Dollar Business Empire"
What was the last film you saw?Two Guns
What is your favourite film?Do the Right Thing
What is it that you like about "Do The Right Thing?"When the film was released, the Dance scene in America was huge. It was huge because Hip Hop was opening up to Techno and House. There were two underground scenes that respected each other; Hip Hop and Electronic music. Music that came from inner city kids. Major record companies did not believe that these styles of music could create a billion dollar business. The movie fit the criteria of doing the right thing, which for me was to make music and DJ.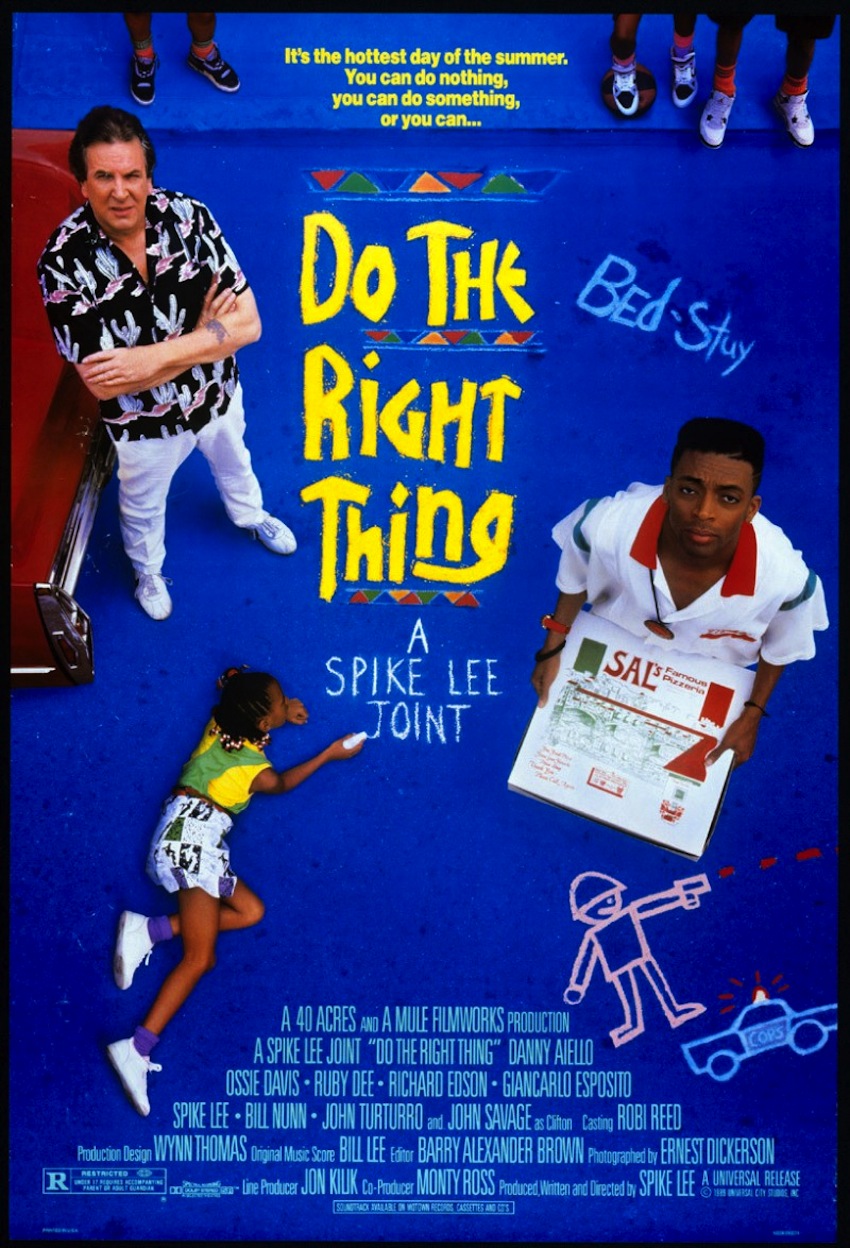 What is your favourite piece of music? If that`s too difficult, what`s your current favourite piece of music?Planet Rock
Can you name 3 records for sunset / sunrise?
Felix Cage / Mascarade
DJ Garphie / Synth the Size
La Royale / Sunday
Can you name 3 records to start a party?
David Durango / Perfect Day
Dale Howard / Leave Me
Alex Celler / Let's Get it On
Eddie`s latest EP "That's What Makes A Track" is out now on Detroit Wax via Juno`s distribution network.