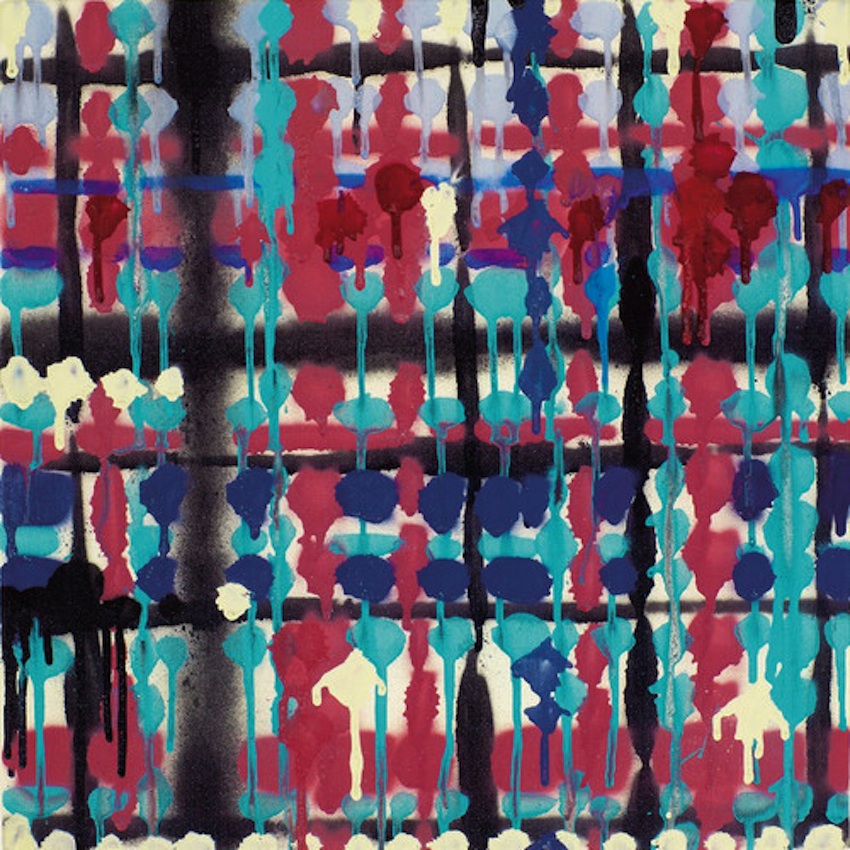 Snaker is a Japanese label curated by 5ive of Cos / Mes and one of the Traks Boys. Each release, in concept, being a tribute to the library music LPs of the 60 & 70s. Houses like KPM and De Wolfe. Musicians like Stefano Torossi. The records all with really nice artwork, and all highly collectable.
The series so far has included Cos / Mes, Chari Chari (Inoue Kaoru), and Ikeda X. Number 004 is from Jonny Nash of Land Of Light and Discossession, but don`t go expecting "Land of Light" part 2. Although only sketches, "Snaker 004" is kinda that and more.
Land-Of-Light-ophiles should be satisfied by the innovative communications and surf Sambas of "Melted By Wave", "Abstract Thoughts" and "Platonic Love", while other tracks play with Jonny`s first obsession, Italo, and add Ryo Kawasaki, undulating basslines, Chicago high-hats, John Martyn`s Echoplex distress signals and Beppe Loda`s MC1. Big kicks. Lucky holes. Acid at the edges, the Penumbra, of a solar eclipse. Haunted Electro inhabited by playful poltergeists segues into Uku Kutt gone New Age and Horror soundtracks that suggest terror rising from the fog as credits roll.
Snaker`s willfully cryptic site (they`ve only just removed all their artist information from Discogs) can be found here.