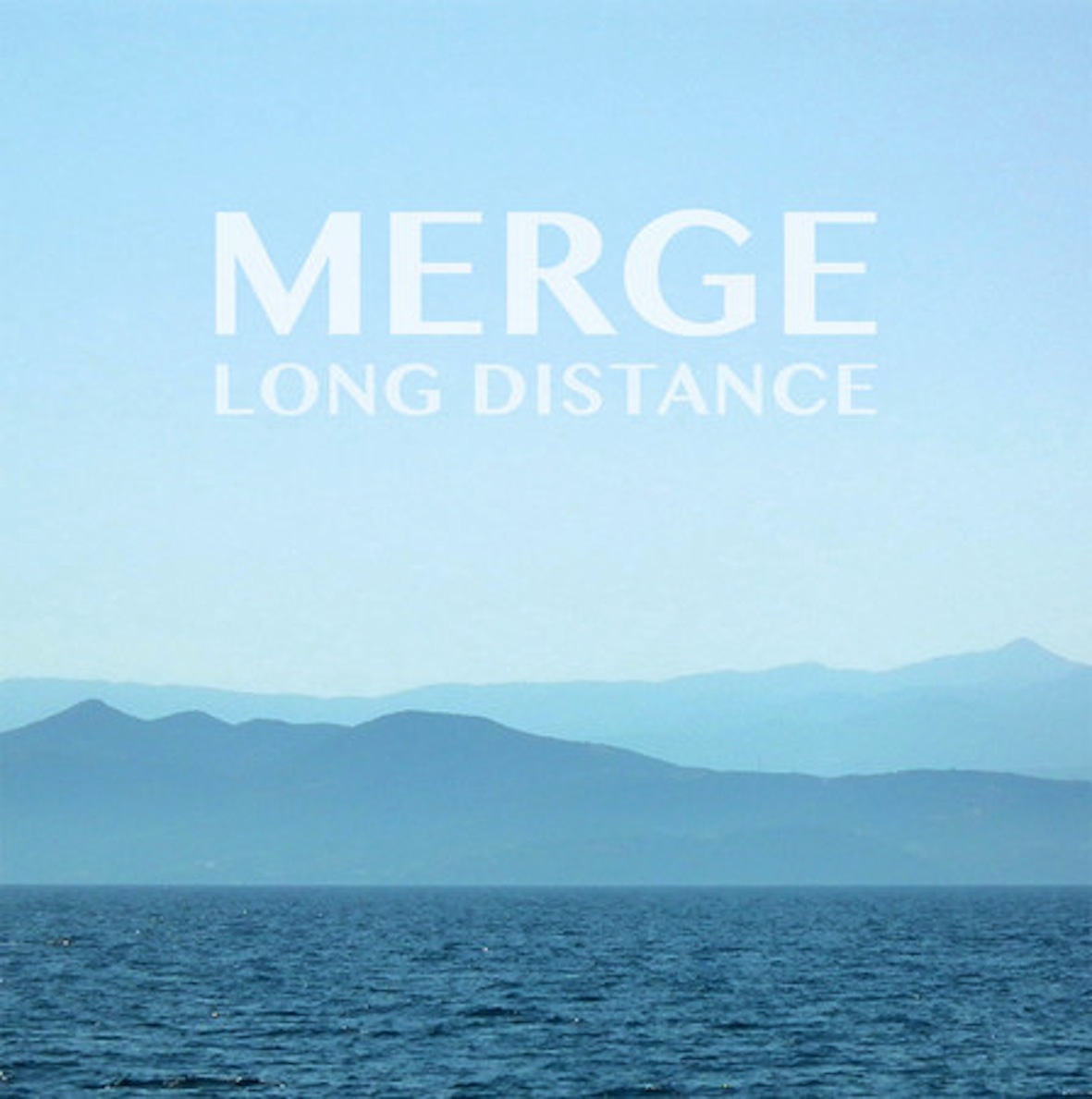 Sea shores, tablas, and Prefab Sprout sighs. "Camilla" (the old story), palm trees and pianos.
Jun Fukamachi`s sessions for Nicole. Pat Metheny`s "Mas Alla".
Rain sticks and tropical storms. Bladerunner farewells.
Gabriel Yared. Zorg & Betty`s Chili Con Carne. Tequila slammers and heartbreak.
I`m not sure it gets much more Balearic than that.
#1 on Growing Bin Records, born from the infamous site and money drain for searchers of something European, obscure and just a little bit different. Unreleased music discovered by shop and now label owner, Basso, while following up demand for a privately pressed Jazz / Fusion LP. Music recorded in 1994 by Jo Lienen and Harald Karla in studio downtime and forgotten.
Dune tunes and spider women. Toshiki Kadomatsu City Pop. Swing out sisters, working weeks, everything buts….Red Wedge militant Amnesiacs.
"Are You Going With Me?"
Loving and dancing beneath the stars.