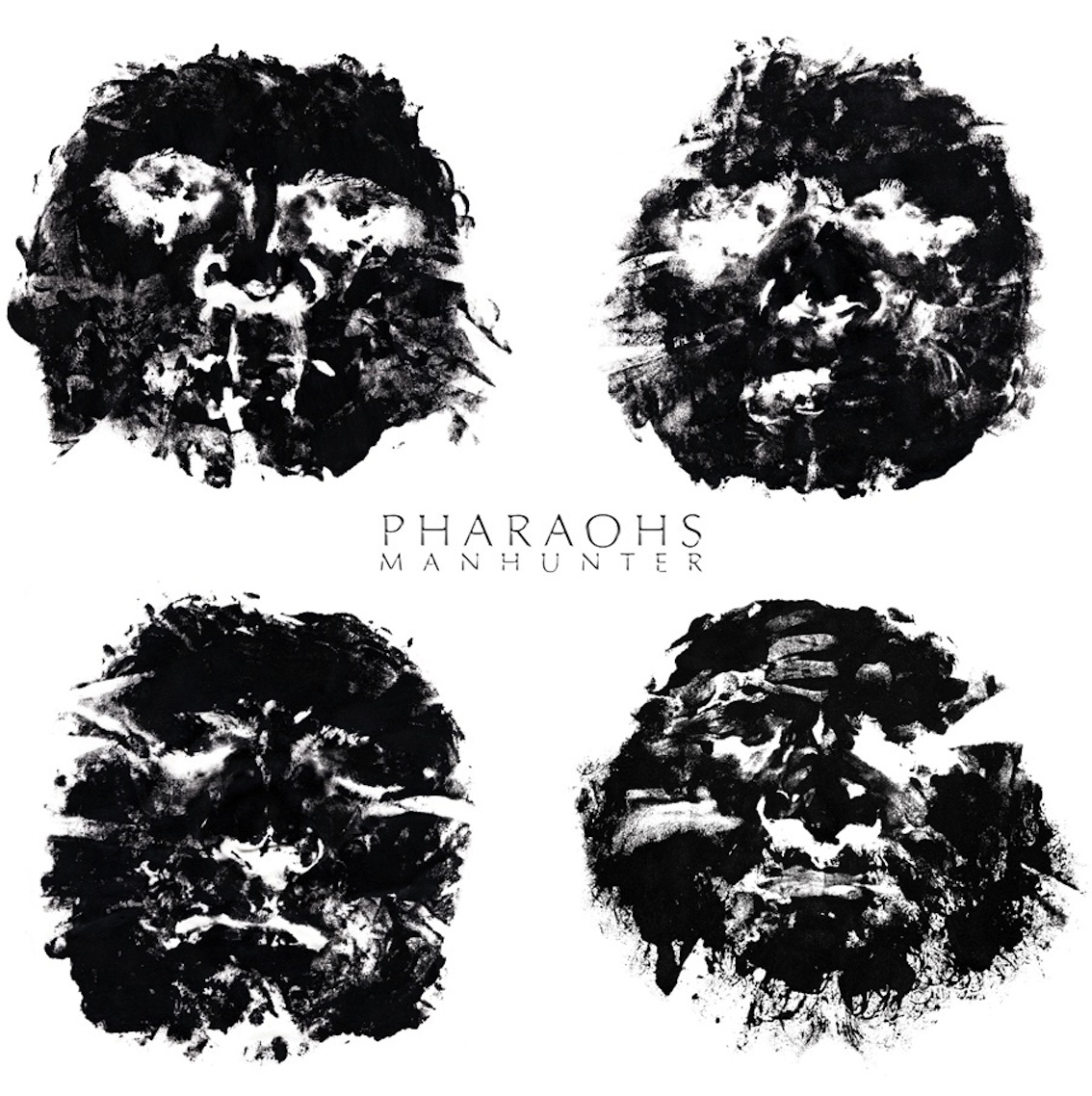 Percussion runs backwards and forwards in an erotic Italian House jungle. An out of breath female pants. The manhunter? Rachael Welch dressed in fur bikini with flint tipped spear aroused to ecstasy by modern day Exotica.
Primal Scream coming down. Weatherall and Gillespie both turning up to the Screamadelica studio with Pharoah Sanders records in their carrier bags of suggestions. Radium writing its name.
Art Of Noise "Moments" bongos meet Giorgio Moroder`s themes for Irena from the "Cat People" score. 80s soft focus soft porn. A soundtrack to sweet surrender.
This 12 can be purchased directly from Holy Mountain.