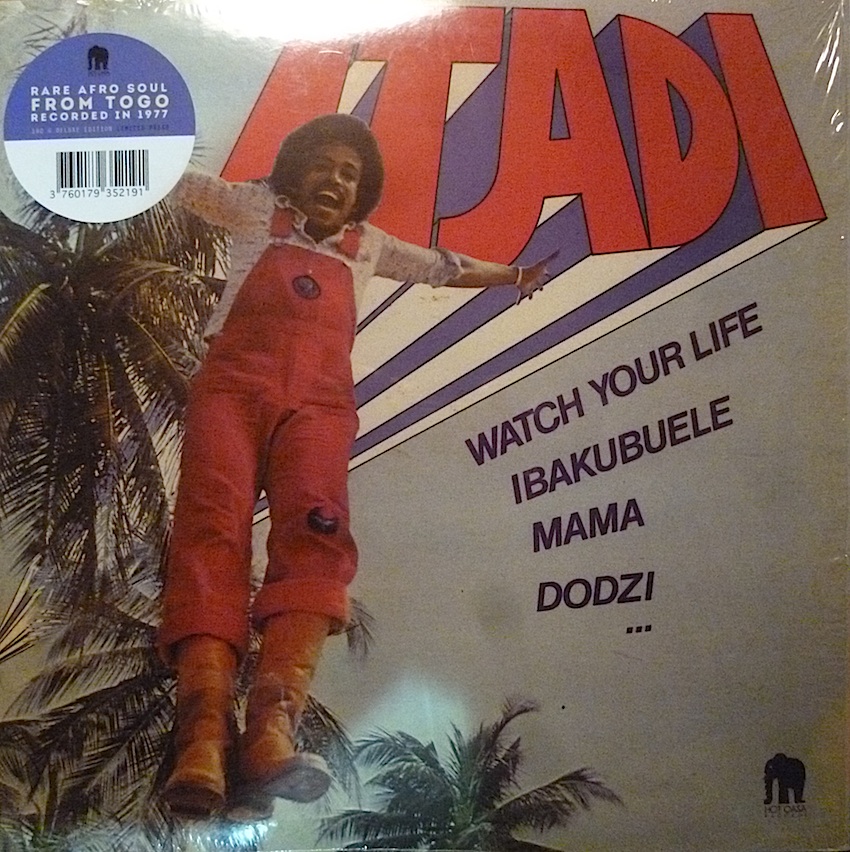 It was a year when collectors turned dealers turned label owners (Redlight Reccords / Music From Memory, Growing Bin, Invisible City Editions). It was a year when we could get our hands on not just the rare (Sathmia Bea Benjamin; Finis Africae; Woo; Itadi; Raul Lovisoni & Francesco Messina; The Patterson Twins; WITCH), but the first-time-on-a-vinyl-format (Neo, Suns Of Arqa; Arthur Russell), the privately-pressed (Leon Lowman; Iasos; William Onyeabor; Spike; I Am The Center), and the lost or unreleased (Gigi Masin; Merge; Saada Bonaire; Patrick Cowley; Masterplan Inc.).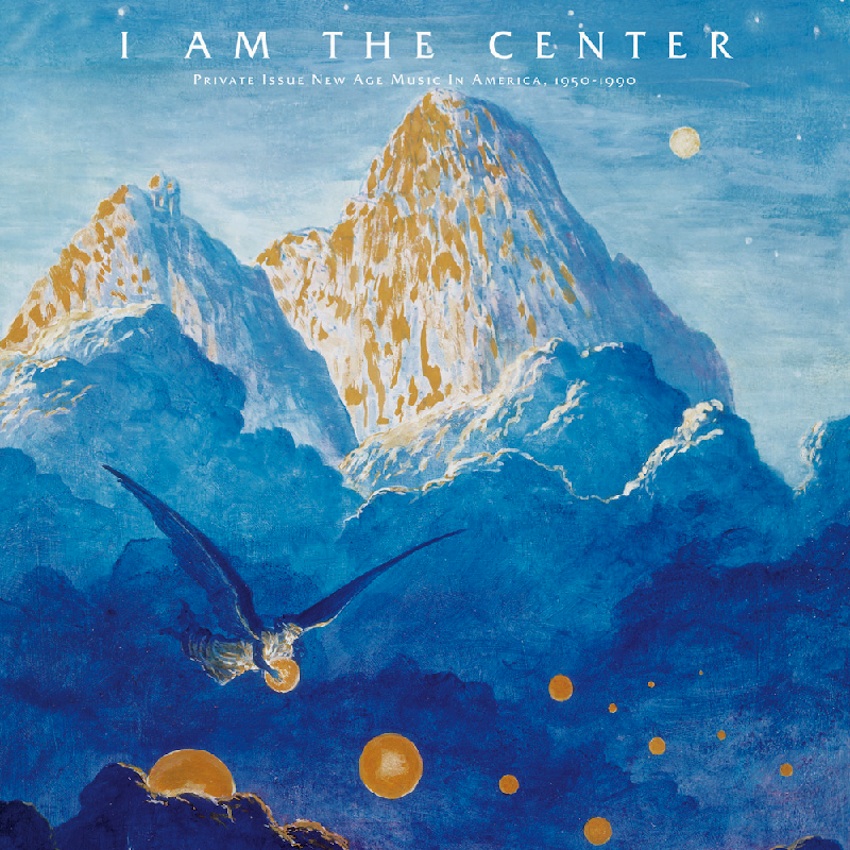 It might have seemed to some to have been a year of New Age, since Gigi Masin, Iasos, Finis Africae, Woo, Lovisoni & Messina could all be viewed as such or at least Ambient, but it was more about discovering the recordings of artists, musical auteurs and experimenters, enthusiastically getting to grips with then newly affordable technology: Minimoogs, ARPs, Omnis, Teac 4-track reel-to-reels, Akai and Revox, Rolands and Junos. A late `70s machine-made musical democracy in every dream home.
As far as re-issued singles were concerned, for me things were, as usual dominated by Gerald, Jazzman, and it`s now numerous off-shoots (Soul spectrum, Soul 7, Popcorn, Fryers, Juke Box Jam, Titty Shakin`). I`d buy everything they put out if I had the money, but the Charmaine Burnette, Stevens & Foster and Tony Fox are all records that I now couldn`t live without. Garfield Fleming on Mellow Mellow Right On is in that list too, but I`m not sure if that one was legit.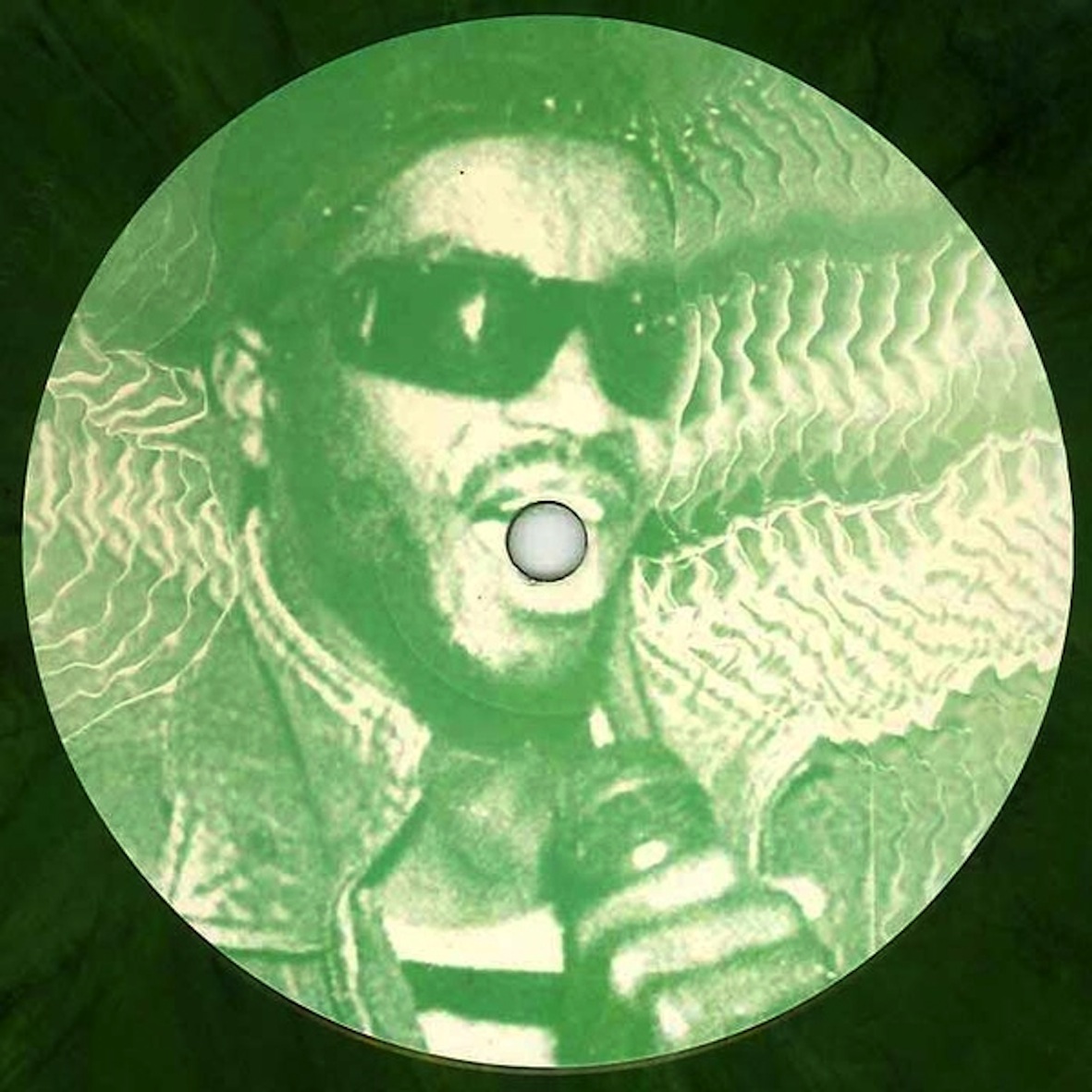 Nirosta Steel`s "Foxy Pup" and the Liza Richardson remix of Femi Kuti(wait for the horns) were either overlooked or under-rated, and if I`m including things that weren`t strictly legit, and edits, then Black Rox` extension of Wasis Diop`s "Once In A Lifetime" and the Ata Kak track from African Shakedown are essentials. Selvagem`s "Nada" might also squeeze in there as well, with its closing blasts of Robson & Olivetti like brass.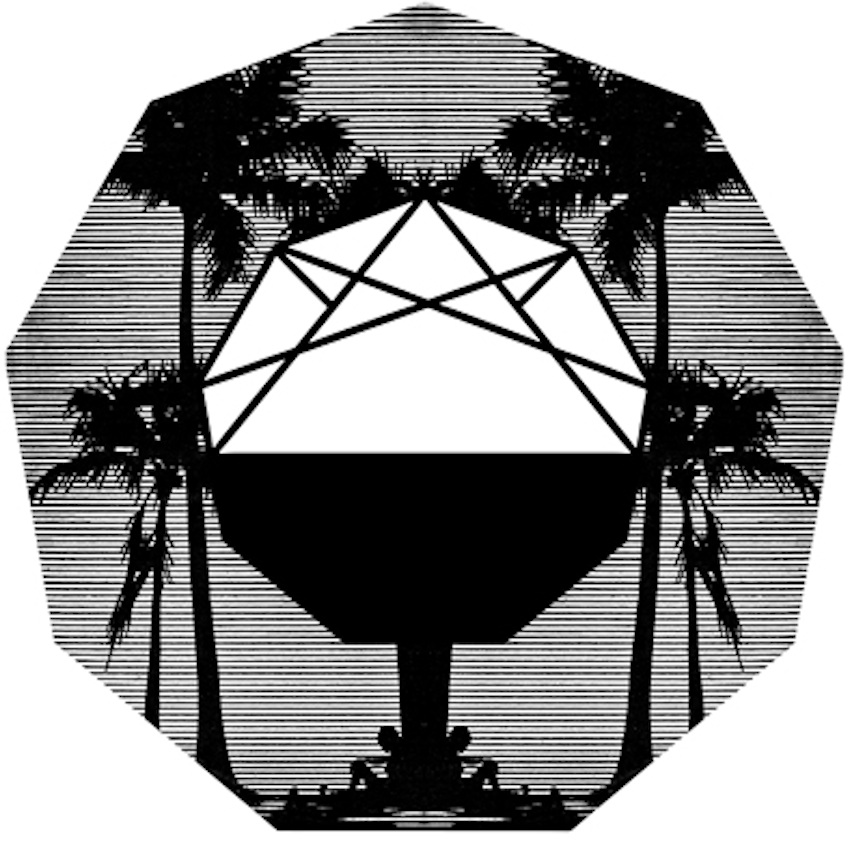 Re-issued single of the year has to be Michael Boothman`s cover of Bobby Caldwell`s "What You Won`t Do For Love" and I would have missed it if I hadn`t been trying to interview Kenneth Bager, Kenneth had just bought a copy, at the time of its release and immediate disappearance.
Too early for end of year round-ups I hear you shout. Well we`ve got a lot to get through. For the rest of December I`ll be covering my favourite releases of the last 12 months on the Japanese radio show that I host, "The Remedy" (local FM (8 – 9 PM Japanese Time) / currently 11 Am til 12 Noon in the UK / on Karuizawa FM / to stream you need to click on web radio / then chose the first option – インタ-ネトdeラジオ ). The next two shows will cover reissues and should give you a chance to listen to all of the above. We`re then onto New LPs and New Singles.
Should you miss transmission, shows are archived on Samurai.FM here and on Mixcloud the following week. I think we are also going to start uploading shows to the Test Pressing Mixcloud.
There`s a slightly neglected Facebook page here.