How should I select the year`s best singles with so much well produced music about? Should they represent something personal, a memory, a moment? Be it a tear on a school run, or a dancefloor reaction: Massive, or should they be the releases that seemed to offer something new? The ones that seemed important? Or just the ones that I played the most?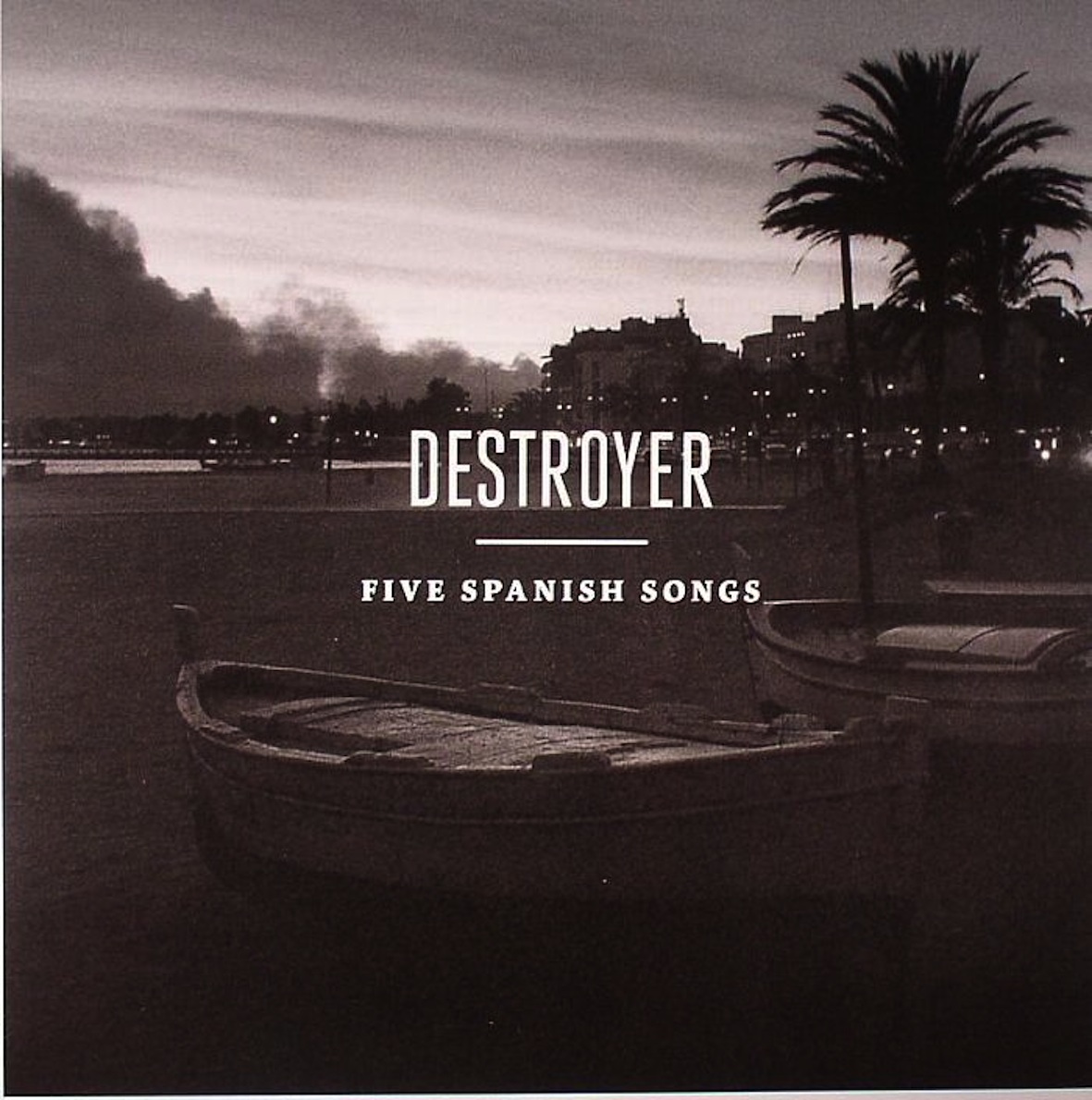 One single / E.P. that I played and played was Destroyer`s "Five Spanish Songs" on Merge. It was everything you wanted the Prefab Sprout LP to be (it seems weird to write this, since Paddy McAloon`s words have affected me so much, but an instrumental version of "Crimson / Red" would be smashing). Articulate, heartbroken, romantic, a proper follow up to the faultless "Kaputt", and the guitars on "Babieca" allowing me to solo along on tennis racket while jumping around on the bed. Does the fact that the songs are sung in Spanish, like sampled shorelines, make it Balearic by default?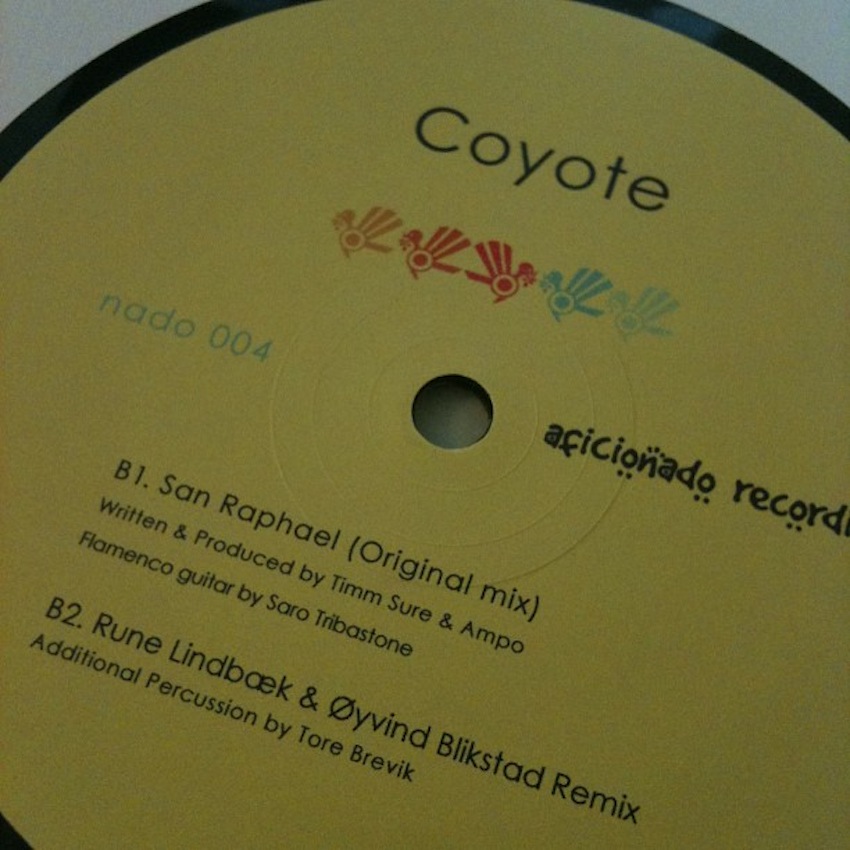 Something unarguably Balearic was Coyote`s "San Raphael" on Aficionado. I wasn`t sure about this when Moonboots sent it to me. It seemed a bit strange, Coyote on Aficionado, since Coyote have Is It Balearic? of their own, which is kinda Aficionado`s Dad, or entrepreneurial brother. It seemed a bit strange, until it was explained that no parts were available for a remix of Joan Bibiloni`s "Pinzells" and that Timm and Ampo were simply stepping up to help out. Despite initially secretly raising my eyebrows, both the original and the remix of "San Raphael" got spun endlessly, indoors and out, and I still haven`t tired of them.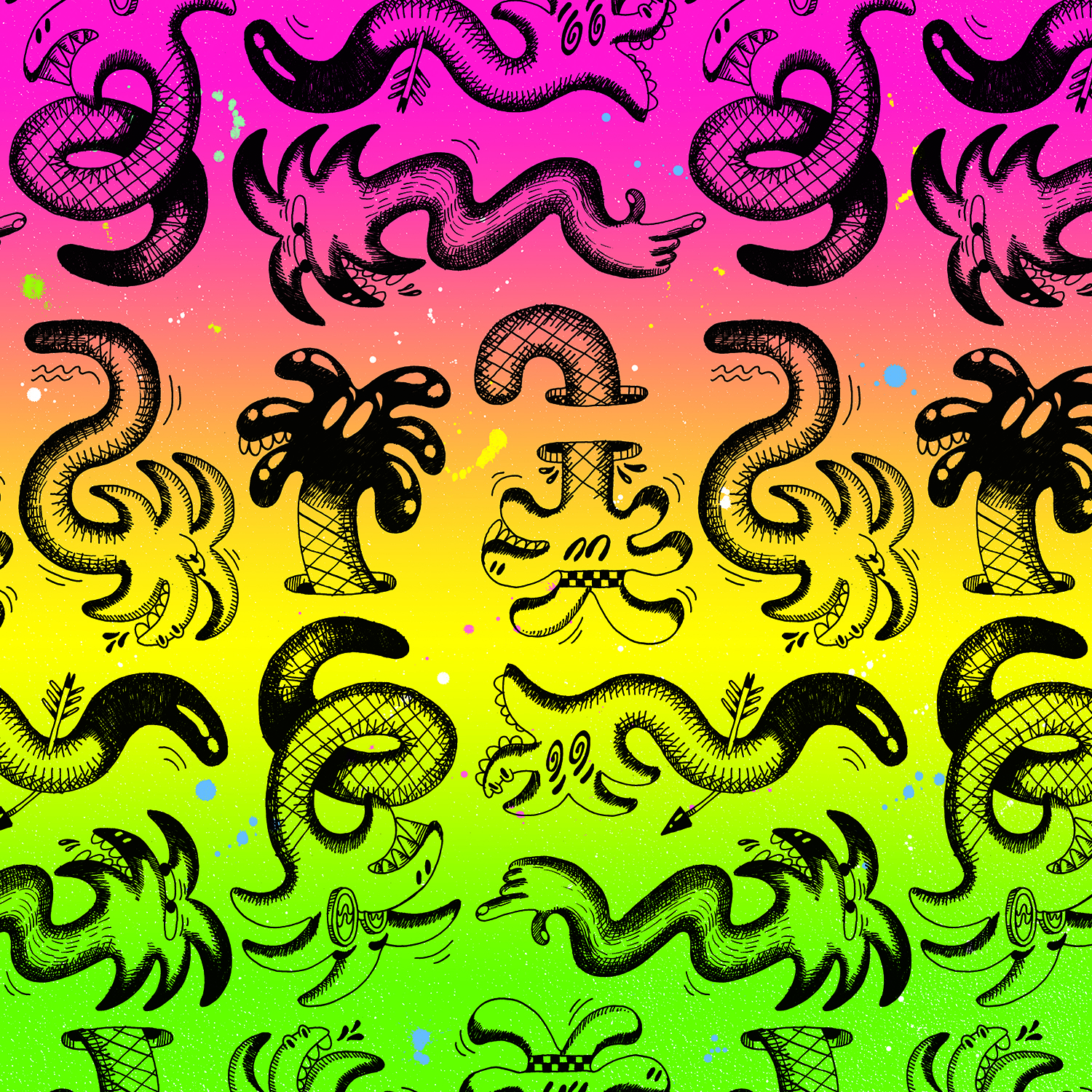 Producer of the year for me was Tornado Wallace. He put out the Will Powers self-help "Thinking Allowed" on ESP Institute and the more overtly Krautrock-influenced Cober Pedy University Band on Kinfolk, but his "Desperate Pleasures" E.P. on Beats In Space, was my favourite. More soundtrack-y in feel and as the title of "Space Tropics" suggests it takes the Nassau sound of Compass Point, etc., that is so close to Test Pressing`s heart, somewhere new.
While we are on Antipodeans, everything that Andras Fox released this year was also worth checking, and while we`re on producers Suzanne Kraft, and the Pharaohs` "Manhunter" E.P. on Holy Mountain should really make this list.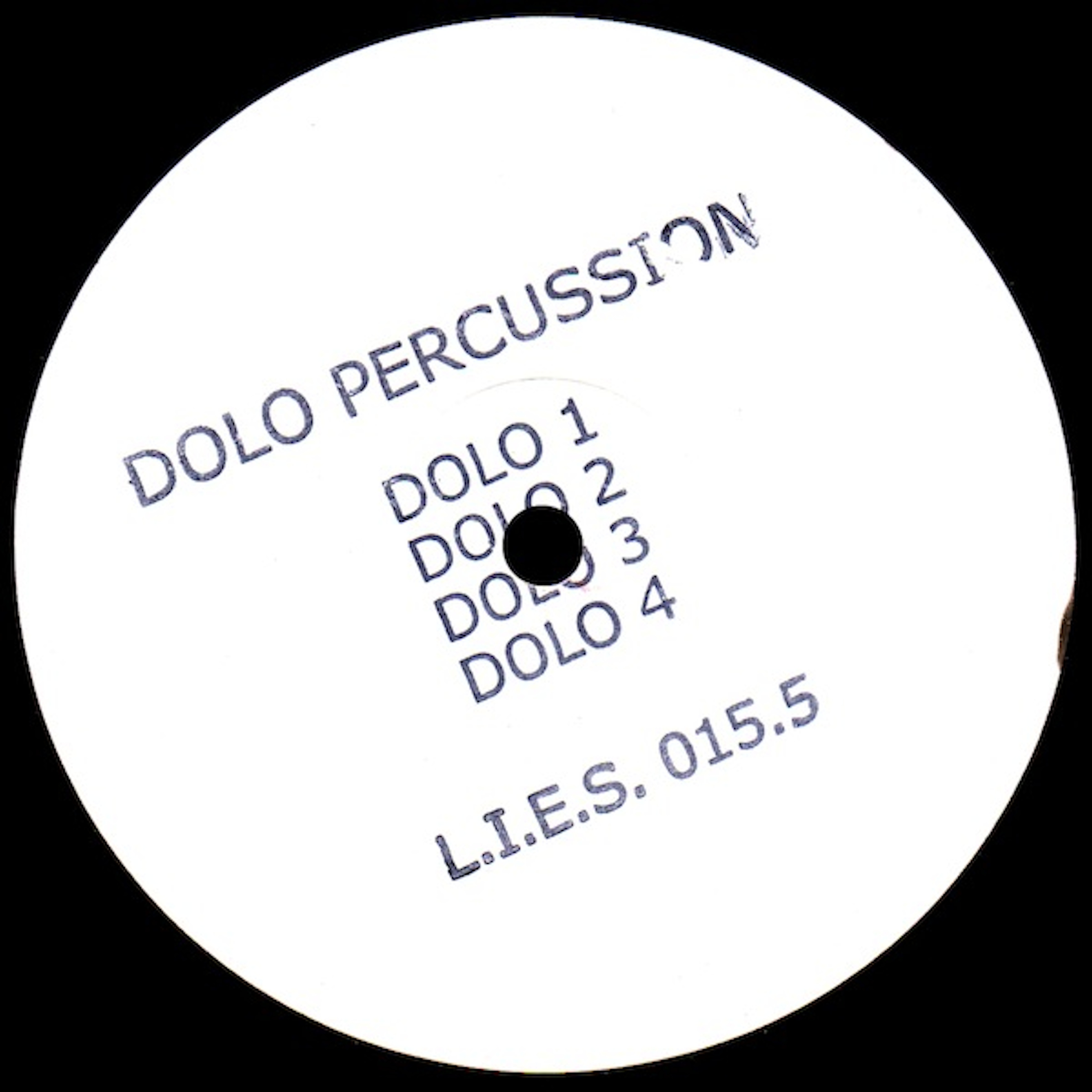 Other producers who were consistent this year were Maxmillion D, and Ari, of Beautiful Swimmers, both part of a group of people who have come to prominence, a group that could also include Ron Morelli at L.I.E.S., with a U.S. hardcore Punk background, now making "Dance" music (perhaps mirroring Weatherall`s extended "Axis" back in the U.K.). Music that at least takes its inspiration, its base, from early House and the Pre-House playlists of Ron Hardy and the Hotmix 5. Coming from a Punk background I guess that the results were never gonna be a simple, smooth, copy, unlike say Andras Fox`s sceneries (not songs). Instead the "noise" is left in; overdriven machines, Lo-fi distortion or drum patterns played over and over and into each other until a mutation, not always necessarily danceable, falls out.
Max D`s "Percussion" E.P., under the Dolo alias, on L.I.E.S. was important to Test Pressing because it came along at a point when we`d been listening to a lot of new music that seemed designed for staring out to horizons and watching sunsets. To us rhythm tracks like this, which contain the same energy as "Din Da Da" or "De Testimony", are integral to Balearic Beat. `80s Ibiza most definitely was not all Café Del Mar.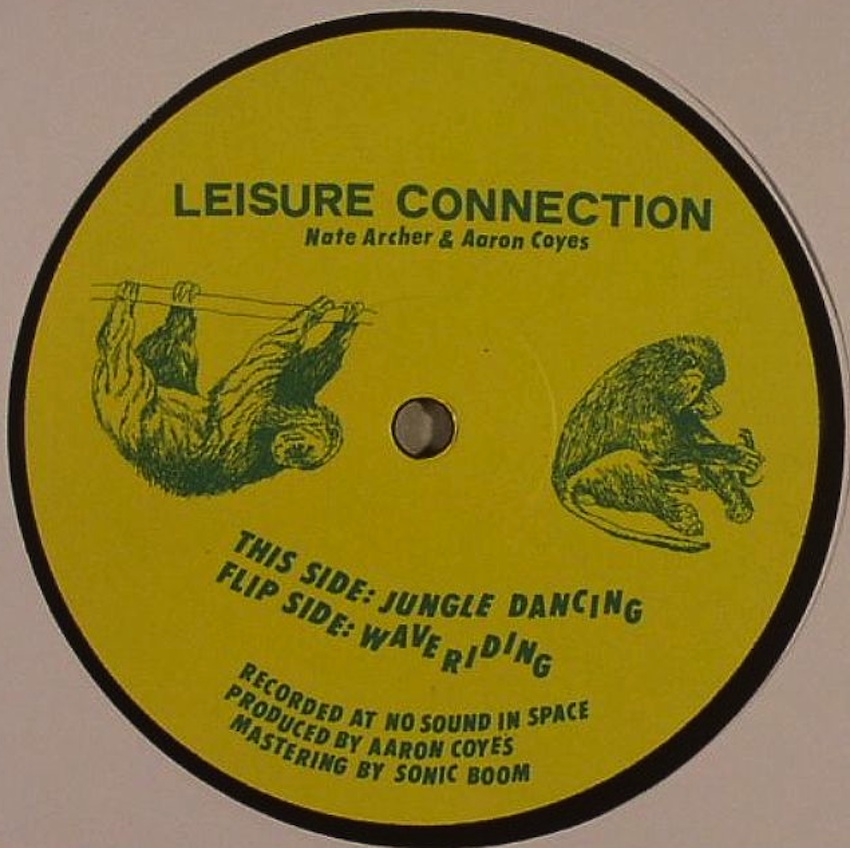 Aaron Coyes of Peaking Lights could also classify here. Letting loose his Dub technique on Leisure Connection`s "Jungle Dancing", and producing another track that wasn`t quite Chicago. Love the bass-line, love the mix, love the "live" feel and love the fact that it can`t sit still. A bit like The Clash`s "Magnificent Dance" meets Quest`s "Escape From The Jungle", I forced this upon others at every opportunity, in the car with my kids, and in my warm-up sets in Tokyo.
L.I.E.S. itself put out an incredible amount of music again this year, I don`t know how Ron finds the time or the funds. I don`t think they dropped the bar either. We didn`t cover so much of it, largely because we just couldn`t keep up, instead we kinda cherry-picked from batches with the intention of letting the world know there was a new volley of transmissions out there.
If the Beautiful Swimmers, L.I.E.S. and their friends accidently started a "movement" then others seemed set on an individual course regardless.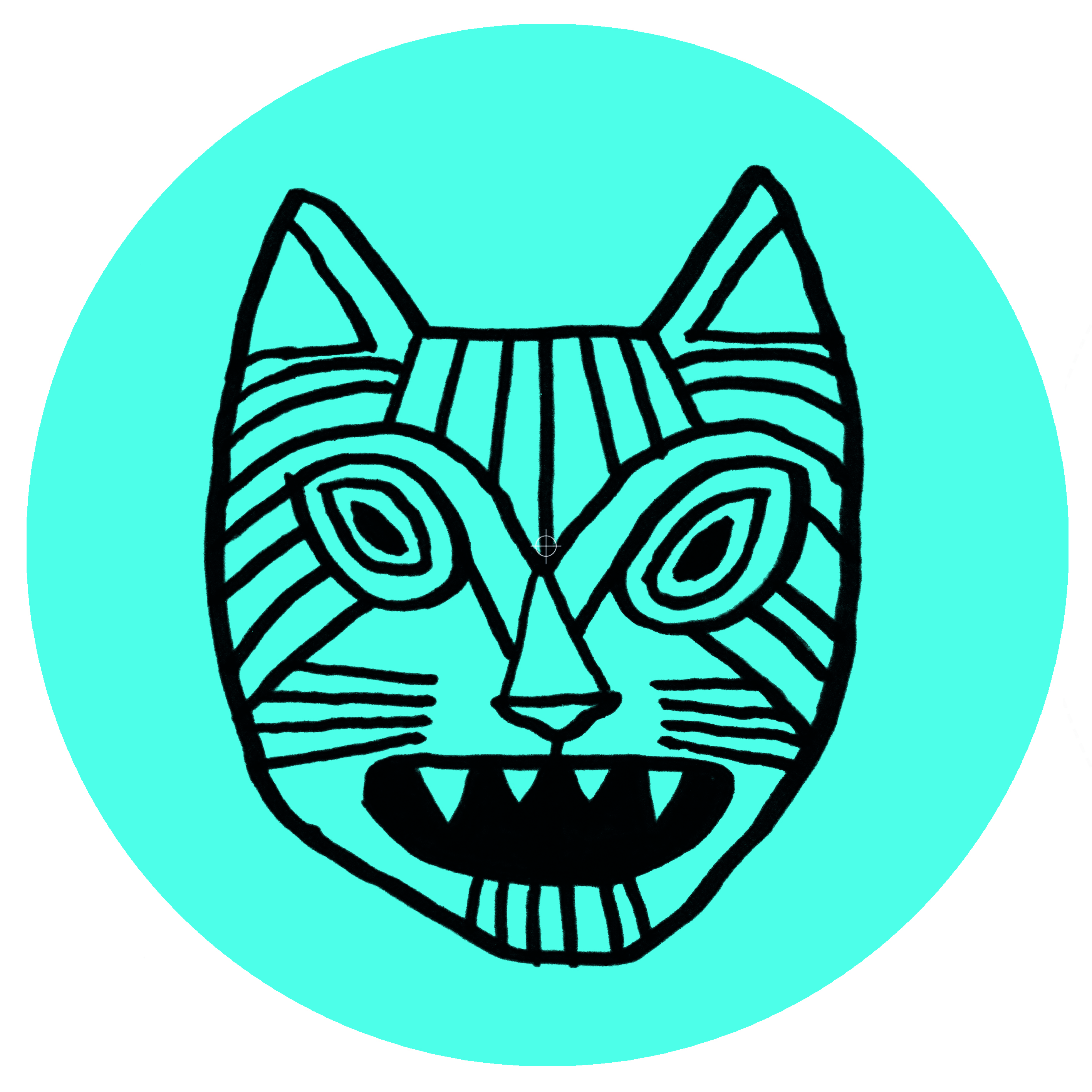 Dean Meredith and Ben Shelton`s Mind Fair continued to make music that didn`t fit any trend, instead paying homage to various "sub-genres", from the dubbed out Arthur-Baker-meets-The-Stones Rock of "Reach The Stars", to the Andy Sojka Street Soul of Charm. On the Sundown Drive 12" they employed the talents of another "maverick", Mark 7, who`s Parkway and Parkwest similarly tip their hats to a Black music of the past; names like Paul Simpson, John "Jellybean" Benitez, Bob Blank, Fred Zarr, Tee Scott. A history that Mark has made himself an expert in, and perhaps made a mission of keeping alive, with his characteristic uncompromising attention to detail, not only in production, but also in promotion and press releases. I`ve said this before, but if Mark makes a "Latin Rascal`s Edit" then it sounds like the fucking Latin Rascals.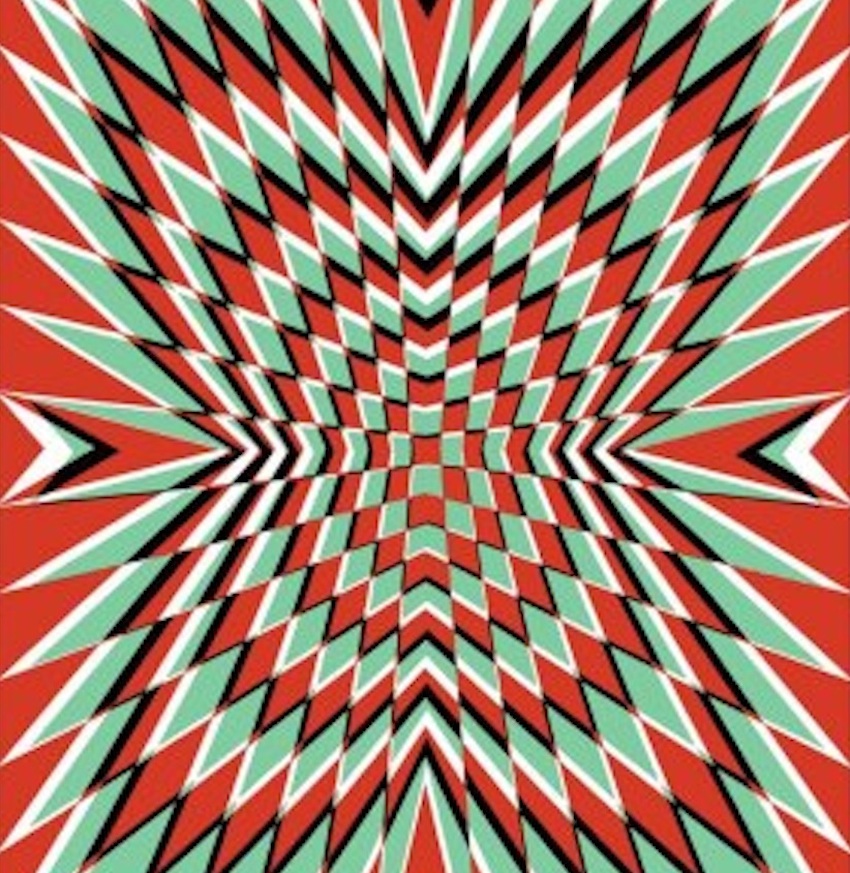 The two E.P.s from the mysterious Golden Teacher (we have tried to get an interview several times, as yet to no avail) could be only be described as "individual". Apiento and I both danced to the On-U-isms of "Like A Hawk" but whenever I pumped up the volume on "Golden Chalice" in a club or a bar, it had people running over to ask what it was.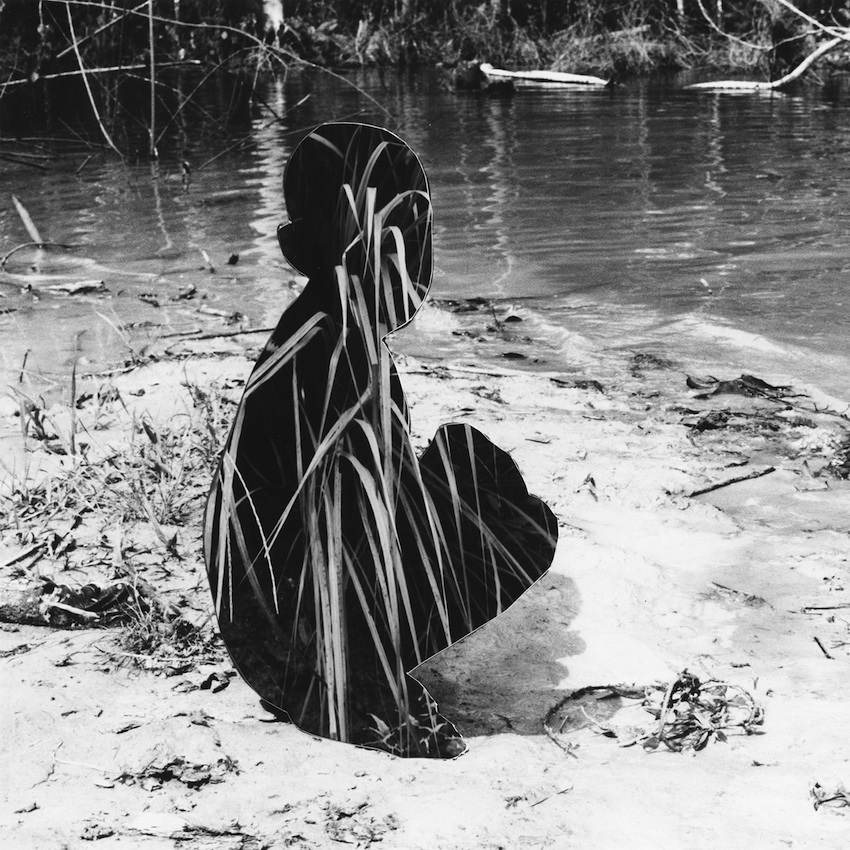 The Dukes Of Chutney`s "Domino" E.P. on Beats In Space, deserves a mention, primarily for the variation on display on one piece of vinyl. It wasn`t so much that one track stood out, but that each track smartly charted different parts of my record collection, from the Art Pop of Laurie Anderson and the sunshine Electro-Samba of Antena to the post-1990 Balearic comedown of "You, Me, The Chimp & Acapulco".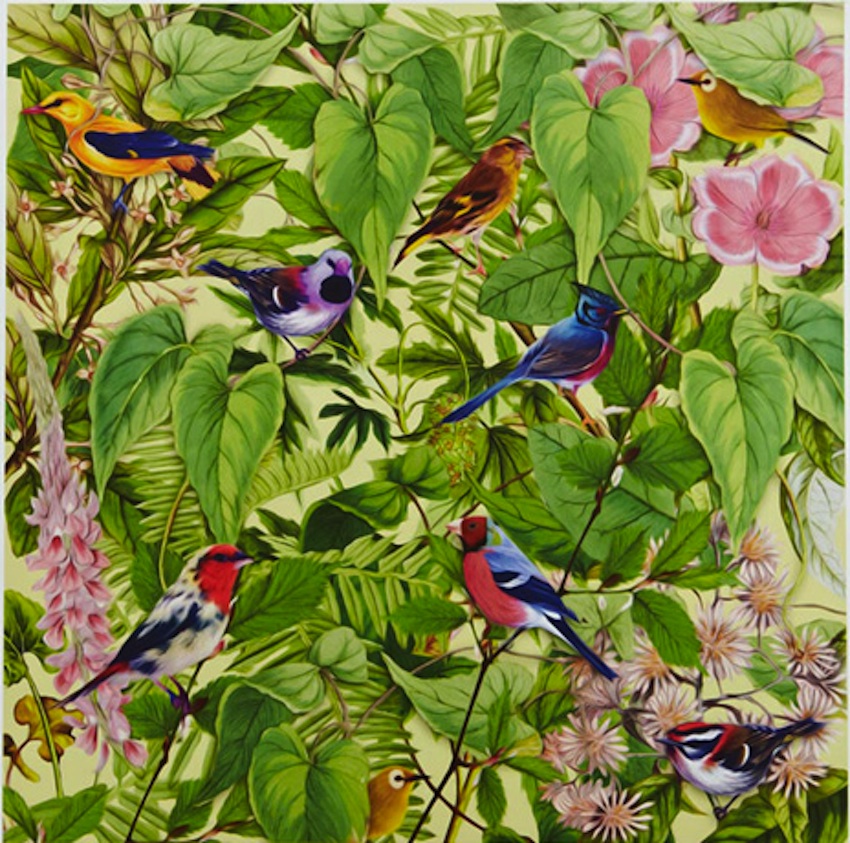 Having established a high profile platform, Mark from International Feel (clever chap that) began to use it for his own music and experimentation. There were the Sonic Aesthetic E.P.s, "Duke`s Cut" in particular, but if I had to pick one thing he did this year it would, of course, be "Sketches From An Island". Mark said that he wanted "Sketches From An Island" to reference music previously championed on The White Isle. Music of bands like the Penguin Café Orchestra. While the E.P. is never quite the P.C.O.`s modern chamber music infused with a Japanese sense of space, African instrumentation, or the barely noticeable eccentric detail of a Paul Smith suit, "Baby Come Home" does sound like a rarity, a coveted sought after by Wolfgang Maus or Richard Schneider Jr.
If something links these releases then it`s not just that they were all good but also that, for both labels and artists, they all promised better, still greater things to come.