Ok so here is an early Christmas present – a mix from The Growing Bin's Basso. I was saying to Alex / Lexx on email today that Basso reminds me of him. It is that level of fastidious digging and attention to detail and knowledge. Basso has lovely records pure and simple. From across the world. Mellow synth music, odd disco records where their take on disco came out kind of different but just perfect in its own way and slow mo Soul.
Basso recently issued Merge's Long Distance (see review here from our Dr Rob) and runs The Growing Bin's online record store which may drain your funds but it will bring you no end of happy.
Dig Basso and what he does. You'll find things you like along the way.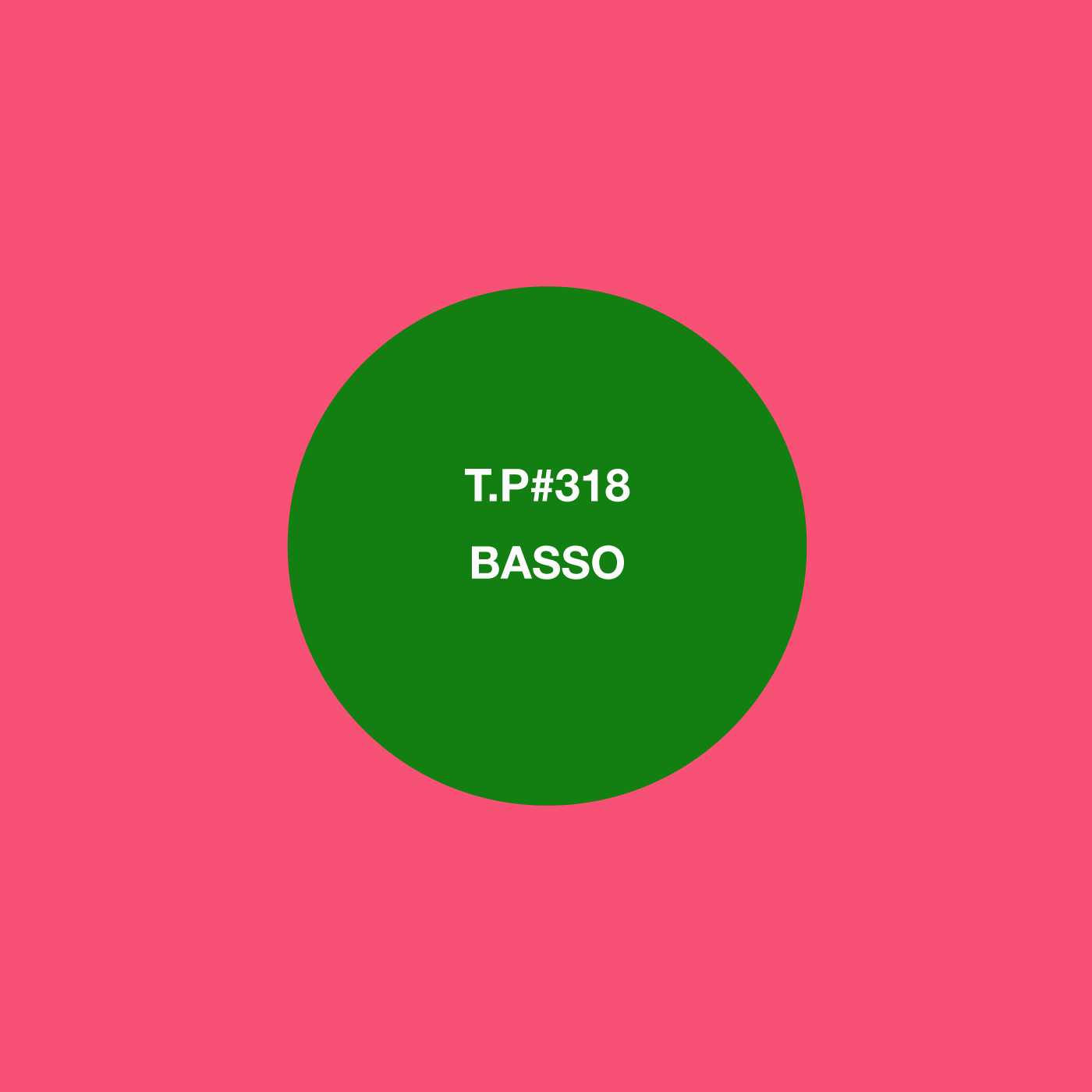 [audio:318_Dezember.mp3]Download