High on Nature. High on life. Gypsy longing. Miles` blue. Spanish fortresses stare out to sea. Still waters. Deep azure.
If the sixties were the noughties.
Cymbals shimmer like light on the tide. Horns call to shore. Piaf surrenders to amour. Moulton tames Miss Jones. Birds of prey circle on swells. Spirits in a cloudless sky.
Folk music made by folks. Roots music. Music that reveals history.
Brasil via Gilles and Dingwalls. Tastes from when London was open, when genres and pigeon-holes didn`t count for much, except to purists. When Soul boys & girls could dance to Yazoo, Run DMC, Jeff Perry, Tania Maria, and Andy Williams.
A "Mexican" in Paris jumps the Doobies` train. A "Look De Ibiza" DJ Harvey revival. Herb Alpert`s bikini Boogie. That Spaghetti Western theme for Balearic heroes. Instrumental`s strings replay Dr Paterson`s classic.
Laurel Canyon "Orleans" harmony. Franco And Jean-Luc both paint in the air.
A mix made with big big love. A moment in Maui.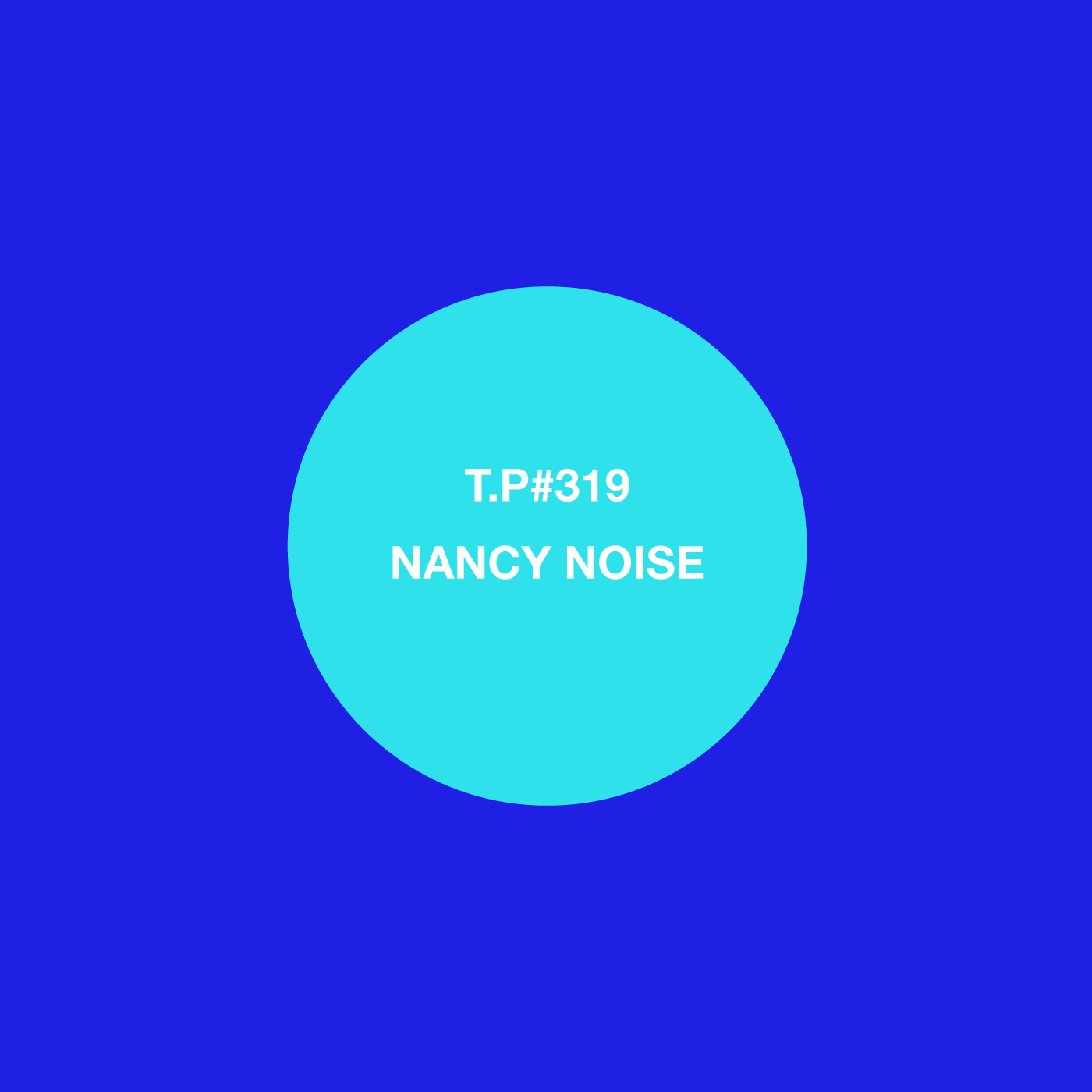 [audio:319_Nancy_Noise_Made_With_Love_2.mp3]Download