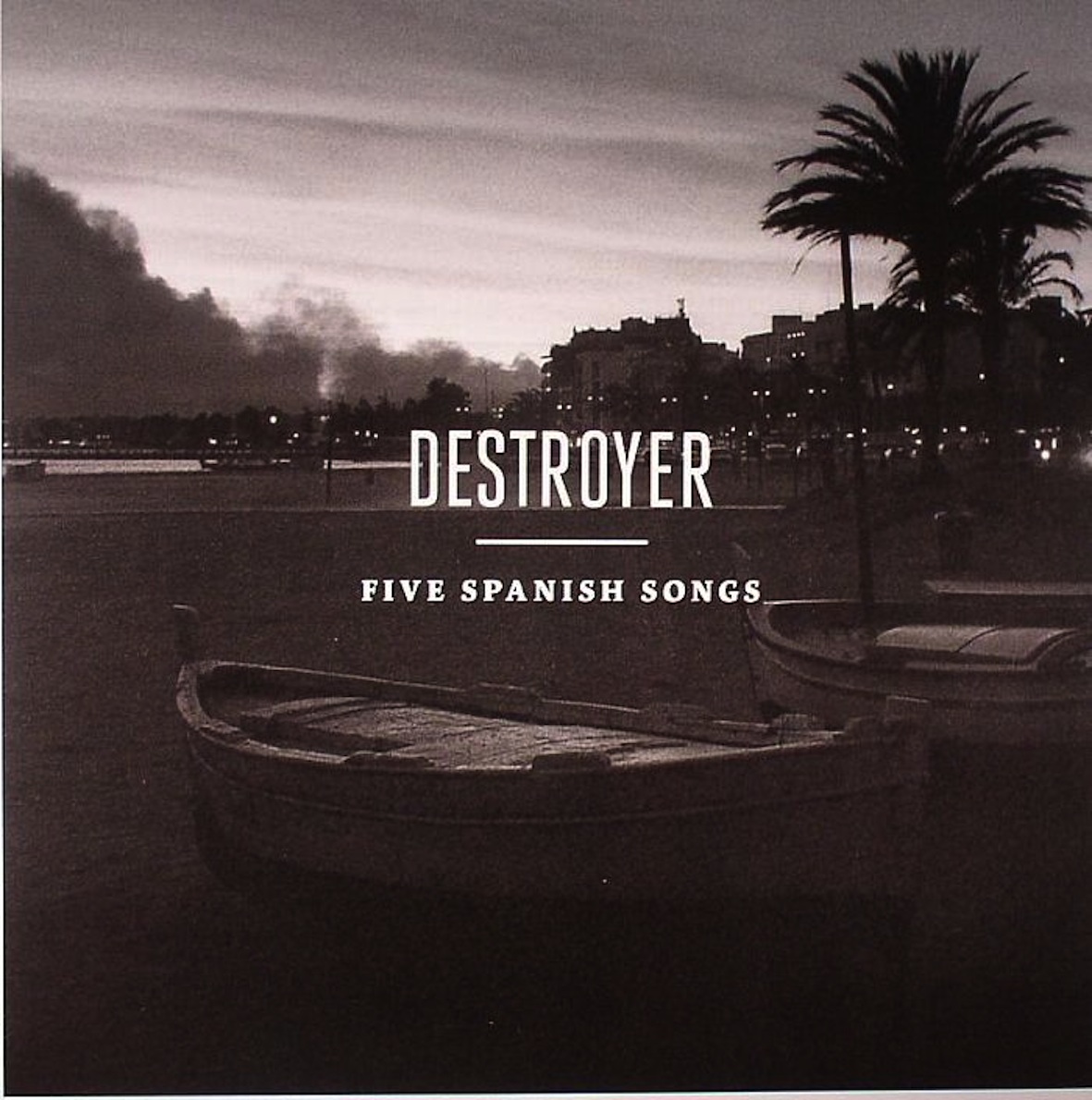 Prefab Sprout doing Faron Young. Jim Reeves. He`ll have to go. Lucio Battisti accompanying Fredrcio Garcia Lorca. Mi corazon despierto sus amores decia……My awakened heart sang of love……Lloyd Cole`s forest fire rages on.
`30s banjo Jazz. Night and Day. Everything but the girl. Ben and Tracey hanging with Robert (Wyatt), before they met Todd (Terry).
Primal Scream`s "Rocks" Glam stomp lent a Tropicalia edge. Os Mutantes. Tom Ze.
Marche Comune. Marine on Les Disques Du Crepuscule. Lavvi Ebbel. Frantic Punk Funk Jive. Quando Quango. Genius. Rhythm guitar, bongos and strings all falling, rushing over each other.
Thurston Moore`s "Benediction" lost to a farewell.