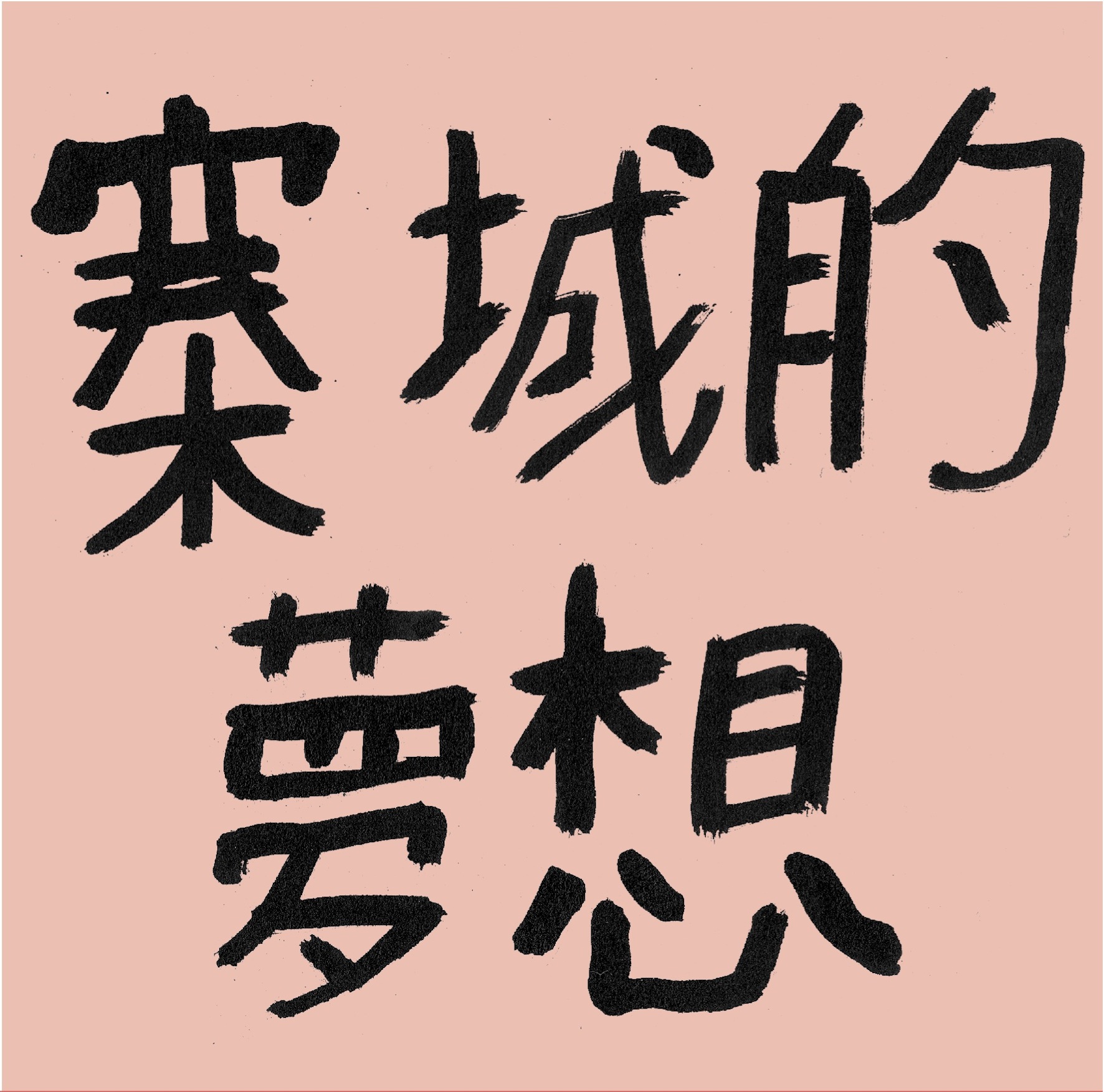 A shortwave radio dial travels restlessly, keeping insomnia company. Bamboo xiao and silk-stringed sanxian carry tradition through electricity`s hum, with resignation more than mourning. They speak of toil, more than burden.
Hostesses` laughter mutates to mogwai shreeks. Foxes transform. Masks are all I see.
The weather slicks streets, paints with sodium and neon, charts the dance of a big city Tango. Arcade robots rock a Casio chase through black rain and industrial rattle. Elements at play. Ghosts in an abandoned machine. Lost souls of a material world.
Barroom walls resonant to the echo of long since raised glasses, as the ashes of Saturday night are swept. A crack of sunlight through a broken blind sings a song of dawn. The light friendly, taunting, daring you to risk for a moment to consider the chance of a better tomorrow.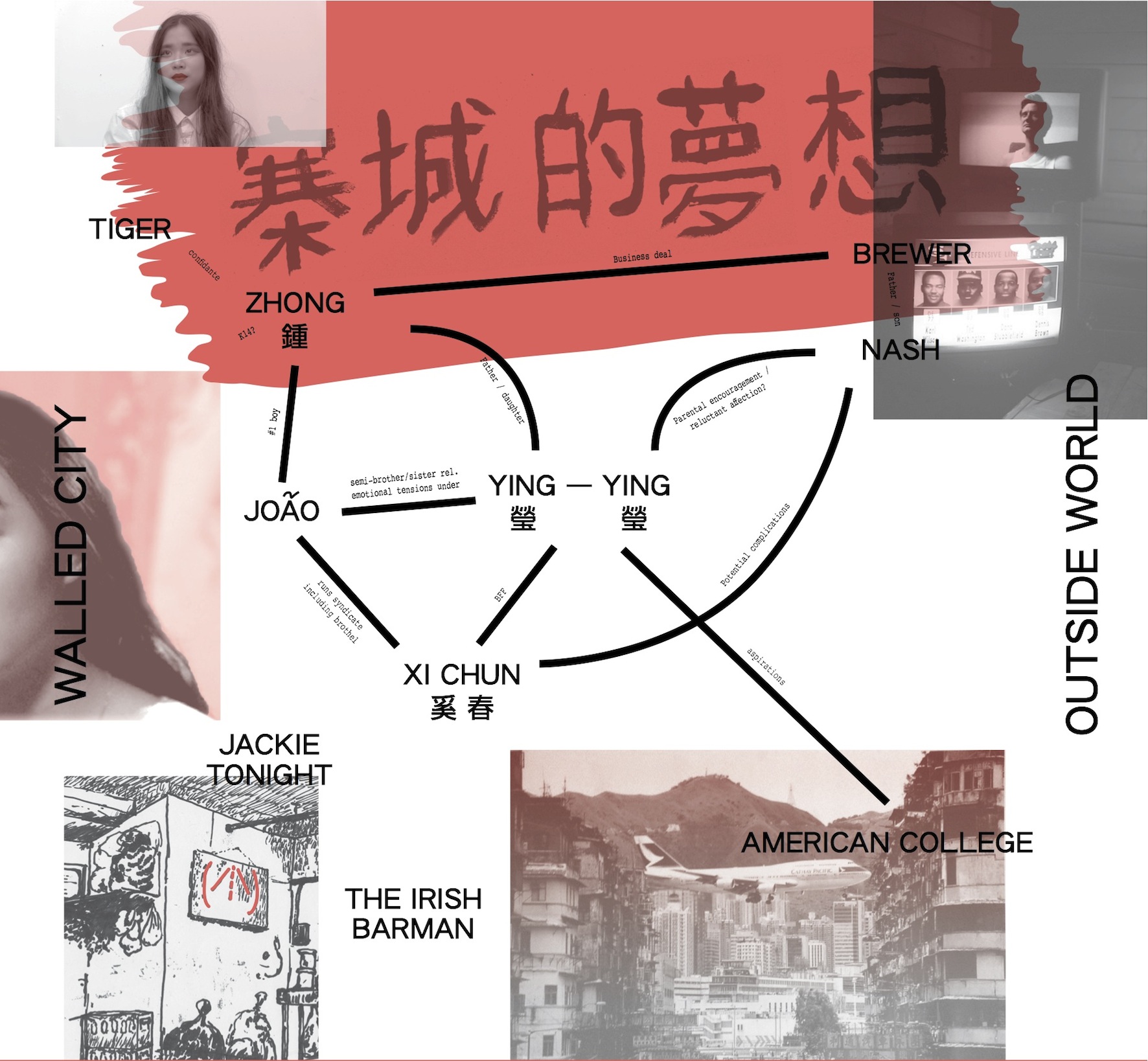 "Dream Of The Walled City" is the soundtrack to the book of the same name, set in the "Walled City" of the New Kowloon district of Hong Kong. An infamously densely populated area (33, 000 in 6.5 acres), uniformly portrayed in film, manga, computer games, and by the press, as lawless, and controlled instead by drugs, prostitution, and gambling. The settlement was demolished in 1993.
Archive photos do infer the most dis-utopian future you could imagine, with tenement buildings packed so closely that the city`s occupants never saw the sky, seeking sanctuary and solace on rooftops.
The book was written by the L-v-L Collective (DJ Alonzo, Thomas Bush & Tobias Centerwall), and you can find out a little more, and order directly, here.
The soundtrack was produced by Sam Forsberg (DJ Samo, previously of High Feelings, now Otaku Soundsystem and Born Free Records) together with Max Stenerudh, and is available on L.I.E.S.