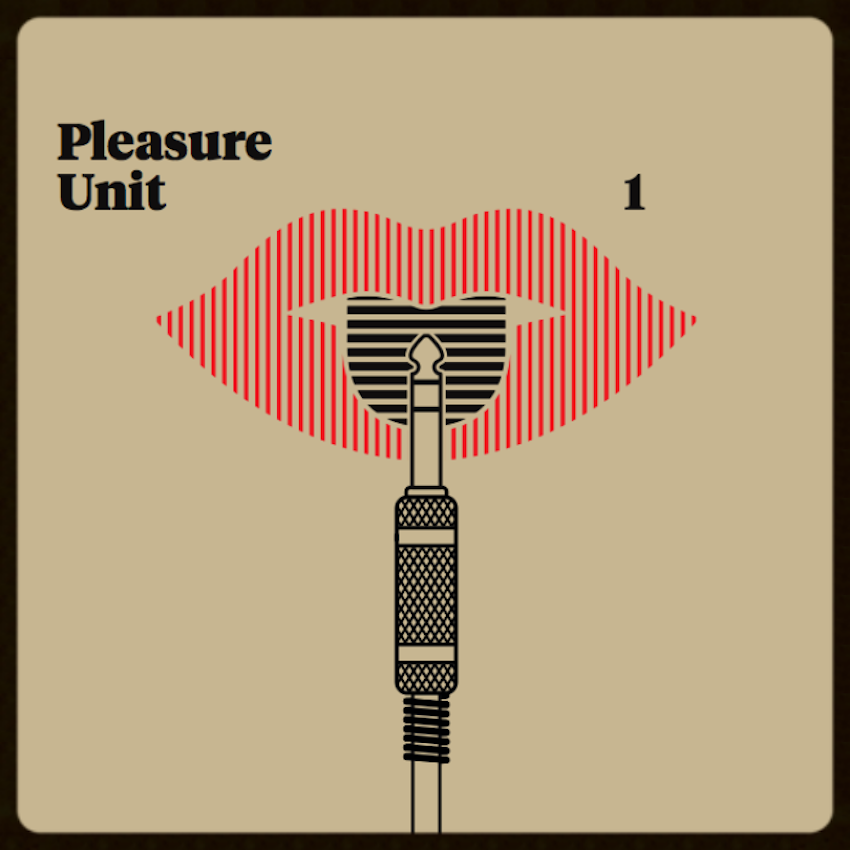 Our mate Kenny Wisdom kicks off a new label, Pleasure Unit, with an E.P. of remixes from his mate, Berlin-based Norwegian, Telephones.
The set includes the Skatebard remix that Kenny flagged up a little while ago, and was previously only available digitally, and all three tracks pay their respects to the Italian House of the 1990s, that borrowed something, arrangement, vibe, high, from Manuel Gottsching.
Larry Levan`s remix of DJ H`s "Come On Boy" meets "E2-E4" and joins LFO in a Salsa with Richie Rich at an orbital rave while Derrick May works magic with the already magic "Sueno Latino".
Bells and a Fingers Inc. bass-line escort Claudio Coccoluto angels, Mediterranean sunrise / sunset pianos and tropical percussion from an unreleased Alleviated dream.
Distant loons chatter. 808 State Conga.