Ok. If you were switched on and read the last mix post about Lovefingers then you know these two next mixes are going to come from Roland Tings and Otologic. First up is Roland Tings straight out of Australia and having fun at the ReviveHER fourth birthday with an out of tune synth (not that I noticed). It kicks. If you like what you are hearing you can find out more at his website, Soundcloud and Instagram.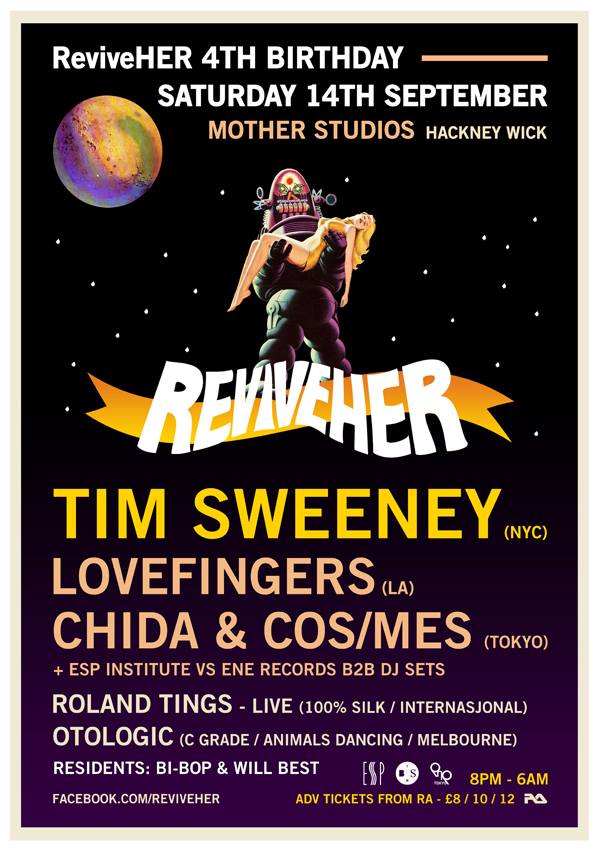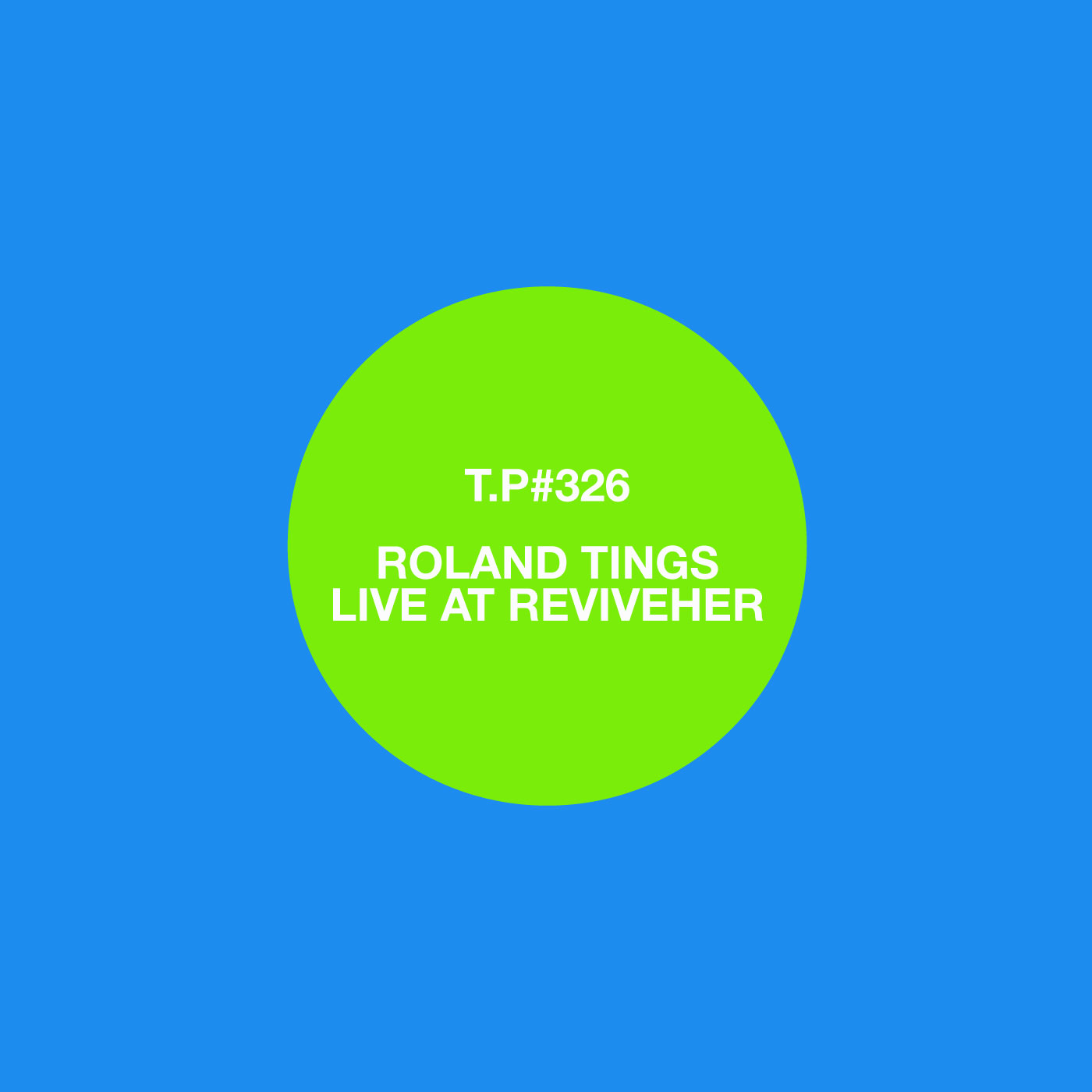 [audio:326_Roland_Tings.mp3]Download
If you want to find out more on ReviveHER head to their Facebook group here.