Final part of the ReviveHER trilogy sees Otologic arriving at these shores. These two look, and sound, like they have a good time whatever they do though here they are playing music and generally having good time at the birthday bash for the ReviveHER fourth birthday. As you can see below on the flyer it was a bit of a stellar line up. Not sure what we were doing that night but wish we'd gone now on listening to all of these mixes. If you want to check more of Otologic then head to their Soundcloud where you can hear a load of their mixes and live sets.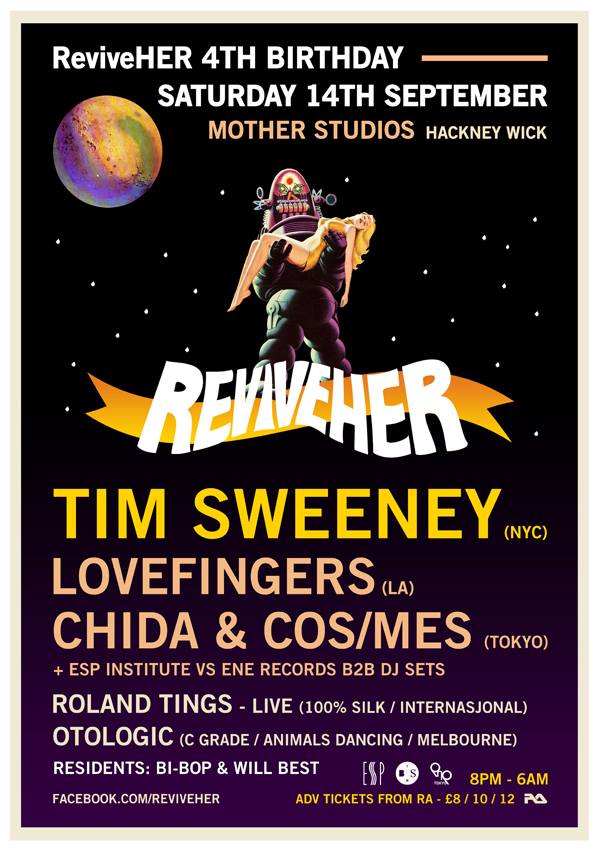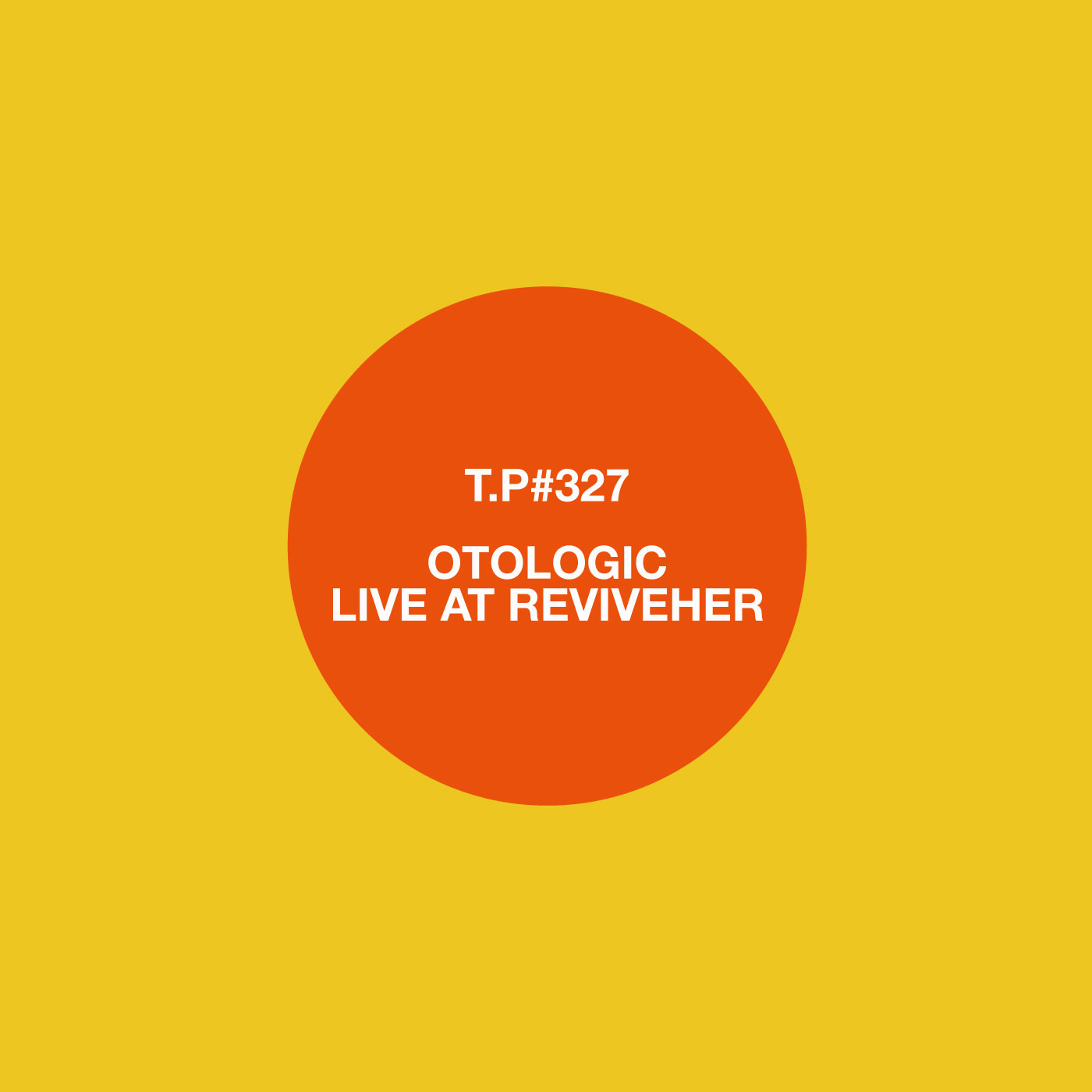 [audio:327_Otologic.mp3]Download
If you want to find out more on ReviveHER head to their Facebook group here.